The Short and Long Term Effects of COVID-19 on the Real Estate Market
TUESDAY, DECEMBER 8, 2020
8:30 A.M. - 9:45 A.M. EST
VIRTUAL - a link will be provided in the registration confirmation email
The Real Estate & Construction Alumni Chapter invites you to a panel discussion on The Short and Long Term Effects of COVID-19 on the Real Estate Market. We are so pleased to welcome our distinguished panelists and look forward to a lively discussion, moderated by Joseph F. Kessler '79, that spans industry sectors and experience. Learn more about these industry professionals below.
Upon registering for the event, please consider making a gift of $25 or becoming a sponsor at the $1,000 level.
Sponsors will receive recognition on the live event page and during the virtual event.
Net proceeds from your generous contributions will benefit the Haub School of Business Real Estate & Construction Programs and Projects and will contribute to the following areas of need:
| | |
| --- | --- |
| • | Provide students in the Real Estate & Construction program an opportunity to do research and make available opportunities to explore how office space, hotel/restaurant space, and retail space will be utilized in the future. |
| • | Develop alumni and networking programs around Post-Covid-19 real estate uses and development/design techniques that will be adopted. |
| • | Provide support for students and families facing hardship because of Covid-19, especially heading into the holiday season and spring semester. |
All contributions are fully tax deductible.
For questions, please reach out to Tina Hennessey '19 (MBA) at thenness@sju.edu.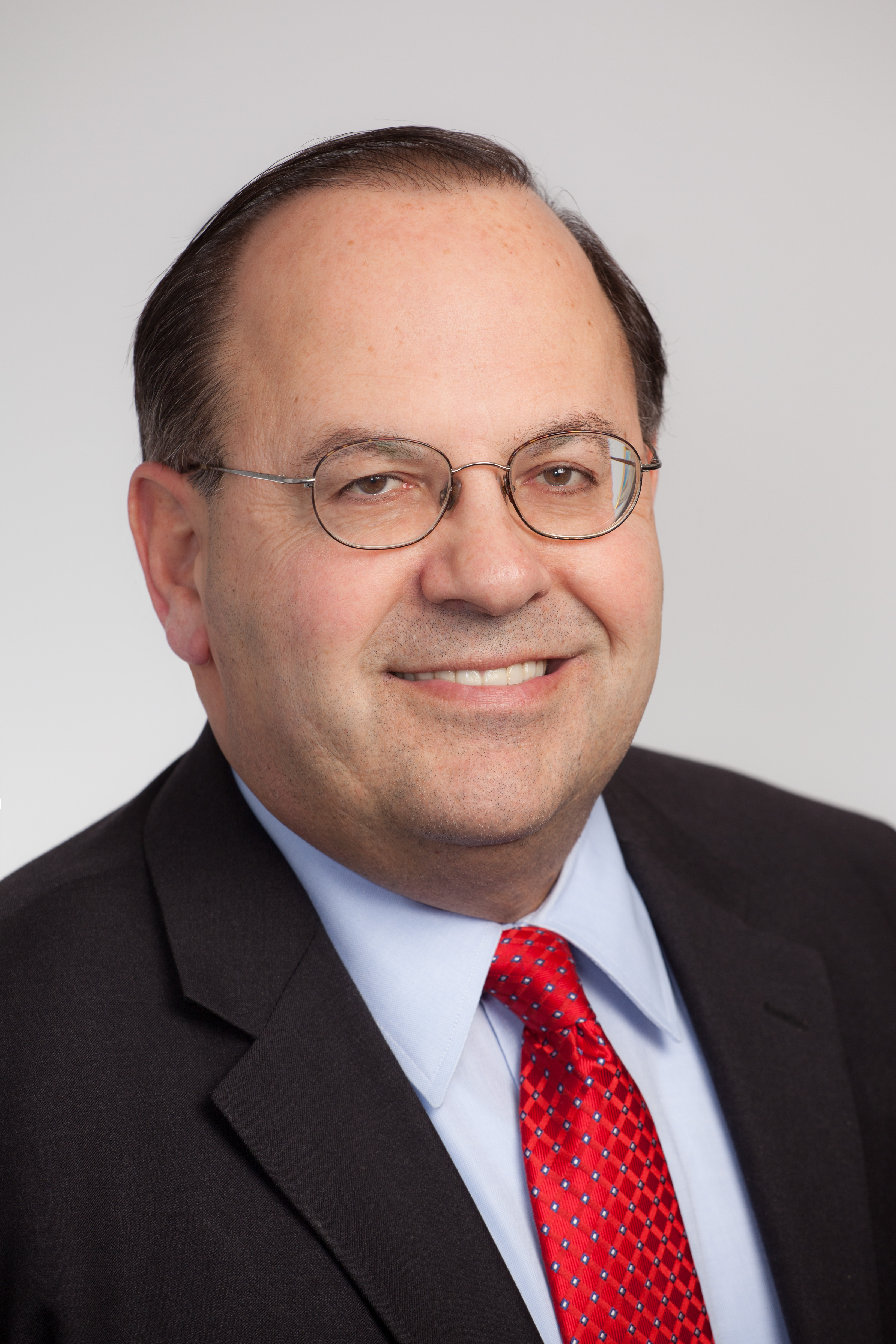 Allan Domb, Owner & Broker of Allan Domb Real Estate
Councilmember Allan Domb is a second-term At-Large (or citywide) member of Philadelphia's City Council who came to elected office with almost 40 years of experience as an entrepreneur in the real estate industry. As an elected leader that represents 1.5 million Philadelphians, Councilmember Domb is focused on reducing poverty, growing job opportunities for residents, attracting new businesses to expand the city's tax base and creating a more fiscally-responsive and efficient government.
Councilmember Domb understands the value of pursuing goals while having to overcome several social and economic barriers. He grew up in northern New Jersey in a small apartment where it wasn't uncommon for his family to face potential eviction. As a result, he became intensely focused on personal finance and saved his money through various odd jobs, starting as a shoe shiner at age four. He eventually saved enough money to buy his first property at age 14 with his grandmother as a co-signer. After graduating from American University, he worked two jobs for three years - one at a lock installation company, and the other selling condos. Allan's real estate success eventually led to him becoming the top residential broker in Philadelphia and ultimately recognized as a top national realtor.
Ed (Ward) J. Fitzgerald III, Global CEO and Managing Principal of Exeter Property Group
Ward Fitzgerald is Global CEO and Managing Principal of Exeter Property Group, an international real estate private equity fund investment group and real estate development and operating company with offices in 31 locations in the US, Europe, Asia, and Mexico. During his leadership of the firm, founded in 2006, the organization has raised twenty investment vehicles totaling over $10 billion in equity capital representing pension, sovereign wealth, endowment, insurance, and foundation partners across the world, and has consummated over 800 real estate acquisitions and/or developments in the warehouse/logistics sector, and over 100 office and multifamily transactions totaling in excess of $20 billion. Prior to Exeter, Mr. Fitzgerald worked as part of the senior management team at Liberty Property Trust, an $8 billion publicly traded office and industrial REIT, which he helped take public in 1994. Mr. Fitzgerald also worked in the Real Estate Consultancy group at Coopers & Lybrand from 1989 to 1992 with a focus on Resolution Trust Corporation (RTC) workouts. He graduated from the University of Notre Dame (BBA), where he is involved today in its Institute for Real Estate, and Harvard Business School (MBA).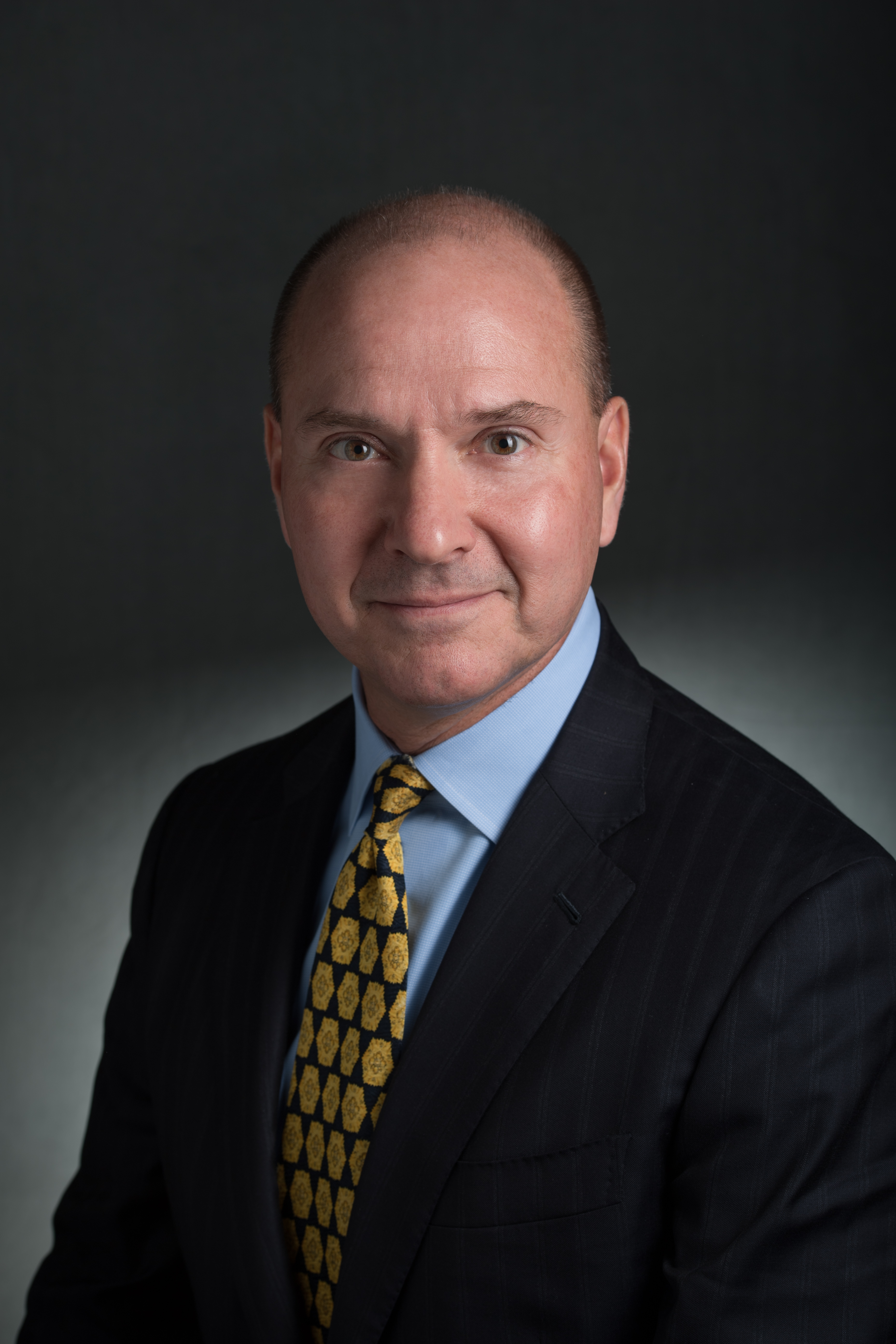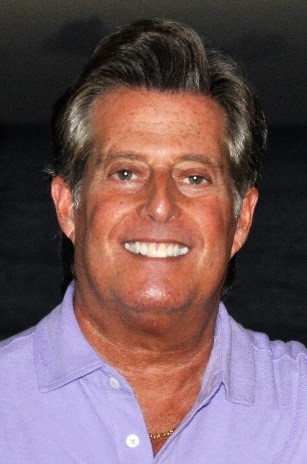 Bruce Goodman, Founder & CEO of Goodman Properties
Born and raised in Jenkintown, Bruce began his career in 1976 as a commercial retail broker. In 1985, he left the brokerage world to form Goodman Properties. Since its inception, the company's focus has been on commercial real estate development, specifically first-class shopping centers and specialty retail stores. Over his career, Bruce has become one of the leading commercial developers in the Philadelphia region. His company owns and manages an extensive portfolio of over 200 properties consisting of more than 4.5 million square feet of retail space. Bruce has developed for some of the nation's leading retailers such as Wawa, Costco, Sam's Club, Wal-Mart, Target, Kohl's, Regal Entertainment Group, ShopRite, CVS, Walgreens and many more.
Bruce is also an active member of the community and involved in a variety of local charities and non-profit causes. He currently serves on the Foundation Board of Abington Memorial Hospital, the Honorary Board at the Madlyn & Leonard Abramson Center for Jewish Life, is the Co-Chair for State of Israel Bonds' Real Estate and Financial Services Event and is an active member of Boys Town Jerusalem, and the Abington Township Economic Development Committee. Bruce was also a past President of Squire's Golf Club.
Adam Goodman, Principal of Goodman Properties
Adam has helped Goodman Properties become one of the leading real estate development and management companies in the Delaware Valley. Adam specializes in all aspects of the development process focusing most of his efforts on the planning, zoning and land development entitlements, financing and leasing. Over the past 15 years Adam has helped grow the portfolio to over 200 properties in 13 states comprised of over 6 million square feet of retail, office, industrial and residential properties.
Gerard (Jerry) H. Sweeney, President, CEO and Trustee of Brandywine Realty Trust
Mr. Sweeney has served as President, Chief Executive Officer and Trustee of Brandywine since the Company's founding in 1994. He has overseen Brandywine's growth from 200,000 square feet with a total market capitalization of less than $5 million, to nearly 25 million square feet and a total market capitalization of approximately $5.0 billion. Under his leadership, Brandywine has grown into one of the largest, publicly-traded, full-service, integrated real estate companies in the United States, with a core focus on urban, town center, and transit–oriented development in the Philadelphia, PA, Washington, D.C., and Austin, TX markets. Mr. Sweeney has overseen more than $2.5 billion and approximately 12 million square feet of successful development to-date, with many more projects currently in the pipeline. Mr. Sweeney believes that buildings are bridges to the communities they serve. He is passionate about placemaking and creating thoughtful, dynamic spaces that have a positive impact on surrounding communities, and is guided by a deep commitment to responsible, equitable development and business practices. In Philadelphia, he led the launch of a comprehensive Neighborhood Engagement Initiative focused on creating jobs, enhancing diversity in the building trades, creating affordable housing, and community engagement activity. Mr. Sweeney holds a BS degree in Economics from West Chester University in West Chester, Pennsylvania.