Curriculum Resources
These resources were developed for use in elementary school classrooms by GeoKids LINKS. LINKS is a collaboration involving the School District of Philadelphia, The Wagner Free Institute of Science and Saint Joseph's University. If you use these, please acknowledge GeoKids LINKS, whose major funding institutions are:
The Wagner Free Institute of Science and its supporters
The National Science Foundation, through NSF# 0139303 and #0440506
Saint Joseph's University
The Howard Hughes Medical Institute
Mini-unit Resources: These units were designed to be completed in about six weeks.

Semester-long unit resources: These year long units include a 90 minute lesson for each week, as well as follow-up activities. The lessons are delivered by a team that includes Wagner educators and Fellows. Follow-up activities may involve additional classroom activities such as writing, field trips, etc.
The full second grade fall unit is available here: Second Grade Fall Unit
Additional sample lessons are available below.
Grade 1: Rocks and Soil
Grade 2: Cycles and Systems in Science
Grade 3: Rocks and Minerals
Grade 4: Wetland Ecosystems
Grade 5: Investigating Our World
High School LINKS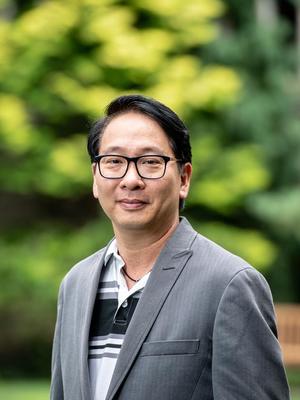 Associate Professor, Director of the Biology Graduate Program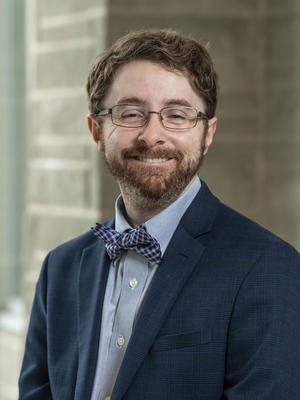 GEP Science Lab Coordinator; Chemical Hygiene Officer