Kinney Autism and Support at Saint Joseph's University
Spring Program Registration Now Open
Registration for Spring Programs is now open. Register early before spots fill up.
Kinney's Favorite Things 2022
Looking for the perfect gift for your loved one with autism? Our team of experts share their favorite gift recommendations.
Helpful Links to Explore Further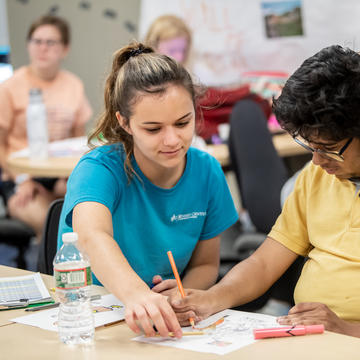 Research
As an innovative and entrepreneurial community-facing clinical center operating on Saint Joseph's campus, the Kinney Center creates outstanding opportunities for clinical program research and development.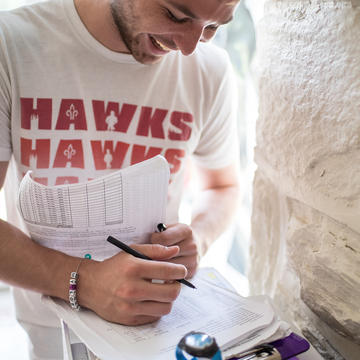 Mission & Vision
Learn more about the mission and vision of the Kinney Center and our continuing efforts to assist those living with autism.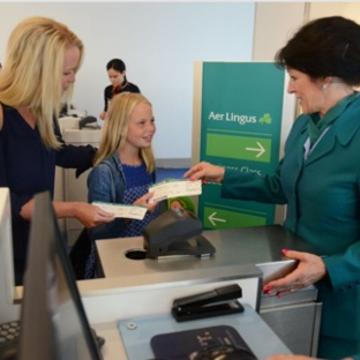 News
Stay up-to-date on the latest happenings, news, and upcoming events at the Kinney Center.