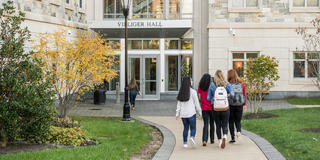 Student Accounts
The Office of Student Accounts has accounts receivable specialists on staff who are available to meet with students and families to discuss questions and concerns related to:
Billing
Payment Collection
Payment Processing
Important Information
First Day of Fall classes: August 28th
Tuition Due date: August 15th
Payment Plans, Manage My Account, and Financial Aid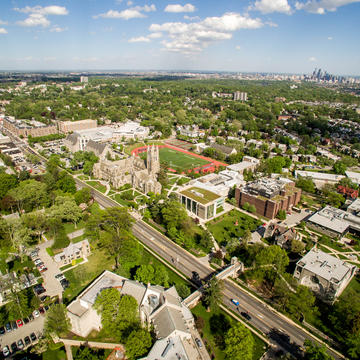 Payment Plans
A Saint Joseph's University payment plan enables you to break your education costs into easy-to-handle monthly payments.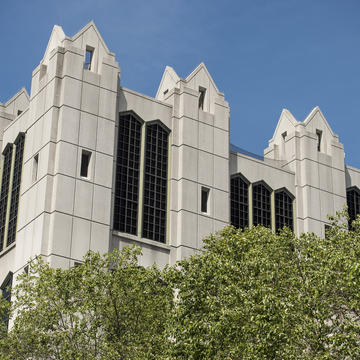 Manage My Account
Students and parents can now view their student account activity and payment options in one centralized location.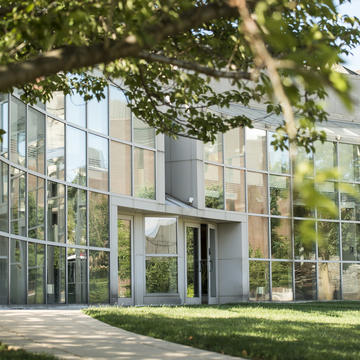 Financial Aid
Find information on Saint Joseph's University financial aid, loans, and scholarships.