APEX
The Appalachian Experience
March 1, 2024 - March 9, 2024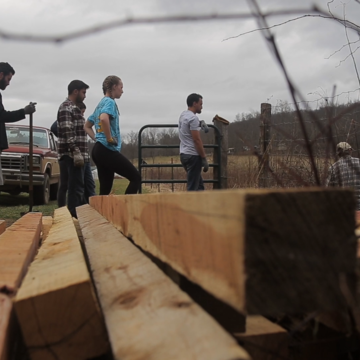 What is APEX?
The Appalachian Experience (APEX) is an Ignatian, alternative spring break, service/immersion program. APEX is committed to serving with and for others, while learning about the history, culture and concerns of the people of the Appalachian region.
Participants meet prior to Spring Break for preparation, education, and community-building. During the immersion week participants learn, serve, and grow in relationship with the communities in Appalachia. Upon returning to campus, participants meet several times to reflect on and integrate their experiences within the SJU community and their individual lives.
Mission of The Appalachian Experience
To provide an Ignatian experiential learning opportunity of service, community and reflection that:
embodies the importance of building an inclusive community at SJU, with the communities of Appalachia, and with people everywhere. 
promotes engaged citizenship through preparation, encounter, and integration.
encourages a lifelong commitment to service, advocacy, and social justice.
APEX is guided by the mission of Saint Joseph's University, and the Catholic Jesuit tradition. APEX is rooted in the Ignatian Values:
Service Rooted in Justice and Love
orienting our lives to support the well being of all people and all creation, particularly to those who suffer injustice.
Kinship/Solidarity
recognizing the common bond of humanity we share with all people and the responsibility we have to work for the good of all.
Reflection
inviting us to pause and consider the world around us and our place within it, furthering the faith, spirituality, and inner life of all participants.
Cura Personalis
exemplifying a commitment to caring for the whole person, creating space for everyone to thrive.
APEX Documentary
In this short documentary, director Jeffrey Wallin '10 and producer Matt Fullmer '17 (MBA) spend time with SJU volunteers and the people of the Appalachian region to learn what makes the program so special.
Next Steps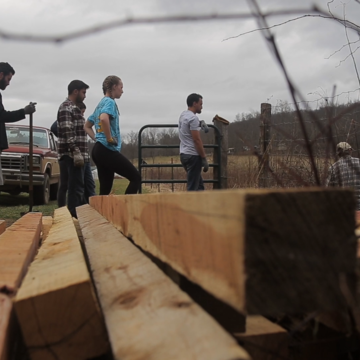 Information for Participants
Information for Participants
Learn more about being a participant in our program. Including information on what to expect, how to sign up, and what to pack!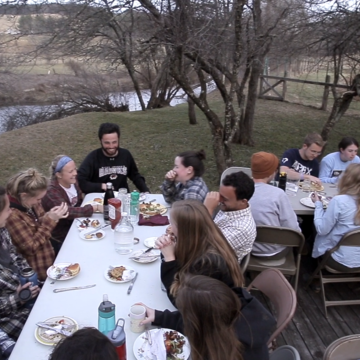 Information for Alumni
Information for alumni on how you can stay connected with the APEX community!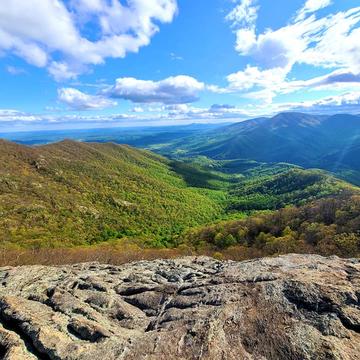 Justice and Advocacy Resources
Justice and Advocacy Resources
View resources for advocating for those in the Appalachian region.
Questions? Please contact our team