Retreats
Spark
Spark is an overnight retreat in the early fall which is designed to help First Year Hawks. This retreat is exclusively for first year students. 
Ignite
Take a moment to reflect on your new life at Saint Joseph's University at our Ignite retreat. This event is also exclusively for first year Saint Joseph's students.
First Year Leadership Team
First Year Leadership Team is an opportunity for first-year students to:
Develop leadership skills for ministry and service
Take a more active role in Campus Ministry in your first year
Build friendships and community in a context of faith
Complete your required THE 154 course together in the Spring, taught by a campus minister
The formal application process for the 2022-2023 program has closed. Applications for the class of 2027 First Year Leadership Team Cohort will open in September of 2023! 
Contact Tom Sheibley at tsheible@sju.edu with any questions.
Christian Life Communities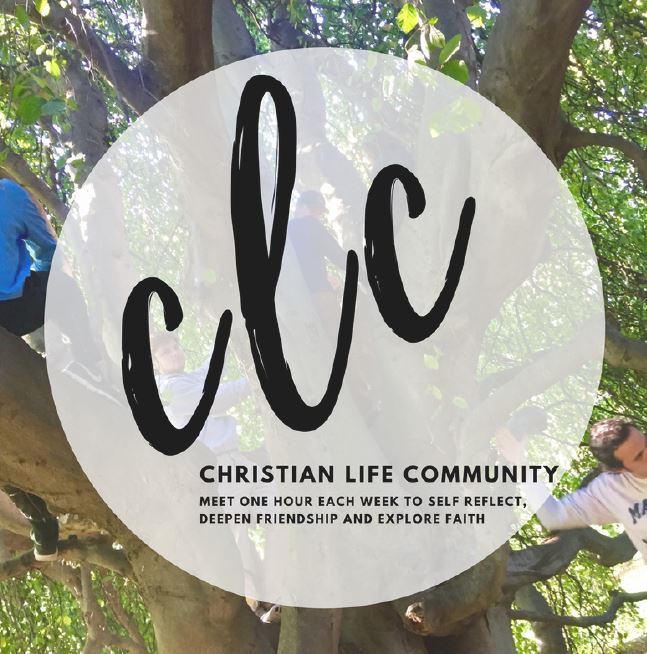 Christian Life Communities (CLCs) are intentional student groups built on the pillars of faith, community and mission. Participants desire to deepen their awareness of self, others and God. Groups meet weekly for conversation, reflection and prayer, taking pause together in sacred space.
Program questions can be directed to Tinamarie Stolz at tstolz@sju.edu.
University City CLC Registration
Small Groups
Approximately 15 weekly CLC groups are made up of 5-6 student participants, with student leaders supporting as facilitators.
You are invited to join a group that is Exploring Spirituality, a group of Deepening in Catholic/Christian Faith, or one dedicated to a particular affinity, such as:
BIPOC CLC: Intersection of faith & race
Bible Study
Coming Out, Spiritually: LQTBQIA+
CLC en español
Meeting Format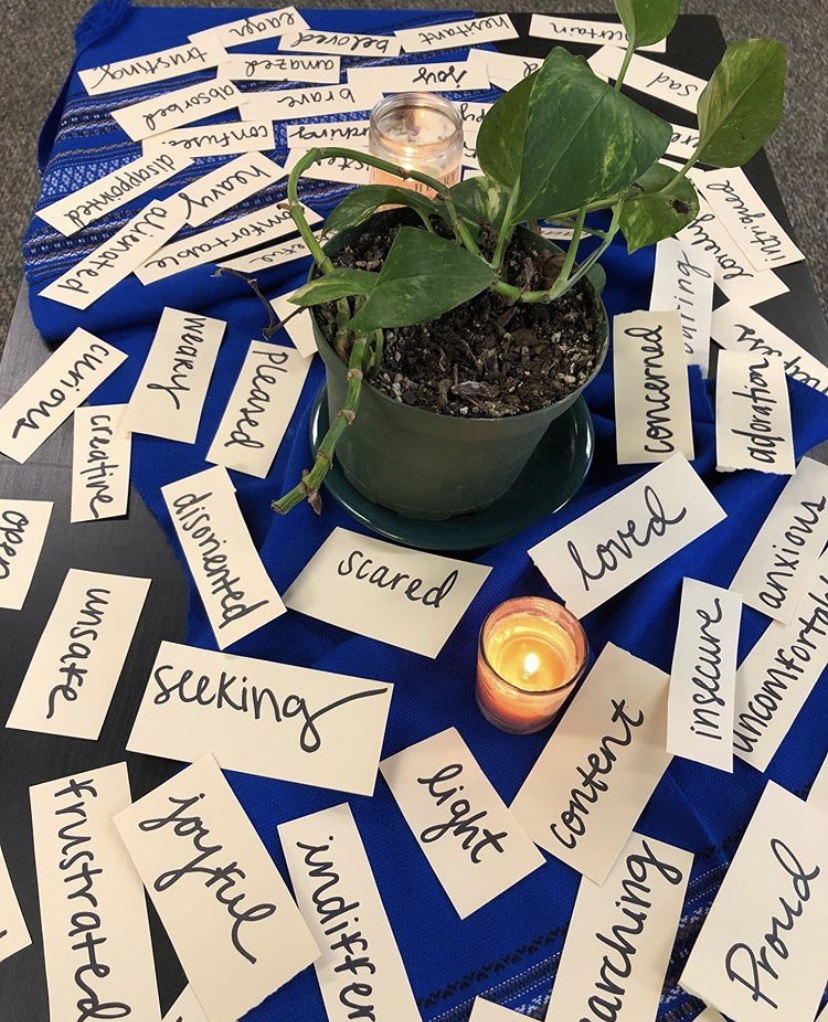 Weekly meetings are one hour on weekday afternoons and evenings. Meetings follow this structure:
Opening Prayer
Check-In
Focus Experience
Community Announcements
Closing Prayer
Participants
Regardless of where you are on your faith journey, you are encouraged to join CLC. All participants have a unique spirituality. Students of all faiths traditions and backgrounds are welcome.
Foundation
CLC is rooted in the Christian faith, with a rich tradition of Ignatian spirituality. Living gospel values through friendship is at the heart of the program.
Registration
Groups form at the start of each semester, and bond quickly. During the semester, you can join the program at any time by emailing Tinamarie Stolz to explore options for groups accepting new members.
Information
Contact Tinamarie Stolz at tstolz@sju.edu with any questions, ideas, concerns or desires.