About Pedro Arrupe, S.J., Center for Business Ethics
Our Team
Assistant Professor and Director, Pedro Arrupe, S.J., Center for Business Ethics
Barbelin 273B
610-660-2881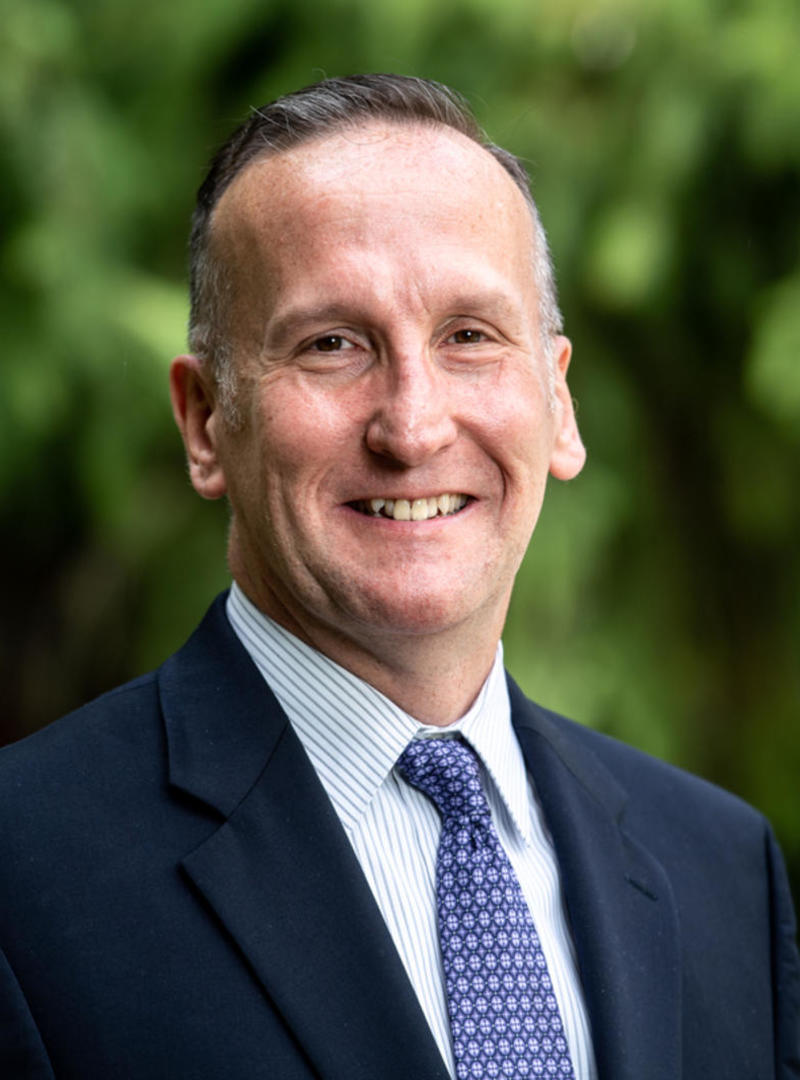 Professor and Associate Director, Pedro Arrupe, S.J. Center for Business Ethics
Mandeville Hall 228
610-660-1655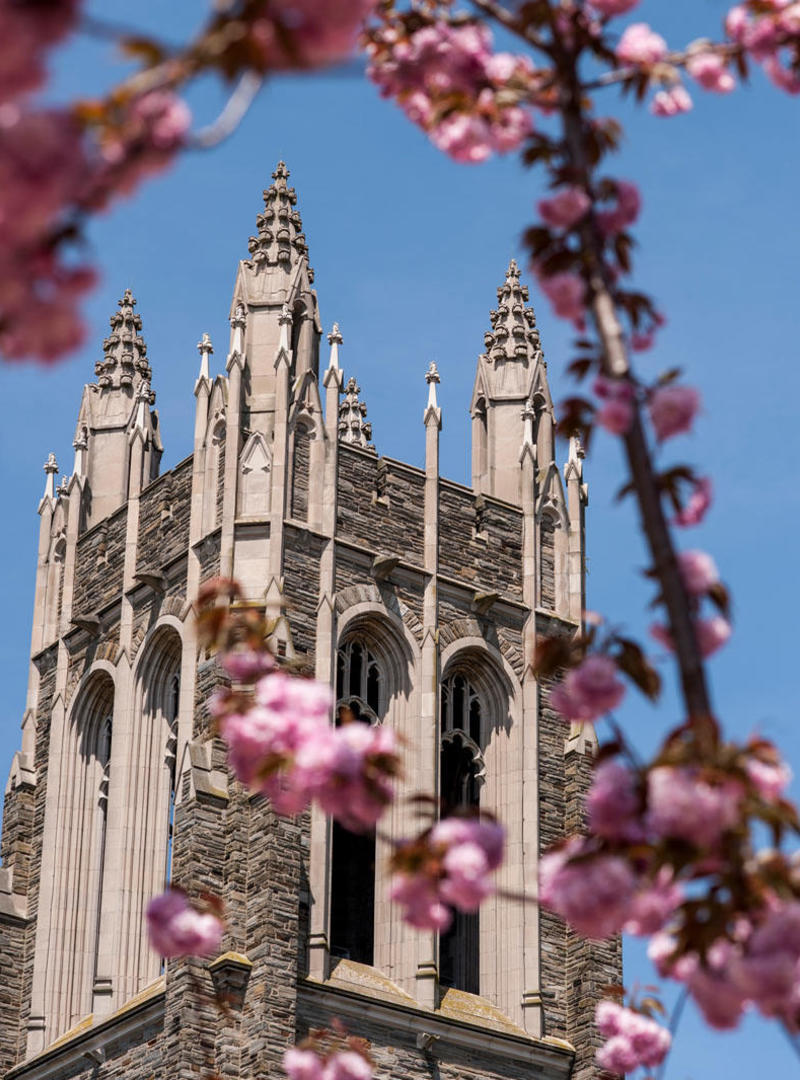 Administrative Assistant, Pedro Arrupe, S.J., Center for Business Ethics
Mandeville 309
610-660-1142
About the Arrupe Center
The Arrupe Center pursues its mission by infusing ethics into the teaching and research agendas of the Haub School of Business' faculty, students, staff, and alumni through programs for both students and faculty.
Faculty Development Programs help our faculty to integrate business ethics with teaching and research in their disciplinary specialties.
Student Learning Programs offer developmental activities and academic exercises in ethics to provide students with ample opportunity to deepen their ethical knowledge and character.
Student and Professional Organizations, notably, Net Impact, aim to build a network that sponsors socially responsible business opportunities and that empowers students to use their entrepreneurial talents for positive change. We also support Saint Joseph's involvement in KIVA, a not-for-profit organization that strives to alleviate global poverty through microlending, and encourage donations to the SJU Kiva community page.
Guest Speakers present rigorous analysis of ethical issues to our on- and off-campus communities.
Library Resources offer students and faculty a wealth of contemporary and scholarly resources to enhance ethical teaching and research. The Arrupe Center Collection, for example, is integrated with the vast resources in the Francis A. Drexel Library. The Drexel Library staff, including business research librarian Cynthia Slater, also provides and supports comprehensive online business ethics resources, featuring those found in the Business Ethics and Corporate Social Responsibility Guide.
The Arrupe Center also encourages the use of cases from a variety of outlets, including the following:
About Pedro Arrupe, S.J.
Father Pedro Arrupe (1907-1991), 28th Superior General of the Society of Jesus (1965-1983)
As a scholar, doctor, and priest, Father Pedro Arrupe was a champion for service to others and justice for all. Born on November 14, 1907, in the Basque country of Spain, Fr. Arrupe interrupted his medical studies at the University of Madrid to join the Jesuits in 1927. He later resumed his doctoral studies in the United States, where, in 1936, he was ordained.
In 1938, Father Arrupe went to Japan, serving as a missionary for the next 27 years. He was living in Hiroshima when the atomic bomb fell in 1945. He led the first rescue party to enter the devastation, building a makeshift hospital and utilizing his medical skills to serve the wounded and the dying. To him, this was "a permanent experience outside of history, engraved on my memory." He later was appointed as the first Jesuit provincial superior in Japan.
Due to failing health, Father Arrupe resigned his position in 1983. He passed away in Rome on February 5, 1991.
Newsletters
Spring 2021 Arrupe Newsletter
Newsletters Archive