Centers & Institutes
Overview
From food marketing to bioethics, complement your classroom studies with exciting opportunities for hands-on learning led by experts in their fields.
You'll support society-changing faculty research; establish unique, real-world connections; and grow through impactful experience.
Kinney Center for Autism Education and Support
Do you aspire to serve children and adults with autism spectrum disorders? The Kinney Center will challenge you to approach the field with creativity, spirit and intention — and to produce the best possible outcomes for individuals affected by autism.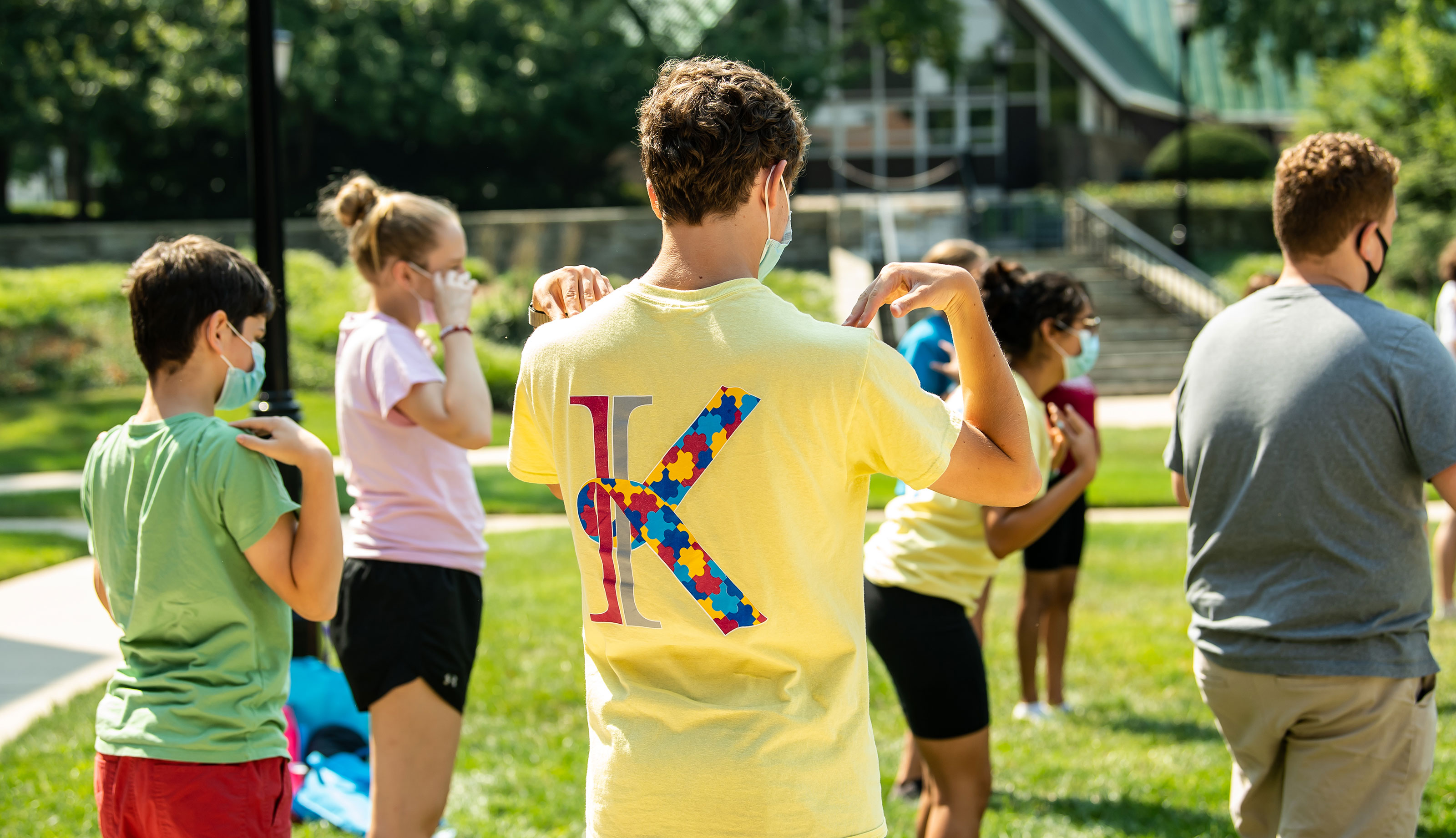 Institute of Clinical Bioethics
Learn alongside faculty and physicians-in-training as you contribute to game-changing interdisciplinary research projects as a fellow of the Institute. Drawing on its direct relationships with local and global hospitals and healthcare facilities, the Institute also sponsors lectures, publishes an international journal and provides health screenings for Philadelphia's immigrant community.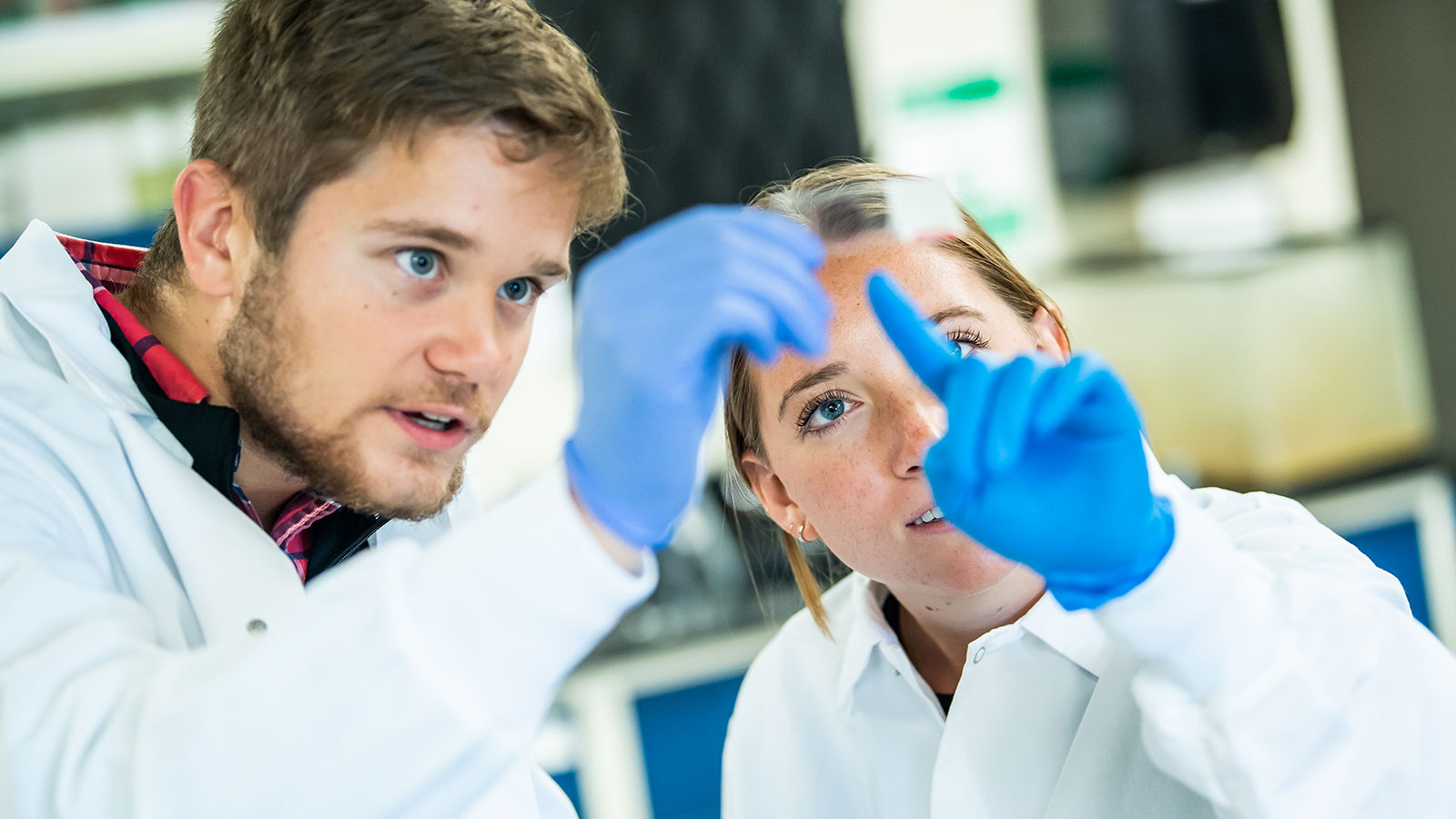 Maguire Academy of Insurance and Risk Management
From scholarship support to industry symposia to a professional fraternity, the Academy offers vital resources for students pursuing careers in risk management and insurance. Here, you'll network with industry pros, connect with internships, and access career counseling and placement services. 
Learn about our leading Academy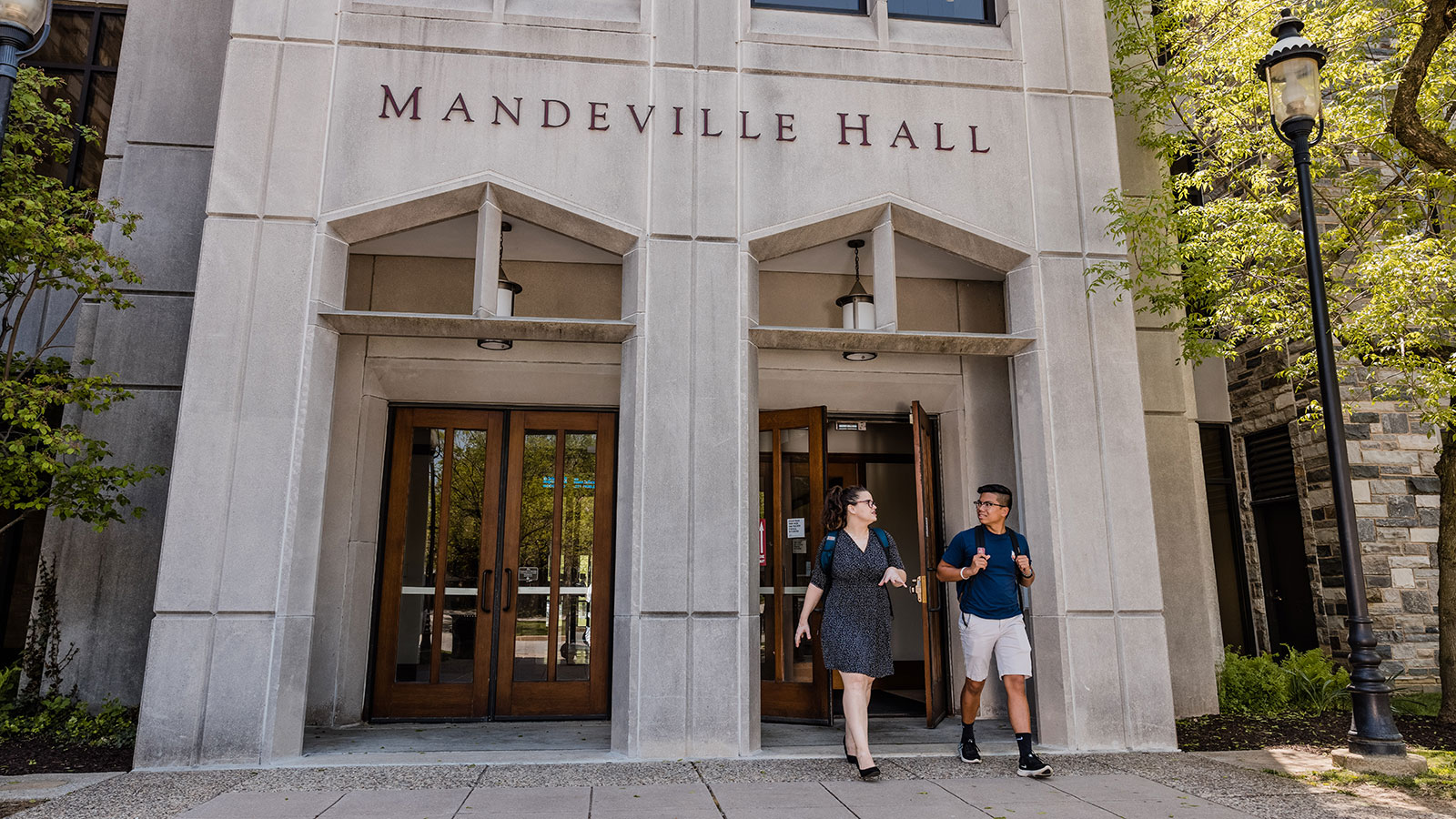 Academy of Food Marketing
The home base for Saint Joseph's worldwide leadership in retail and food marketing education and research, this Academy boasts expert faculty who lecture globally, publish broadly and contribute regularly to national media. Their research runs the gamut from food service to nutrition to locavores.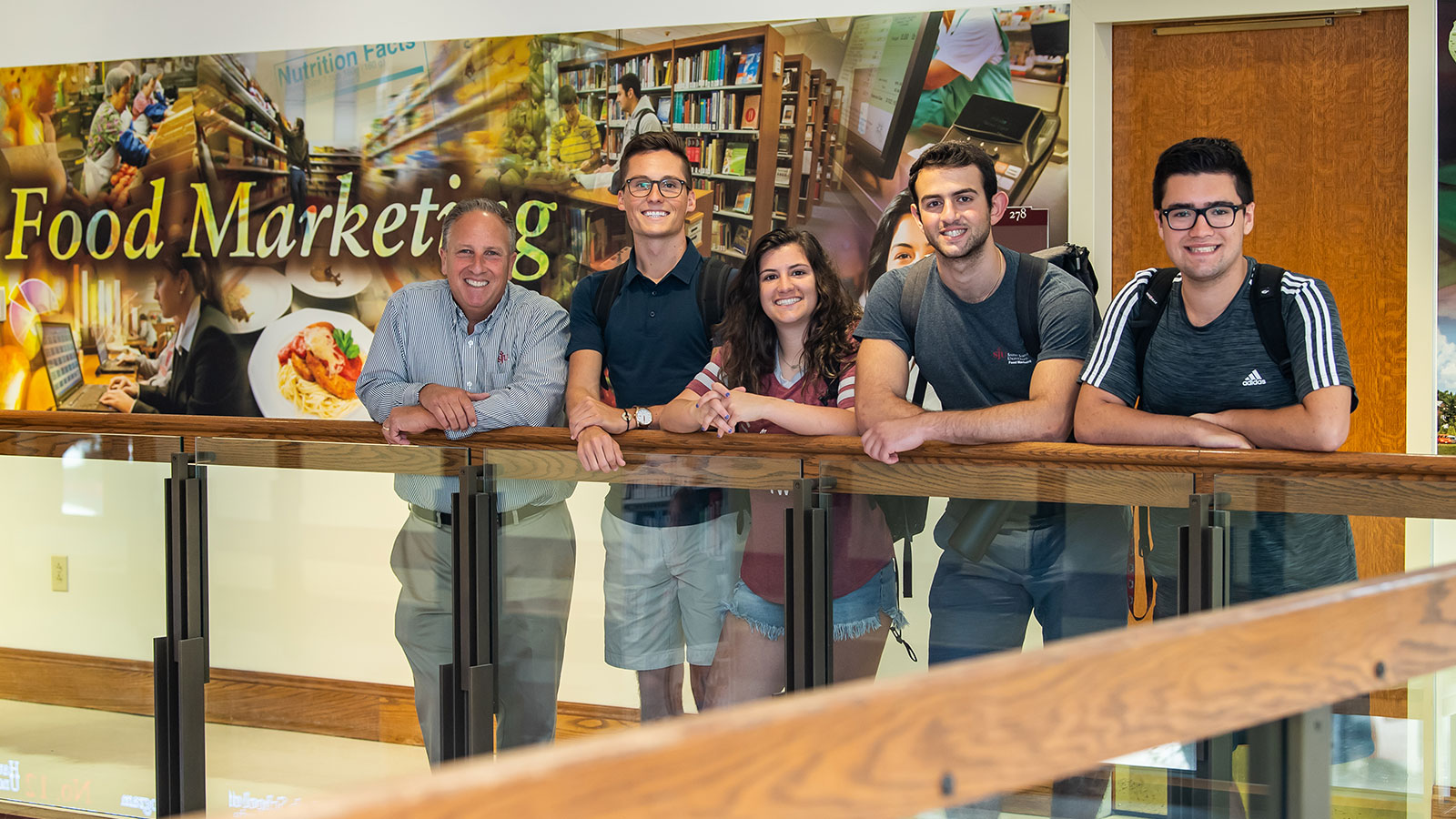 Pedro Arrupe, S.J., Center for Business Ethics
Through faculty research and guest lectures, the Arrupe Center challenges students to reflect on ethical issues — and to incorporate that perspective into the business decision-making process. The Center also sponsors faculty research projects and student ethics competitions.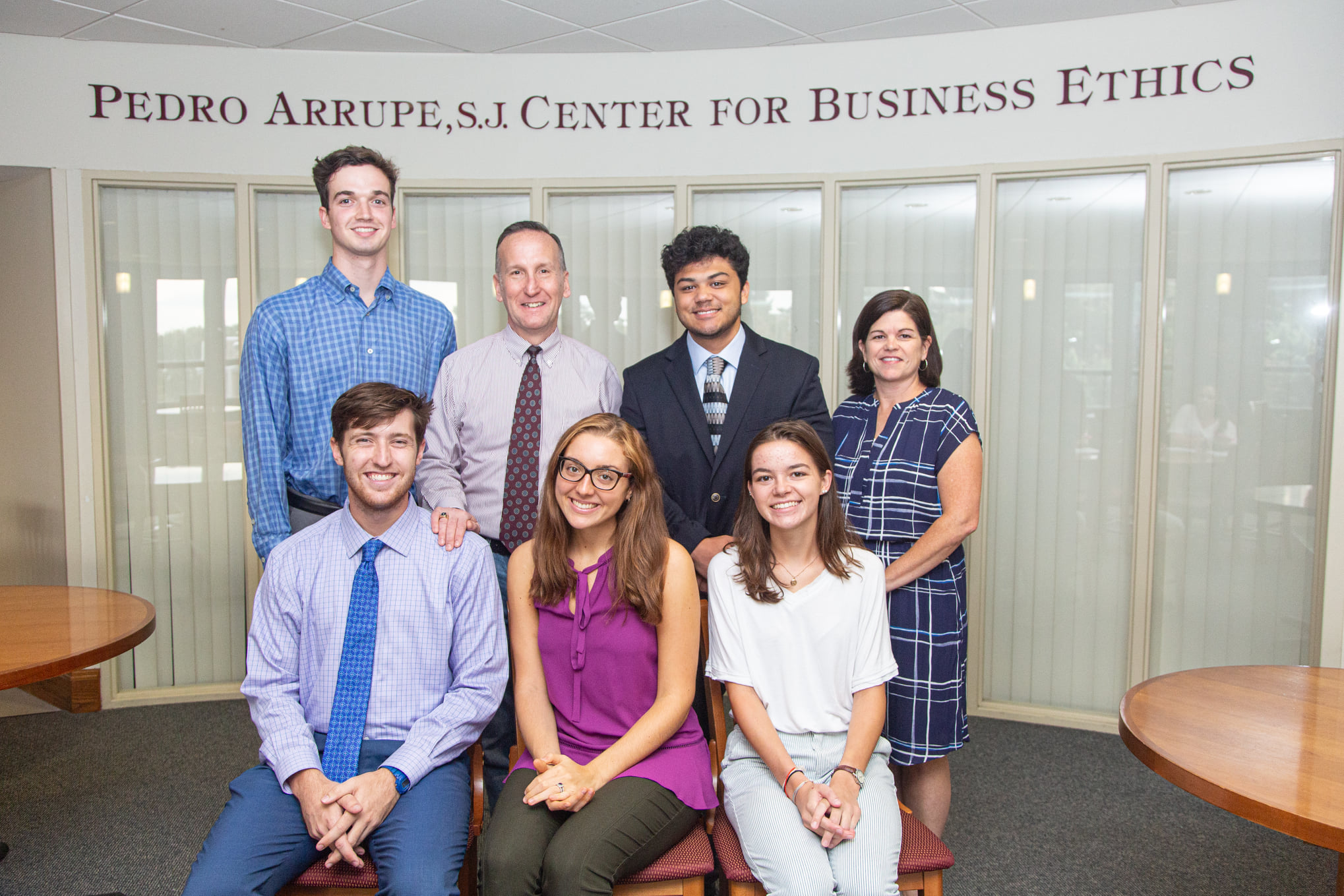 Institute for Jewish-Catholic Relations
Since its founding in 1967, the Institute has contributed to the journey of friendship between Catholics and Jews begun by the Second Vatican Council. Known internationally for joint study, education, and dialogue, its vision of Jews and Catholics learning together is enshrined in the original sculpture "Synagoga and Ecclesia in Our Time," which Pope Francis blessed when he visited Saint Joseph's in 2015.
Learn more about the Institute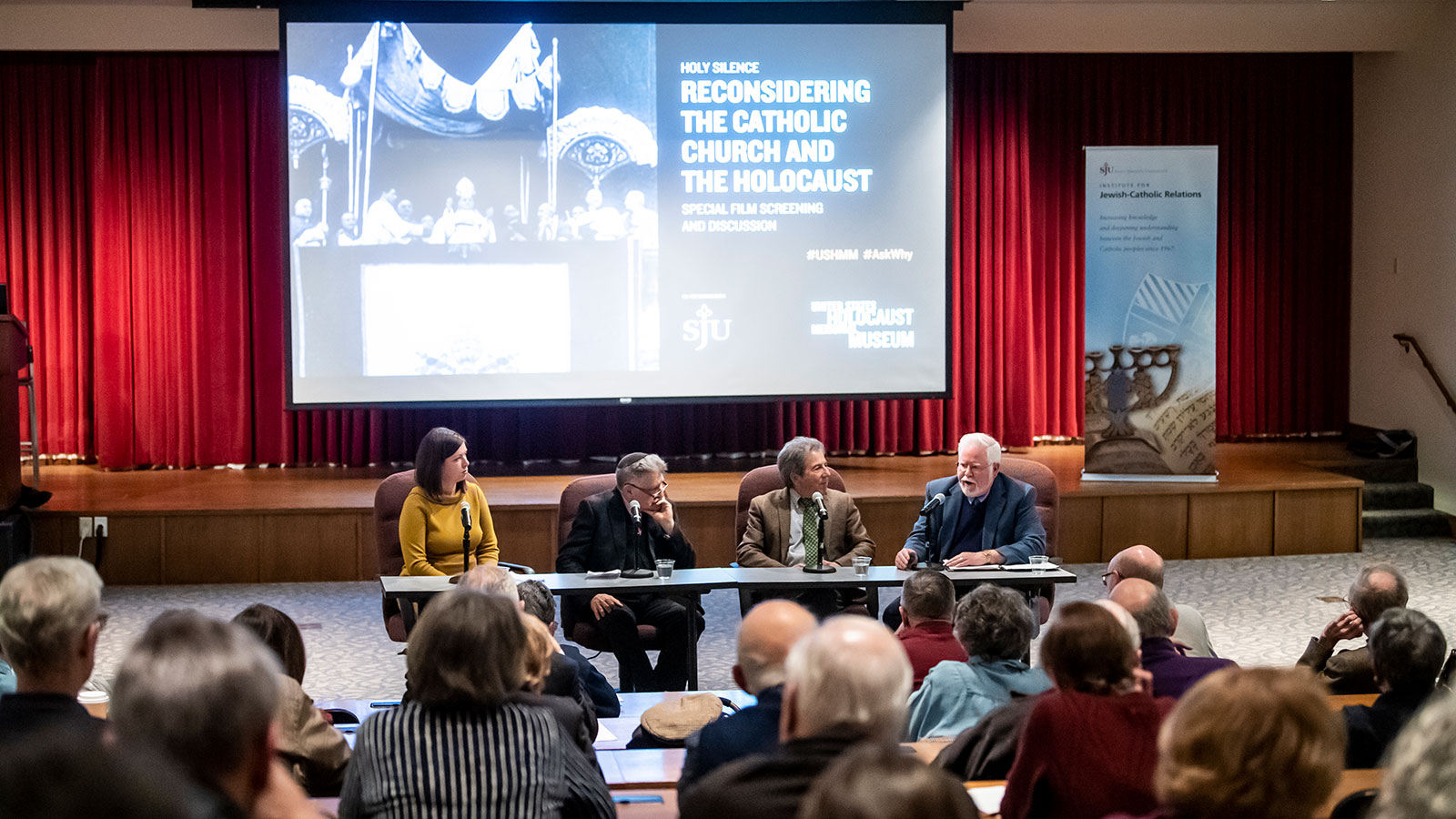 Faith-Justice Institute
For more than 40 years, the Faith-Justice Institute has promoted social analysis and critical thought around faith and justice issues. The Institute explores contemporary issues of faith and justice through academic courses, public forums and experiential field seminars. These initiatives seek to critically analyze the sources of and reasons for injustice and to actively fashion more just communities at local, national and international levels.
Learn more about the Faith-Justice Institute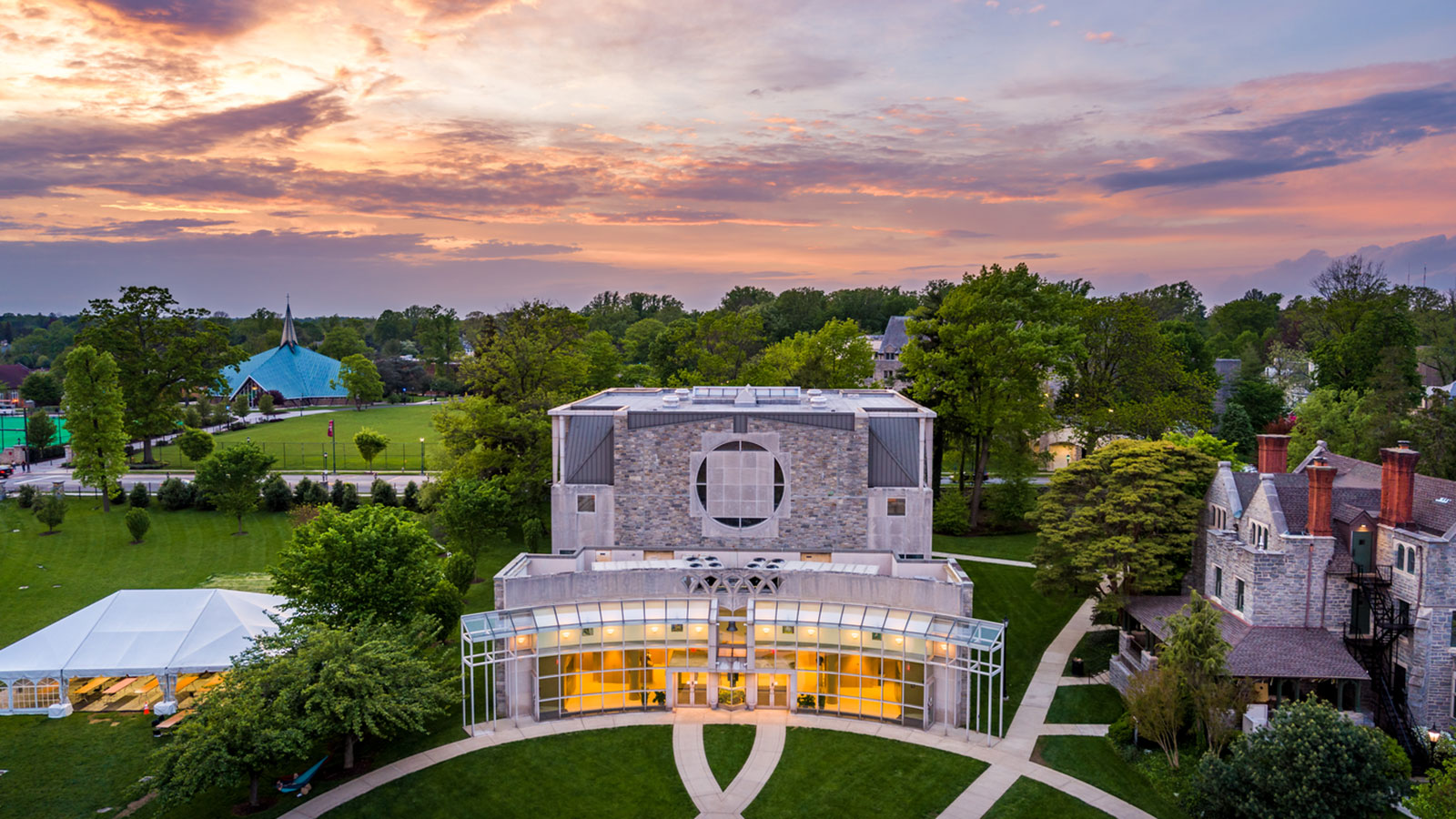 The Frances M. Maguire Art Museum
Exploration and accessibility define the Frances M. Maguire Art Museum. The museum celebrates the power of art to inspire imagination and to cultivate dialogue. In support of  Saint Joseph's University's mission, the museum fosters diversity, inclusivity and social justice. Through rotating and collection exhibitions and educational programming, the museum builds community among university students, employees, alumni and the general public.
Explore the Frances M. Maguire Art Museum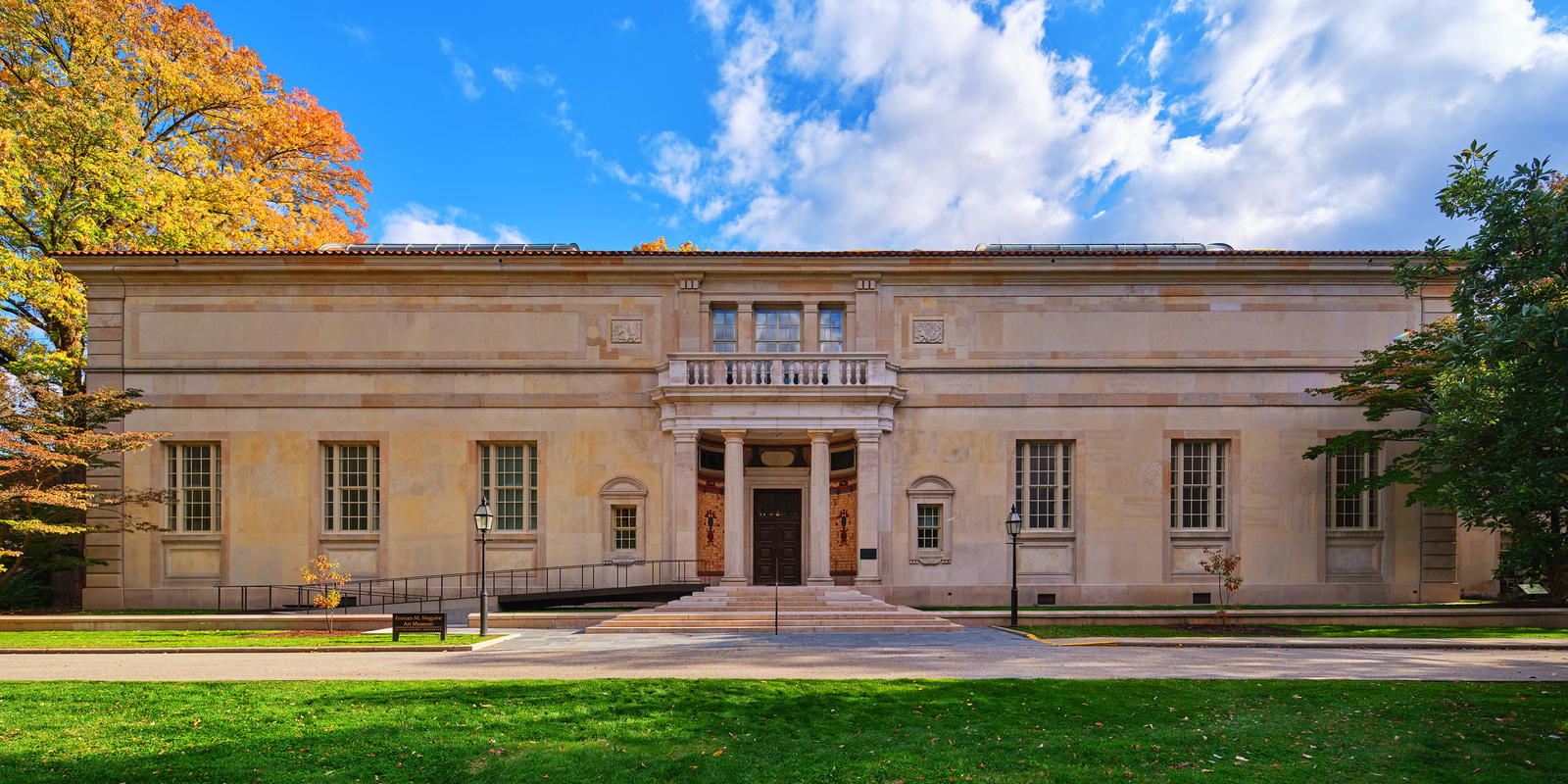 The Barnes Arboretum at Saint Joseph's University
In 2018, the Barnes Foundation and Saint Joseph's University launched an educational partnership expanding opportunities for students and the local community. The long-running Horticulture Certificate Program continues, and Saint Joseph's University is exploring a new horticulture minor as well as academic credit for select horticulture courses. The Barnes retains oversight of the Arboretum and the historic buildings, while the operations and grounds are now managed by Saint Joseph's University.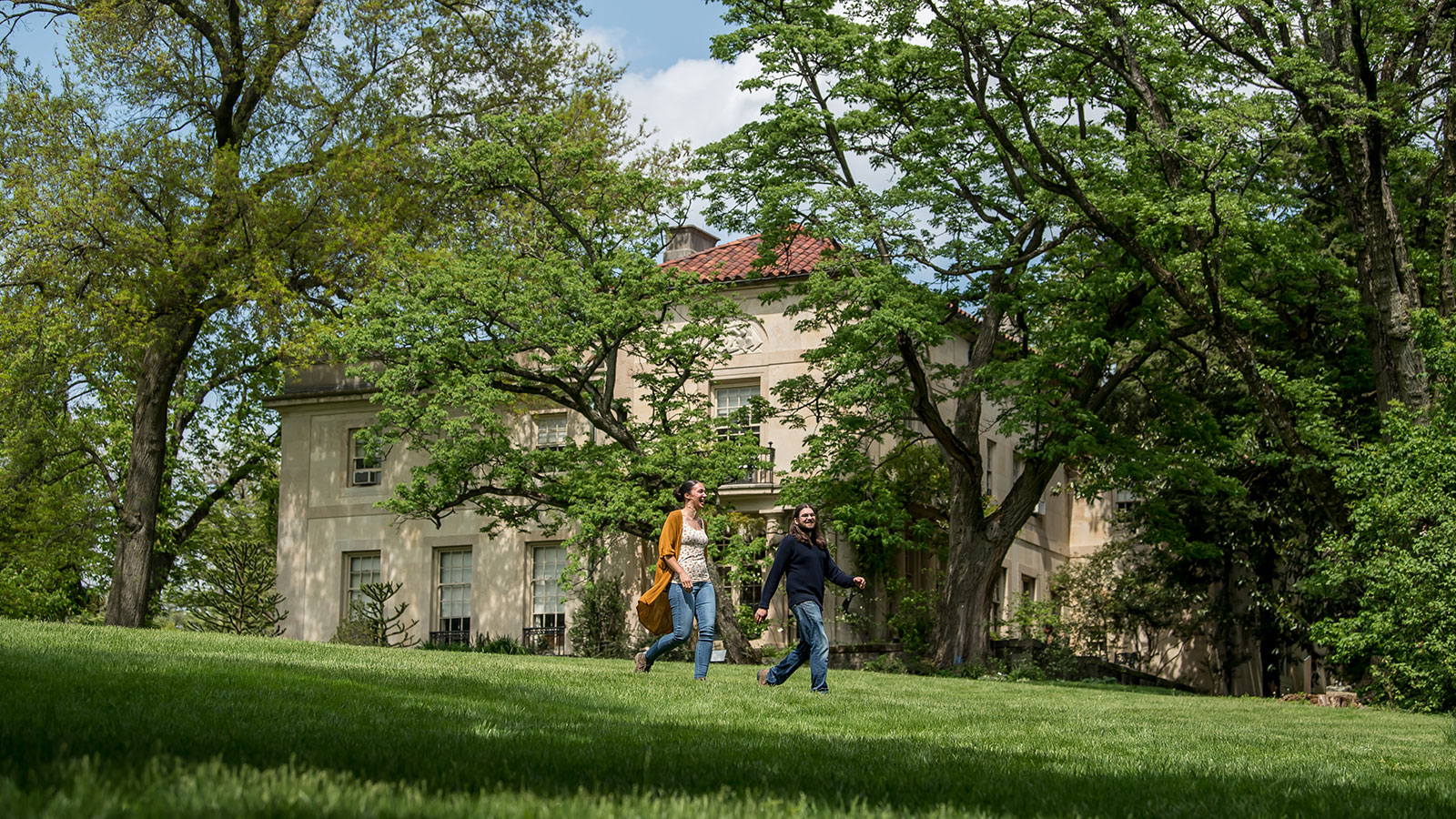 Center for Addiction and Recovery Education (CARE)
The Center for Addiction and Recovery Education (CARE) aims to address one of the nation's most pressing issues and confront the stigma of substance use disorder through a strategic four-part mission: educate healthcare providers and the community, conduct interdisciplinary research on addiction issues, advocate for effective public policy, and activate community engagement.
Learn more about Center for Addiction and Recovery Education (CARE)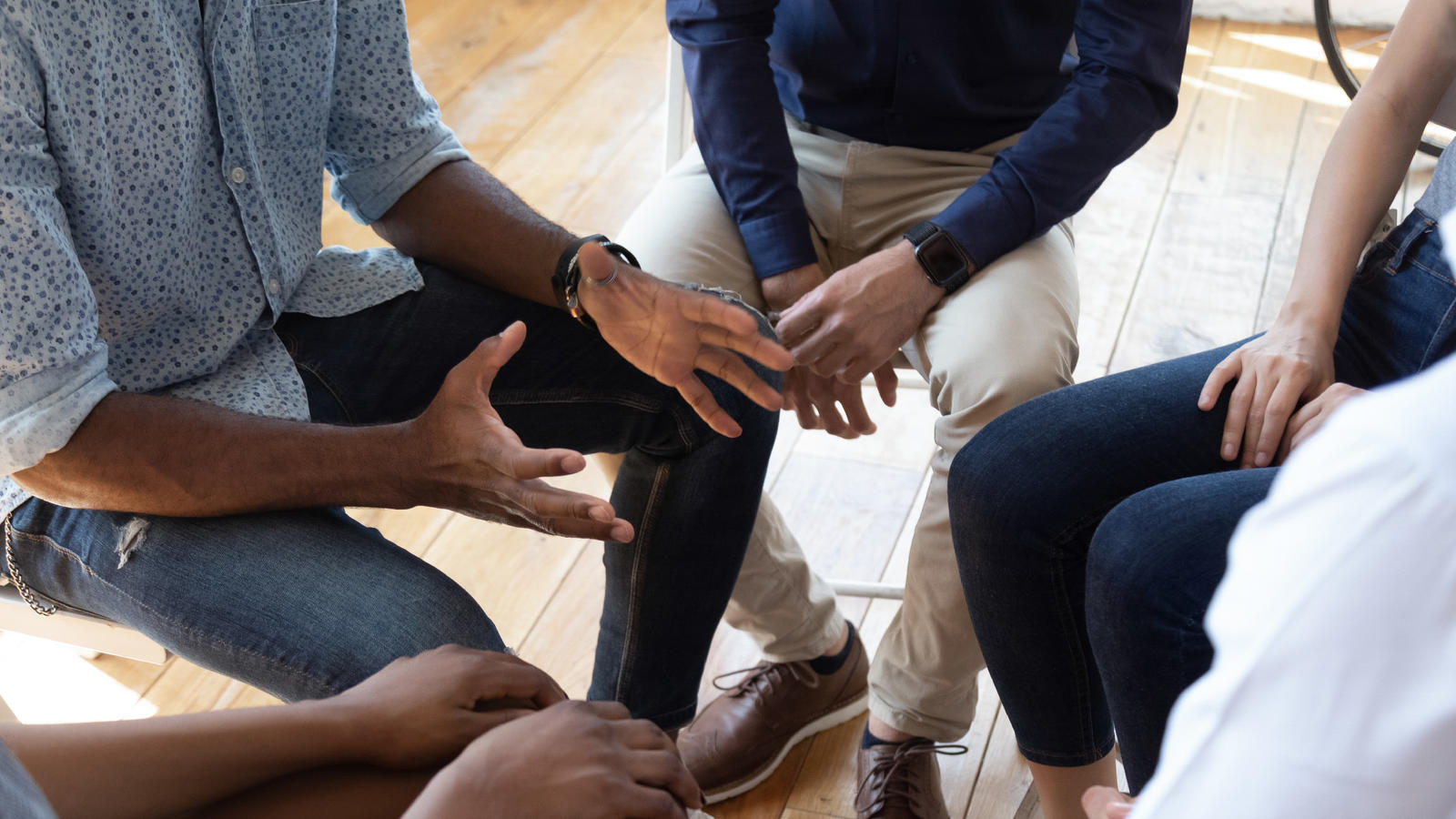 Philadelphia Regional Institute for STEM Educators (PRISE)
The Philadelphia Regional Institute for STEM Educators (PRISE) builds on ten years of partnership among 11 institutions of higher education in the greater Philadelphia region as well as regional STEM education stakeholders including: 
Arcadia University
Bryn Mawr/Haverford Colleges
Community College of Philadelphia
Drexel University
La Salle University
Saint Joseph's University
Temple University
University of Pennsylvania
Villanova University
West Chester University
The Philadelphia Education Fund (PEF)
The School District of Philadelphia
PRISE believes that STEM education is a social justice endeavor. With equitable access to high-quality STEM instruction, all students in the Philadelphia region can become successful STEM learners. High-quality STEM instruction depends on a well-prepared STEM teacher workforce. PRISE is dedicated to the recruitment, retention and ongoing development of diverse and highly effective teachers.
MISSION 
The Philadelphia Regional Institute for STEM Educators (PRISE) will build lasting synergies among institutions of higher education and other STEM education stakeholders in the Philadelphia region that will strengthen all aspects of the STEM teacher pathway: engagement, recruitment, preparation, induction, and ongoing professional development and growth throughout a teacher's career in ways that no individual organization would be able to achieve alone. 
VISION  
We envision a diverse, highly effective STEM teacher workforce that creates exceptional and equitable learning opportunities which promote student success in STEM.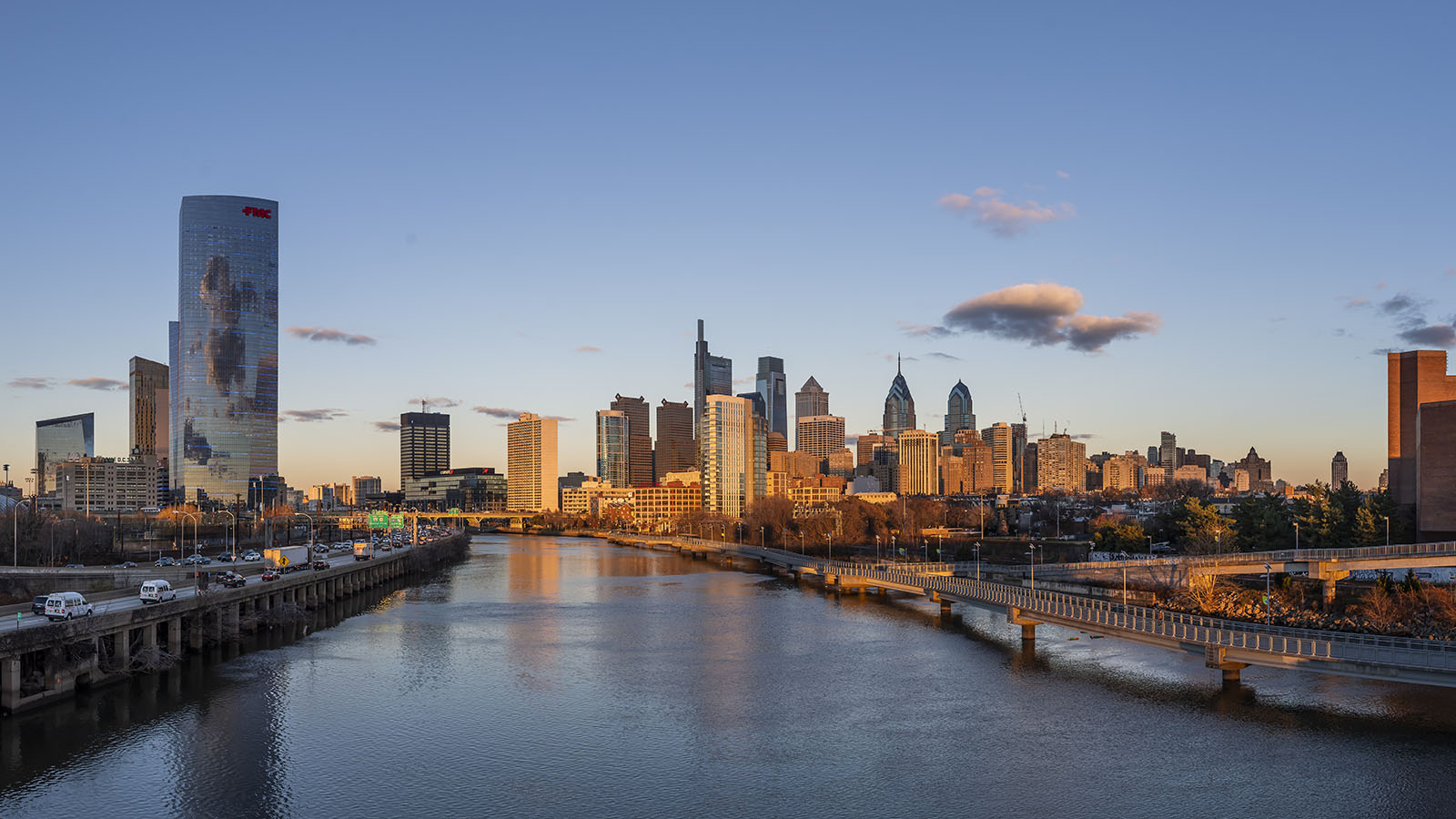 Center for Professional Development
This Center blends academic excellence with real-world expertise to deliver transformational learning — for both students and organizations. Drawing on their expertise in everything from ethics to entrepreneurship, faculty turn theory into results.
Learn more about our offerings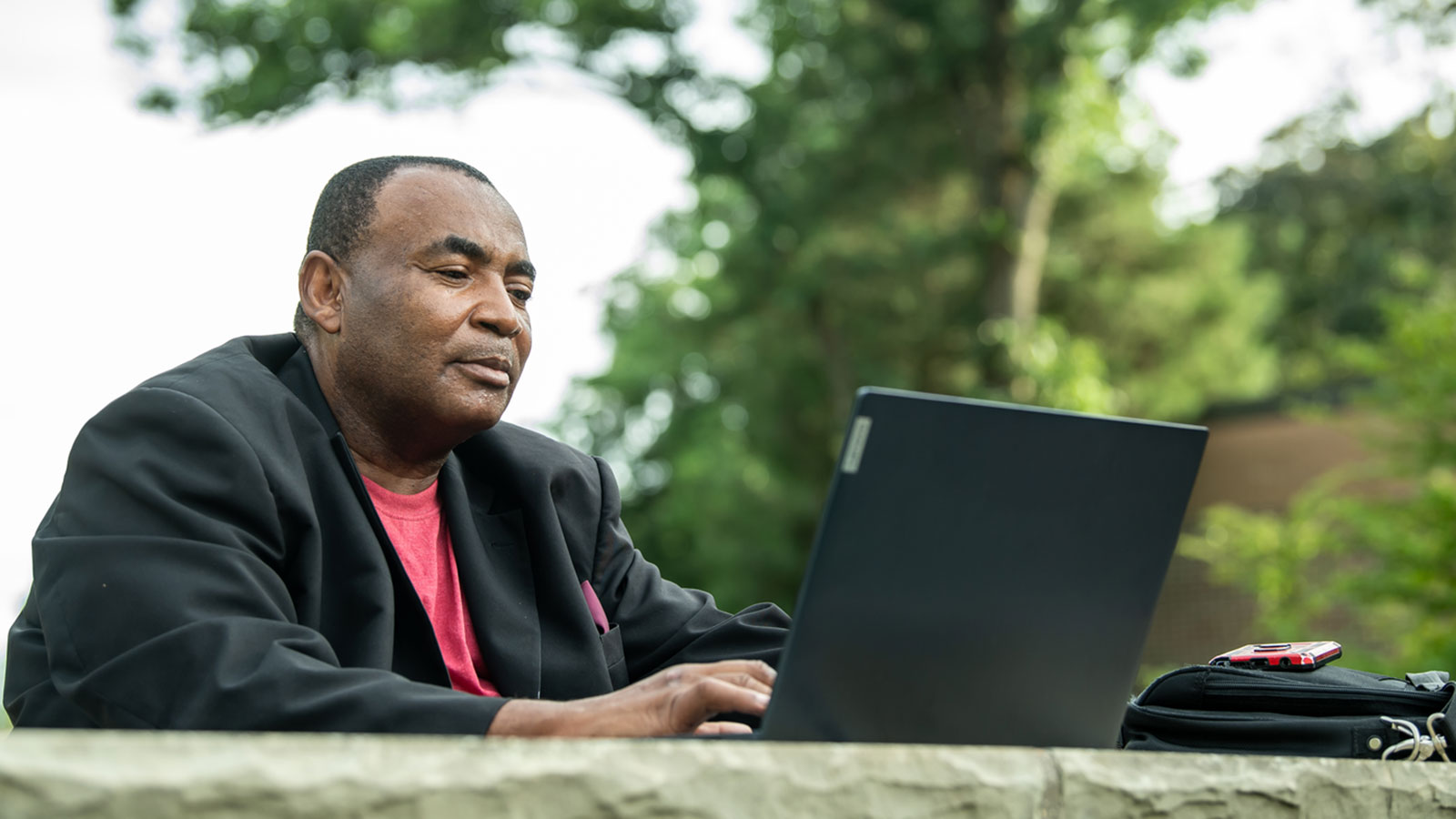 Institute for Environmental Stewardship
The Institute for Environmental Stewardship (IES) promotes socially, economically and ethically responsible environmental stewardship on the Saint Joseph's University campus and the greater Philadelphia Community. IES aims to answer the call of Pope Francis' encyclical Laudato Si' and the recent apostolic preferences of the Society of Jesus to care for creation and create a verdant future for all. The Institute fosters educational activities, scholarly work, and outreach on issues surrounding environmental stewardship and sustainability.
Learn more about Saint Joseph's Institute for Environmental Stewardship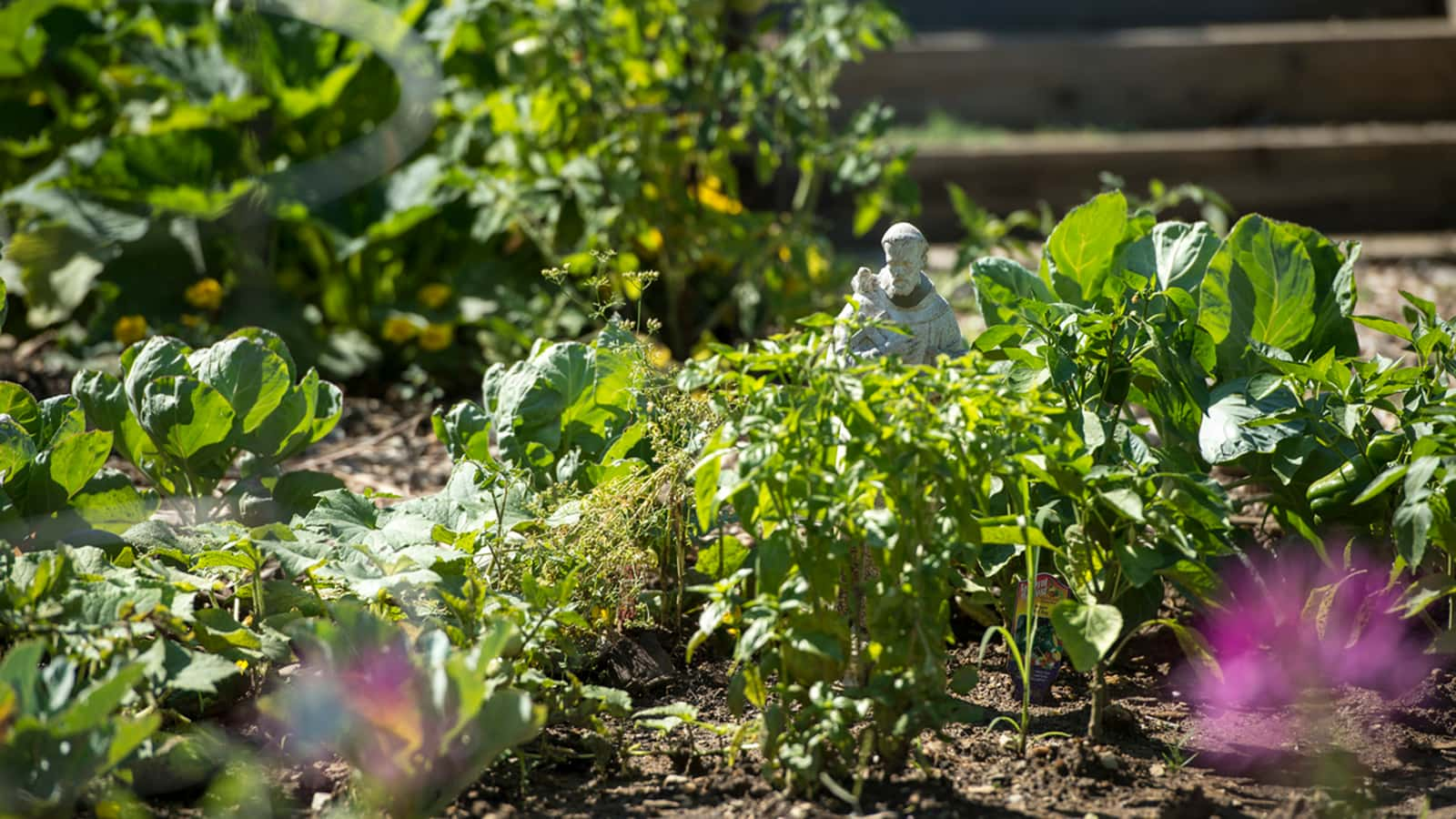 Center for Undergraduate Research
Driven students have extraordinary opportunities to explore their passion for independent discovery and research at the Center for Undergraduate Research (CUR). The CUR connects undergraduates to the faculty mentors, meaningful projects and funding required to gain a richer understanding of their disciplines beyond the classroom. By honing intensive inquiry-based learning skills, students gain a competitive edge for jobs, fellowships, internships, graduate school — or whatever else comes next.
Substance Use Disorders Institute (SUDI)
About 23 million Americans need treatment for a substance use disorder — less than 10% receive it.  And appropriate prevention and support services are needed for those using substances in a problematic way. All healthcare professionals should feel called to action to address the problem, including learning from the over 22 million Americans living in recovery.
Gaps in knowledge and training — in addition to pervasive stigma and discrimination—perpetuate ineffective treatments and policy, and limit positive change. The solution: a research- and evidence-based approach.
The Substance Use Disorders Institute (SUDI) at Saint Joseph's University translates science into policy and practice and improves substance use disorders care, and promote effective long-term recovery strategies.