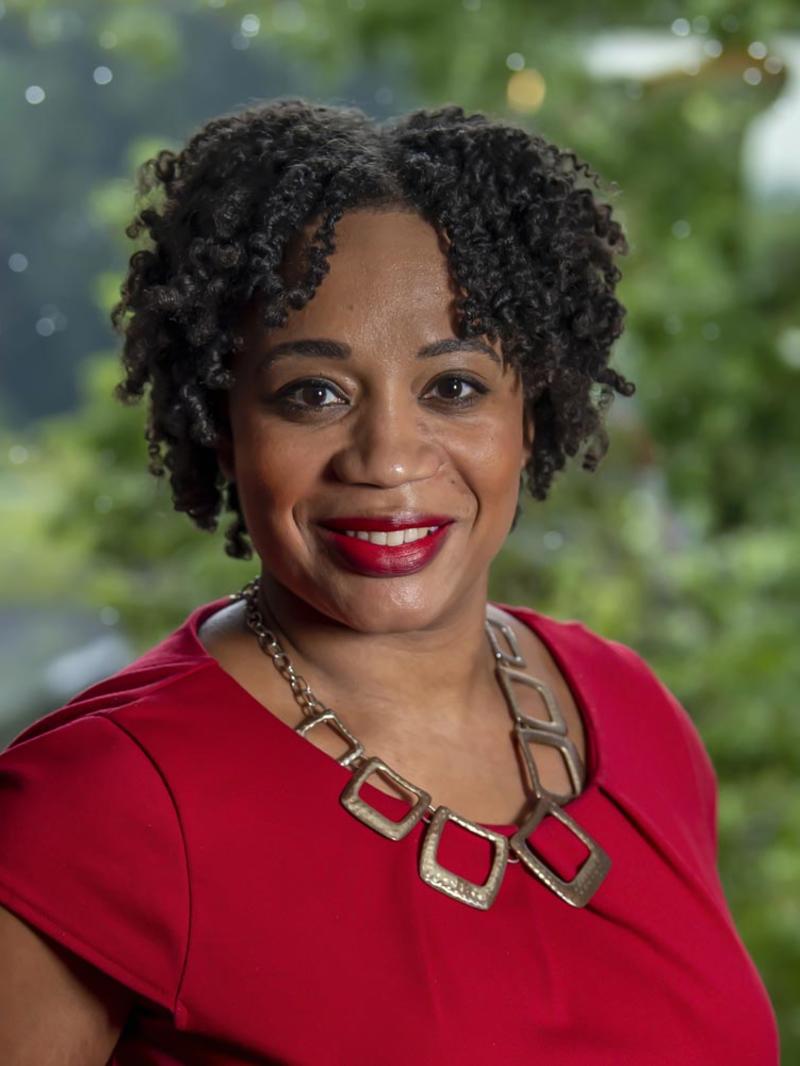 Morgan M. Bryant, Ph.D.
Faculty Liaison for Gender, Equity and LGBTQIA+ Inclusion
Morgan M. Bryant, Ph.D., is an Assistant Professor in the Marketing Department of The Haub School of Business at Saint Joseph's University. Dr. Bryant teaches Marketing Research, Marketing Analytics, and Principles of Marketing in the undergraduate and graduate programs. She currently serves as the Women's Center Advisory Council.