The Women's Center serves as a hub for social justice leadership in the areas of gender equity, identity and activism. It employs an intersectional approach to our work, with a particular focus on race, class and ability. It is managed under the leadership of the faculty liaison for Gender Equity and LGBT Inclusion and a programming advisory board composed of students, faculty and staff.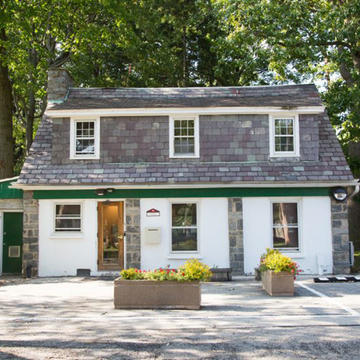 Collaborating with
Campus Organizations
The Women's Center works with other on-campus organizations to further expand our mission and promote important causes and services. Organizations include:
Our Location
We are located in Saint Albert's Annex, just behind 40 Lapsley Lane. If you need to reach us, please contact us at womenscenter@sju.edu.