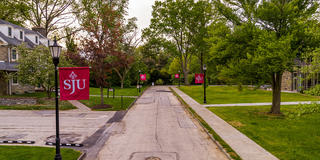 The Women's Center
The Women's Center is an organization located on Lapsley Lane, serving as a hub for programming and events related to gender equity. Home to the Career Closet and Operation Tampon, the Center promotes campus social justice initiatives and seeks to provide basic needs for all members of the SJU community. All students are welcome in the Women's Center to study, browse the Career Closet, or spend time with other students.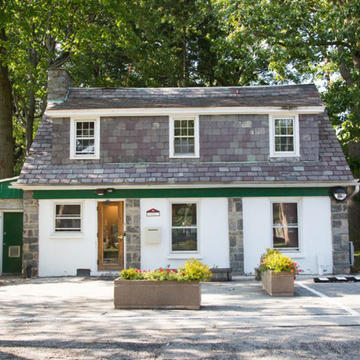 Collaborating with
Campus Organizations
The Women's Center works with other on-campus organizations to further expand our mission and promote important causes and services. Organizations include:
Our Location
We are located in Saint Albert's Annex, just behind 40 Lapsley Lane. If you need to reach us, please contact us at womenscenter@sju.edu.