The art and art history department provide opportunities for students to analyze the history of art and create new works building on art from the past. Students will discover their creative potential while developing an awareness of lasting cultural traditions. 
Currently, we have two galleries for professional and student work, as well as an extensive permanent collection housed in the new Frances M. Maguire Museum. We also highlight the work of our faculty — active artists and designers who have won awards for their creative endeavors.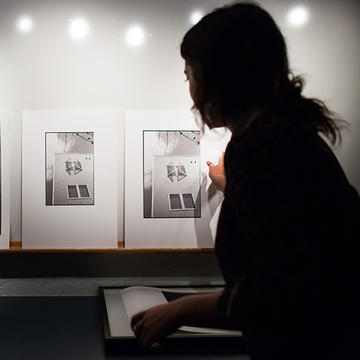 Student Artwork
With Saint Joseph's partnership with the Barnes Foundation, students will be able to take advantage of the galleries in the Frances M. Maguire Art Museum at the Barnes Arboretum.
And as part of the Gallery Exhibition Research Assistant (GERA) program, students can also gain valuable experience in researching and hanging exhibitions in the department's galleries.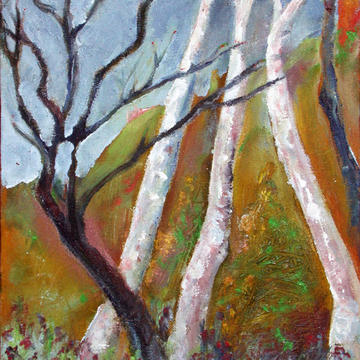 Faculty Artwork
Aside from being dedicated teachers who challenge students to express themselves, faculty members in the art and art history department are also award-winning and practicing artists and scholars.