Department of Mathematics Faculty & Staff
Well-versed in a wide range of mathematical concepts, from algebraic topology to functional data analysis to mathematical problem-solving, the faculty in Saint Joseph's Department of Mathematics are dedicated to sharing their knowledge and research experience with students. Classroom sizes are small and hands-on, providing students with the opportunity to work closely with mathematics faculty and prepare for successful careers after graduation.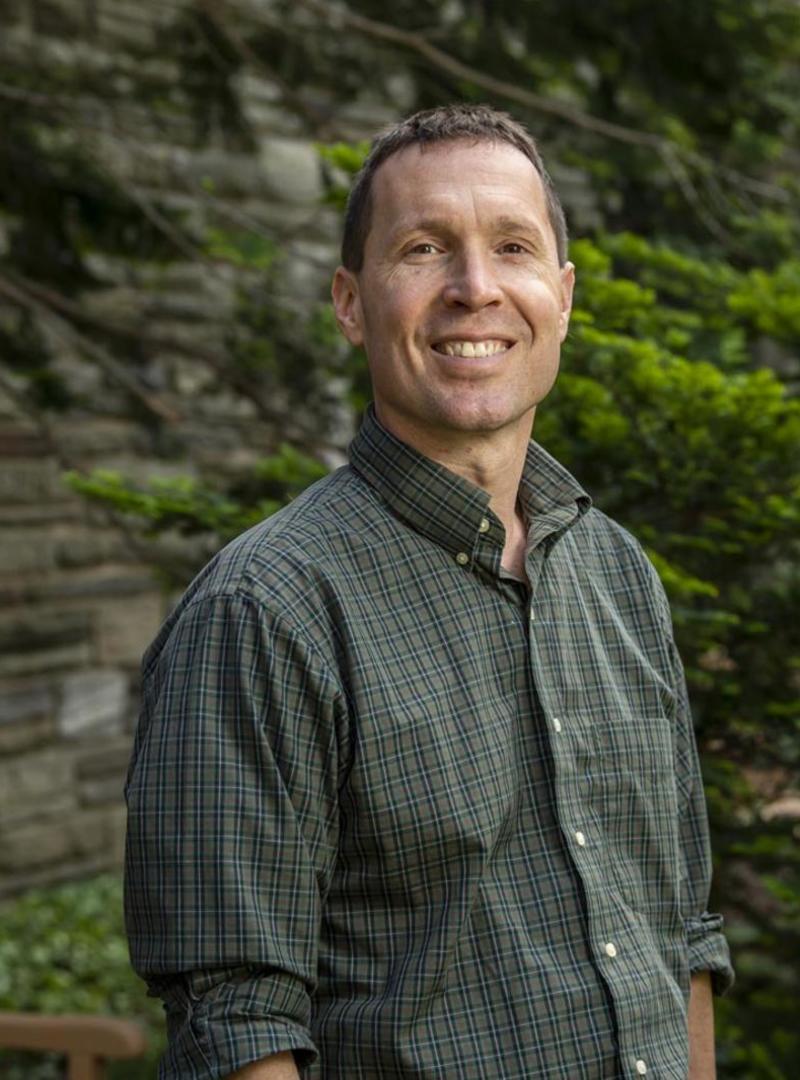 Professor, Chair of Mathematics
Barbelin Hall 228
610-660-1509
McNeil STC 212 Room 212
215-596-8761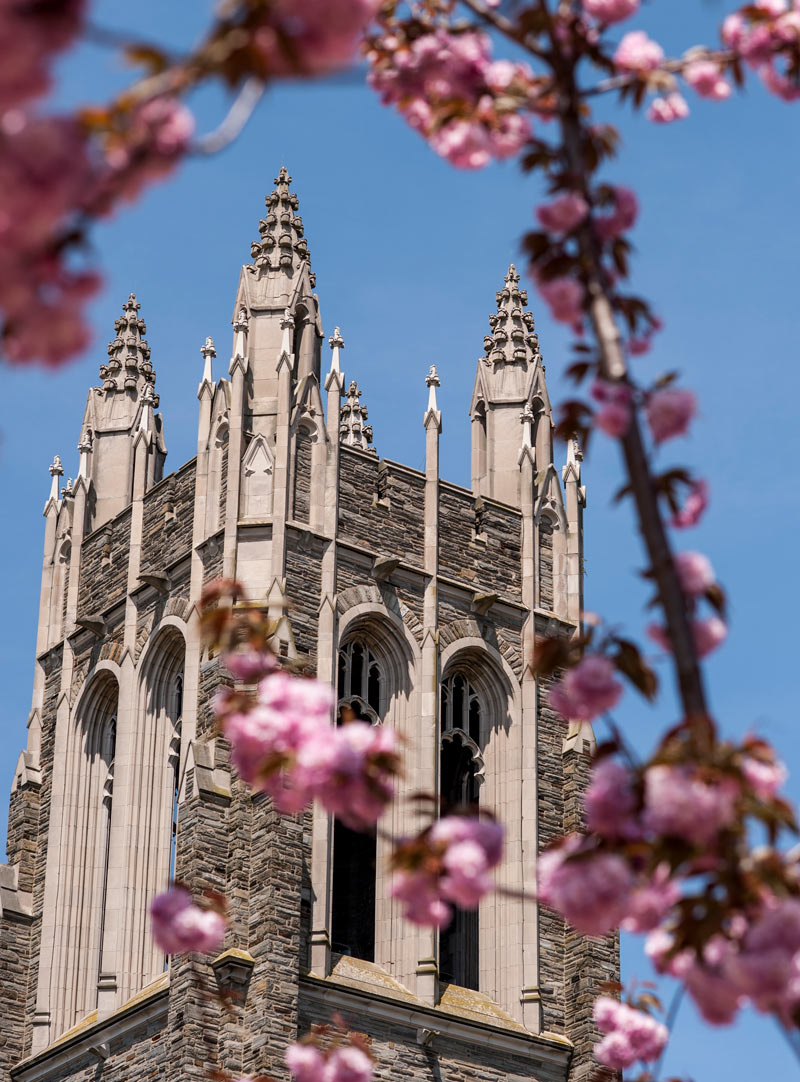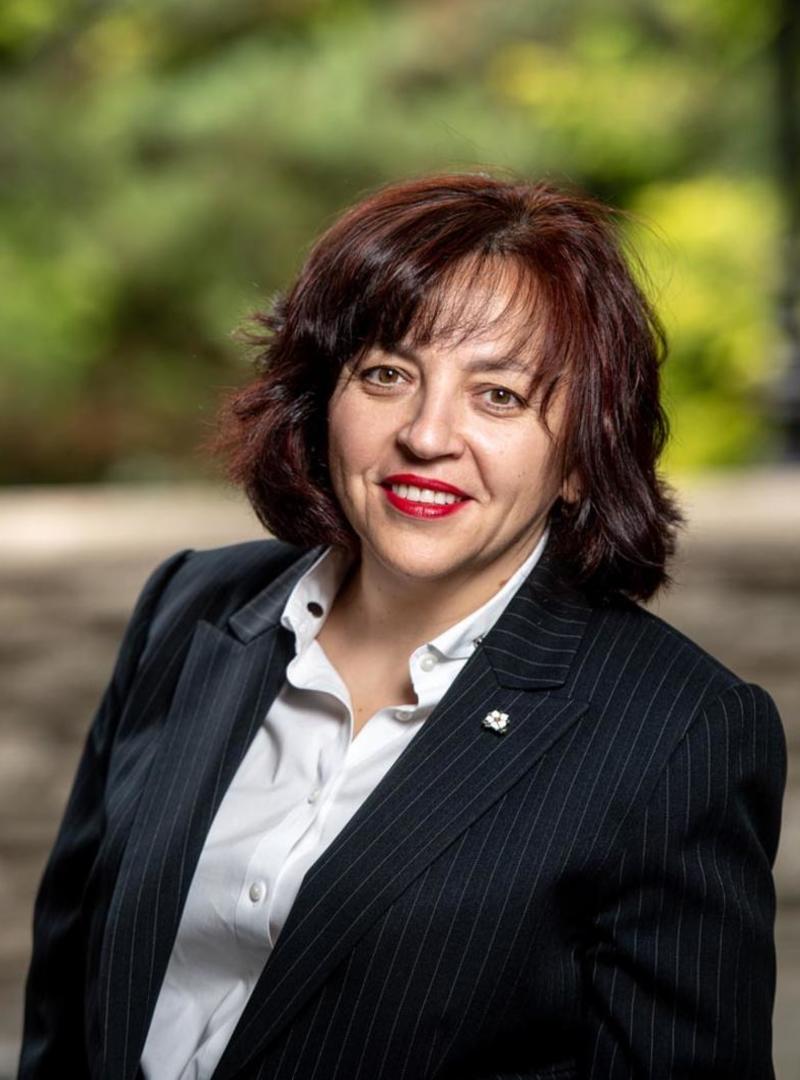 Tetyana Berezovski, Ph.D.
231 Barbelin
610-660-1554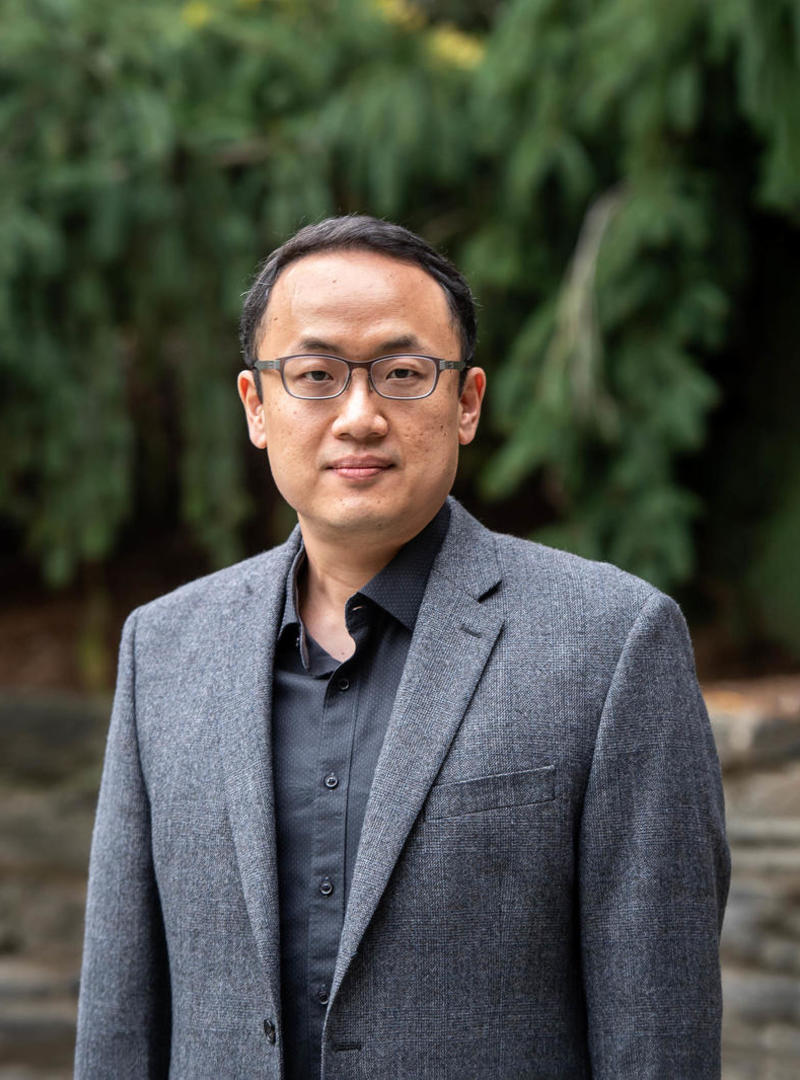 Barbelin 237
610-660-1562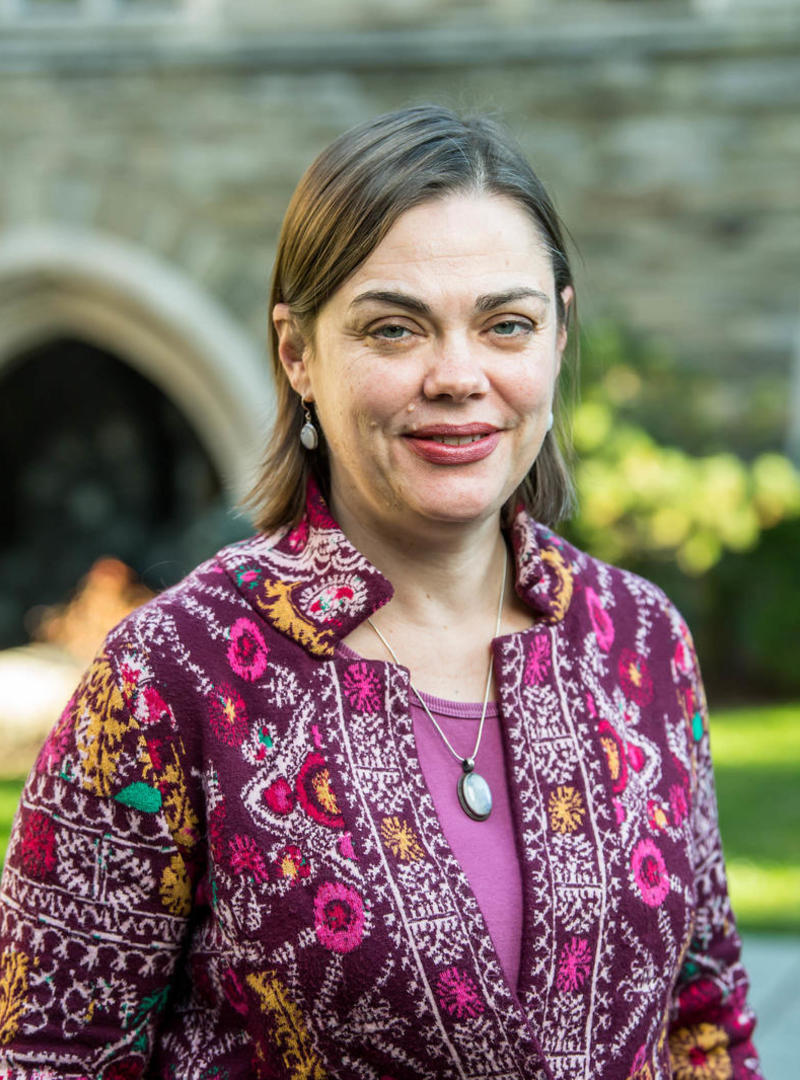 238 Barbelin
610-660-3096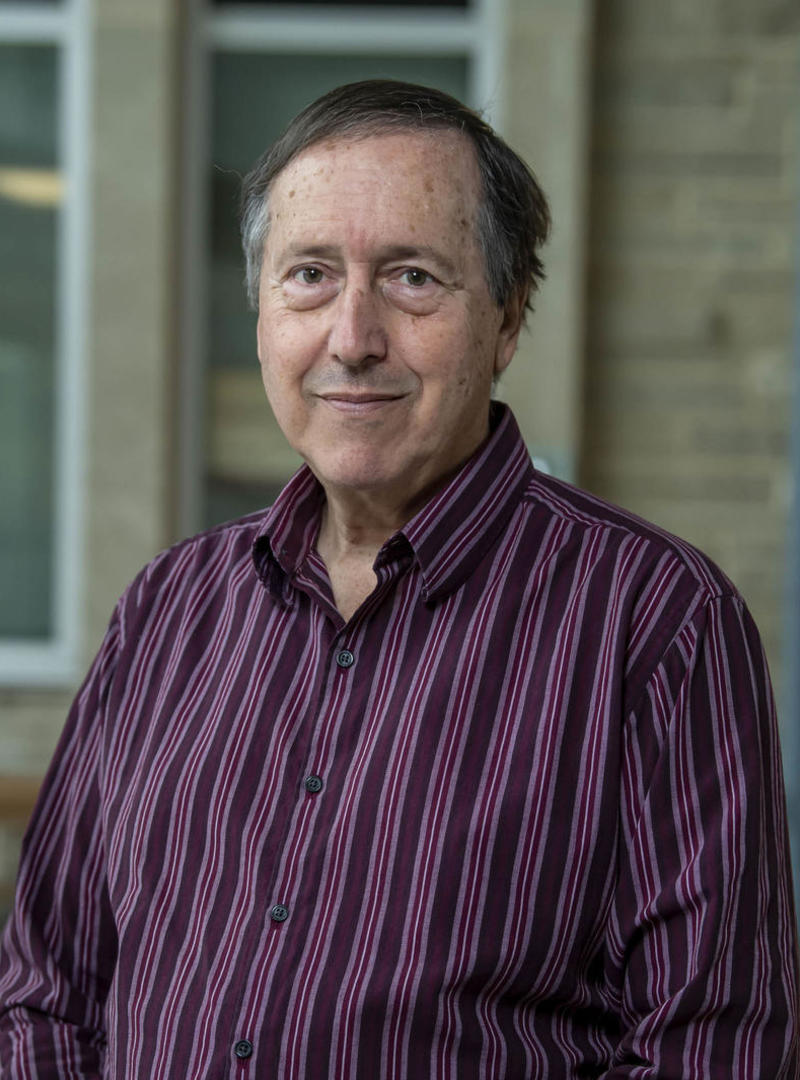 236 Barbelin
610-660-1560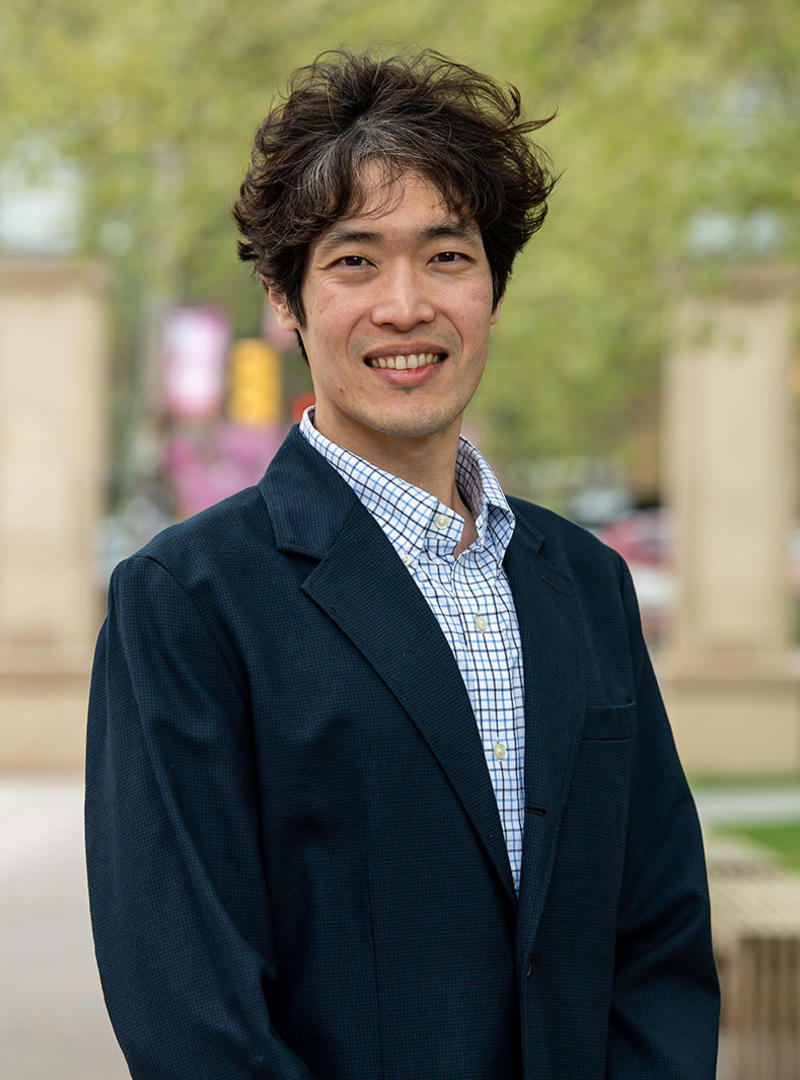 McNeil Science and Technology Center, Room 217
215-596-7615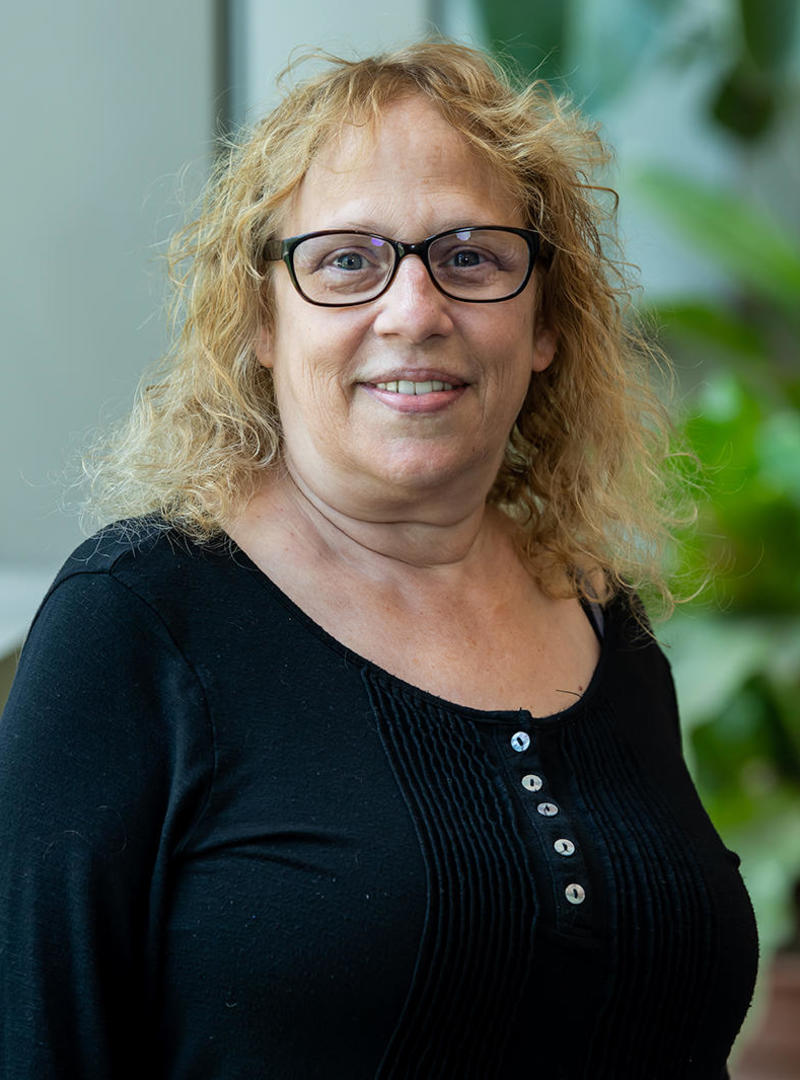 Senior Lecturer of Mathematics
McNeil Science & Technology Center Room 246
215-596-8705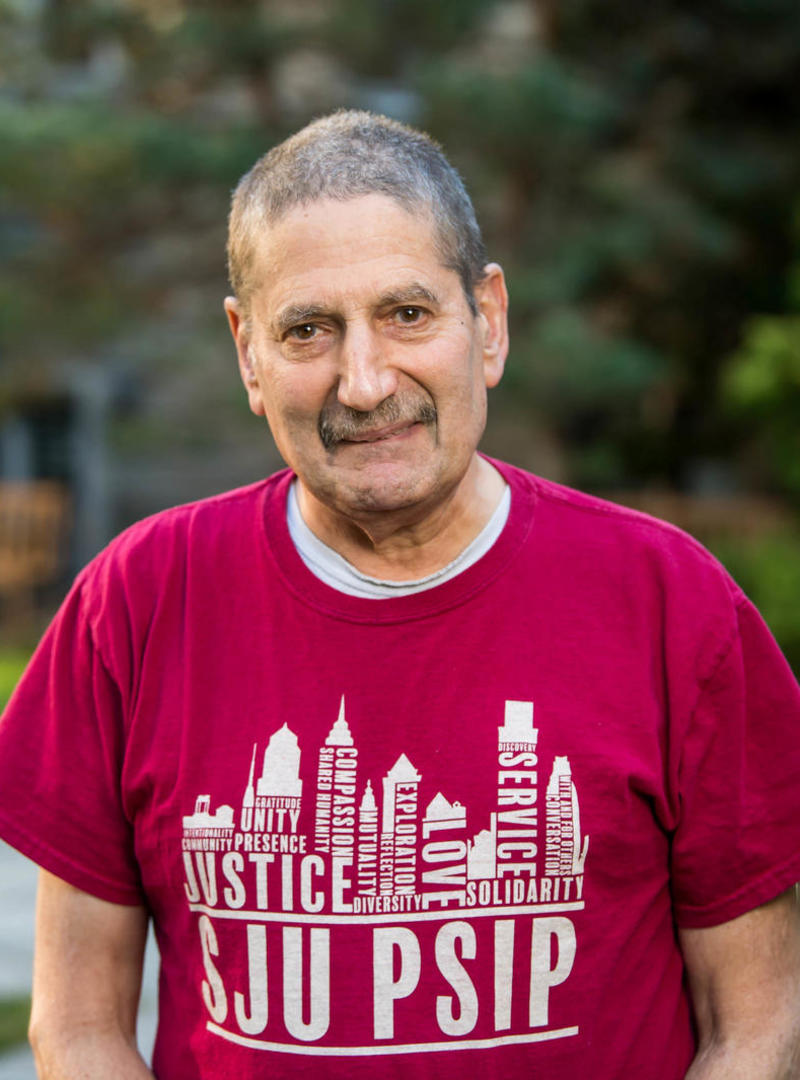 Barbelin 233
610-660-1565