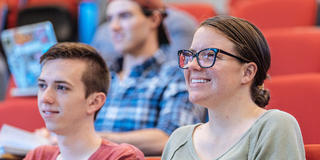 Department of Sociology and Criminal Justice
The Department of Sociology and Criminal Justice is home to both sociology and criminal justice majors at Saint Joseph's University. Our faculty are leaders in their fields and are excellent resources for students of both majors.
The Department of Sociology and Criminal Justice provides students with opportunities for intellectual growth both inside and outside of the classroom. Our major curriculum is designed to ensure that sociology and criminal justice students are prepared to immediately take their place in the world of work and service as soon as they graduate.
We have faculty and students conducting sociological and criminal justice-related research on a wide range of topics, from teenage pregnancy and binge drinking to interviewing former cult members to better understand the attraction to these groups. Our department has conducted research to better understand the causes of crime in Philadelphia and elsewhere so that we can help find solutions to the rising tide of violence. We undertake all of these initiatives in an effort to better understand the social world around us and, in the spirit of Jesuit education, to teach students that they can make a difference by being "men and women with and for others."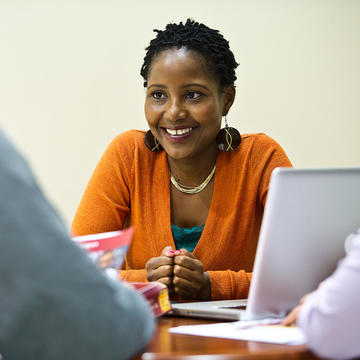 Our Degree Programs
The Department of Sociology and Criminal Justice offers several programs in sociology and criminal justice.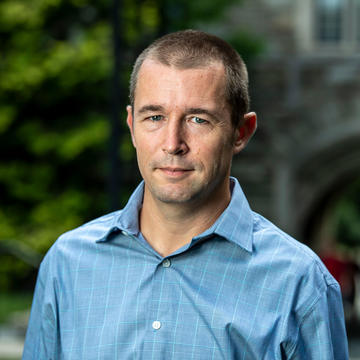 Our Faculty
The Department of Sociology and Criminal Justice prides itself on excellence in teaching and on individual faculty members bringing their research interests and expertise into the classroom.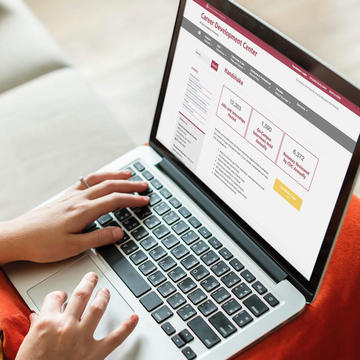 Department Internships
Information regarding spring, summer and fall internship requirements, internship credits, grading requirements and FAQs.
My education at SJU has helped me explore my love for sociology, and the need for positive social change. Through my course work at SJU, I actively engaged in learning about and analyzing sociological phenomenons that are relevant to the communities that I now serve. SJU has provided me with the tools and skills necessary to make a difference in these communities."
As a sociology major, I was able to explore and learn about many social structures and injustices that I was encountering during my service experiences. Through my involvement in campus ministry, I was able to participate in a variety of service opportunities and faith formation experiences which influenced my decision to consider a long-term service opportunity. This pushed me to seek a more comprehensive experience and spend a year understanding service, justice and faith in a deeper way."
At Saint Joseph's University, I obtained the strong research and analytical skills I employ in my day-to-day work. Between my undergraduate and graduate education, I graduated with a comprehensive understanding of the criminal justice field."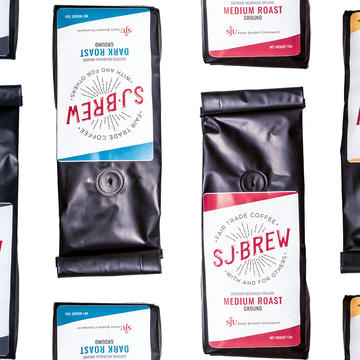 Fair Trade Coffee
SJ Brew
SJ Brew is a student-driven, fair trade and organic coffee brand based out of Saint Joseph's University. Our coffee is Nicaragua-grown and PA-roasted. It is produced by Café Femenino, a program that provides direct compensation to female farmers, as well as the opportunity and resources for them to enact positive change in their communities.
The idea for SJ Brew was sparked by a group of Saint Joseph's University students who traveled to Nicaragua on a study tour in 2012. Equipped with the knowledge of fair trade and coffee production from their sociology class, they explored the intersection of sustainability and transparent supply chains. The program is run under the direction of Keith Brown, Ph.D., associate professor and chair of sociology and criminal justice, who has recruited current students to run the initiative through his courses and study tours to Central America. The program is also run in collaboration with the University's Fair Trade Club.