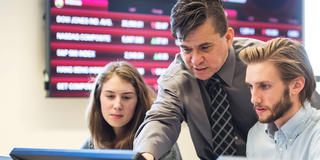 Haub School of Business Resources
Find information, resources, and University services for Haub School of Business students, faculty, staff, and guests.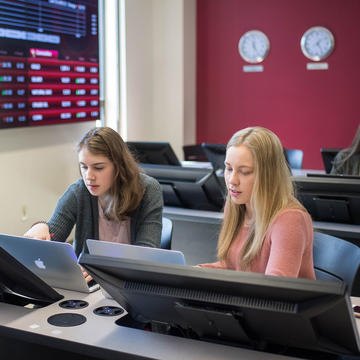 Wall Street Trading Room
The Wall Street Trading room at Saint Joseph's University Haub School of Business supports the financial education of our students and provides them with the knowledge and skills required for competing in a global job market.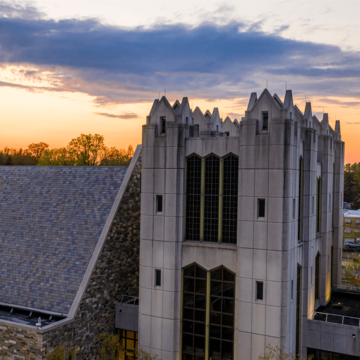 Haub Innovation Lab
The goal of the Haub Innovation Lab is to create and foster a culture of innovation and entrepreneurship. The Lab is designed to inspire and challenge students to develop an entrepreneurial mindset.
Who We Are