Emily Haindl, BCBA
Senior Associate Director of Programs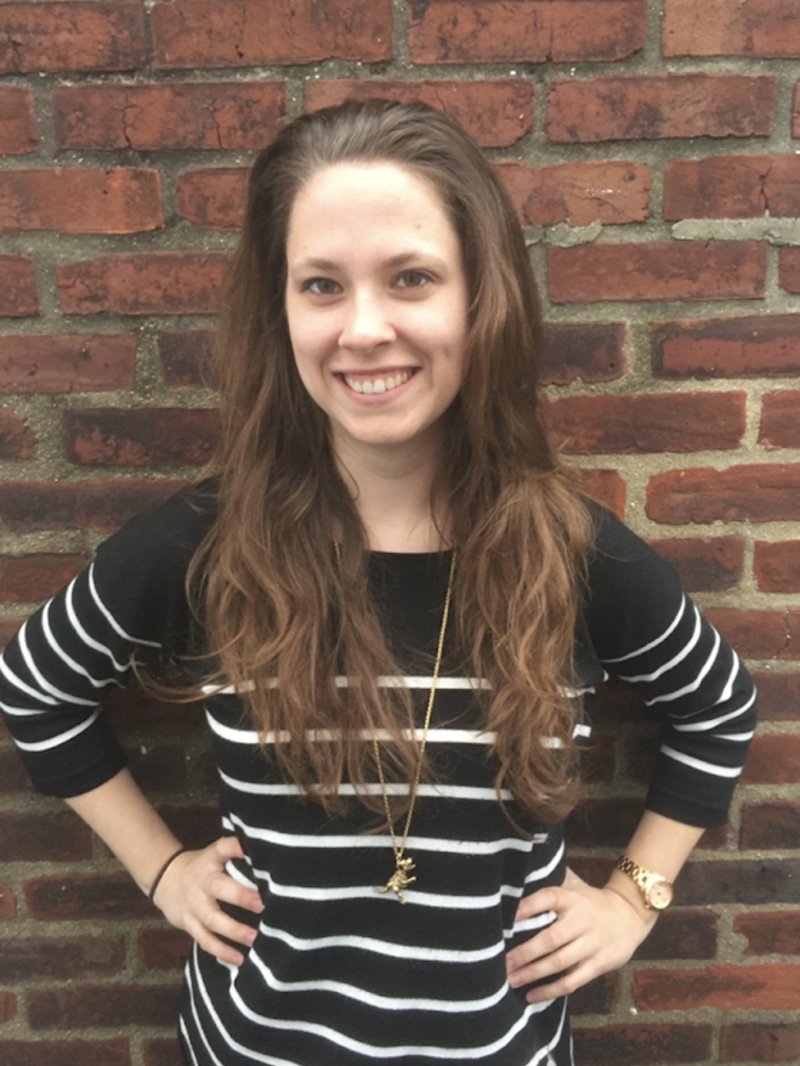 Area
Kinney Center for Autism and Support
Office
Connelly Hall
Phone
610-660-2171
Emily is a Board Certified Behavior Analyst (BCBA) who mainly works with clients on the Autism Spectrum. Her experience has afforded her the skills of assessing day to day needs, creating skill acquisition programs, and increasing independence in her clients lives. She has been lucky enough to work closely with the families of her clients which has taught her to focus not only on the needs of her clients in all of their many environments, but also on the needs of the families as a whole. 
After completing her Bachelor's Degree in Psychology, Emily began her work in the field of Autism as a teaching assistant in an Autism Support Classroom. It was there she fell in love with ABA and decided to work towards her BCBA. She continued her career working in a clinical setting as a Registered Behavior Technician (RBT) at which time she was able to complete her Master's in Education from Arcadia University and obtain BCBA certification. Emily has a high level of passion for not only working directly with individuals with intellectual/developmental delays, but for working closely with staff to ensure that programming is being carried out effectively. She prides herself on promoting environments for clinicians to hone their skills and find learning opportunities at every turn. 
Outside of the Kinney Center Emily enjoys knitting and hanging out with her niece and nephew as much as possible.