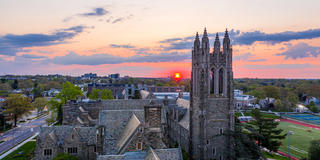 Office of Community Standards
The Office of Community Standards supports the University's Catholic and Jesuit mission through the education and administration of policies and expectations designed to promote a safe, respectful, inclusive and welcoming environment, in which all students can learn, grow and become moral leaders in their communities. The Office of Community Standards encourages all students to reflect on what it means to be a Hawk, on and off-campus, and understand the impact and harm their individual decisions and actions can have on others.
The mission statement of Saint Joseph's University shapes the responsibilities and privileges afforded to members of the University community. These Community Standards are designed to foster a community conducive to achieving the mission of the University. Rooted in the Catholic and Jesuit tradition, Saint Joseph's University aims to create and sustain an inclusive educational environment that facilitates students' academic, personal and spiritual development. At the core of these values is the Ignatian tradition of "cura personalis," which affirms the goodness, the worth and the dignity of every human being. Students affirm this commitment through adherence to the standards of conduct established within our community.
To support the continuation of a positive, safe, and educational setting, the University has adopted an array of policies, rules, regulations and expectations. Should any member of the University community violate an established policy, rule, regulation or expectation, the University has in place processes intended to educate and hold accountable those in violation and deter further violations by that and/or other individuals.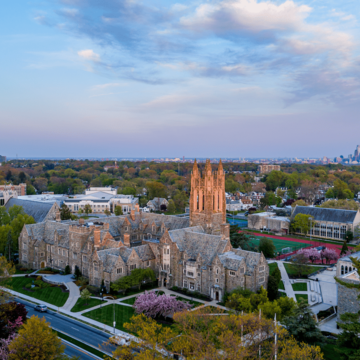 Incident

Reporting Form

Any member of the University community may file a complaint against a student(s) or student organization(s) alleging violation of the Community Standards. Complaints can be reported to the University in several ways, including submitting an incident reporting form. You can use this online form to anonymously report an incident involving any of the following:
Bias
Crime
Hazing
Health & safety (e.g., COVID-19 concern)
Sexual harassment and sexual misconduct
Other student behavioral concern
2022-2023 Student Handbook