Saint Joseph's University does not tolerate hazing in any form. The University believes that hazing is contrary to the teaching of long-standing religious and moral principles that underscore human dignity and contradicts an environment of friendship, maturity and charity within its collegiate community. Anyone found responsible for violating the Antihazing Policy may face disciplinary action from the University, and may also face criminal charges under state law, including The Timothy J. Piazza Antihazing Law, 18 Pa. C.S. § 2801, et seq.
According to the University's Antihazing Policy:
The University will maintain a report of all violations of this Policy (or of Federal or State laws related to hazing) that are reported to and adjudicated by the University. For purposes of that report, the University will include "violations" only, meaning those instances where an individual student(s), a Student Organization(s), or a person associated with a Student Organization was found responsible for violating this Policy (or found guilty of violating Federal or State laws related to hazing and reported to the University). The University will update the report bi-annually on January 1 and August 1 of each year.
Information and Resources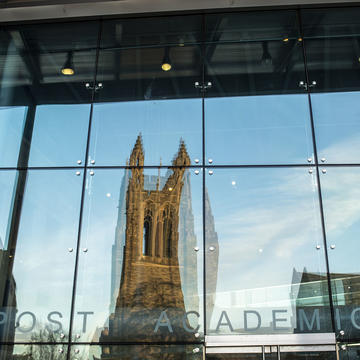 We Don't Haze Video
A 17-minute documentary produced by the Clery Center, personal storytelling compels viewers to action.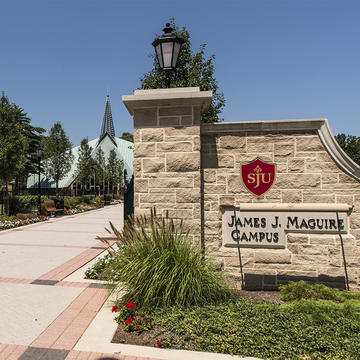 Hazing Resources
Find resources on hazing prevalence and prevention; team building and alternatives to hazing; and hazing report form.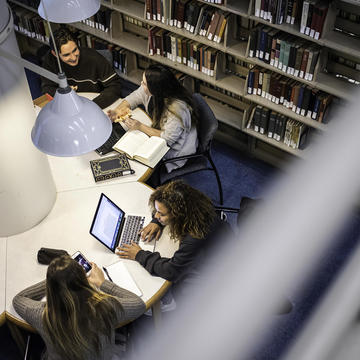 Myths About Hazing
There are many myths about hazing, especially at an institution of higher learning.