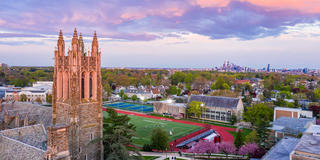 The Success Center
The Success Center offers a variety of programs and services to meet the academic needs of undergraduate and graduate students. It also provides for the needs and advocacy of specific populations such as student-athletes and students with learning/physical disabilities at Saint Joseph's University.
Get to Know 
The Success Center
Explore the Success Center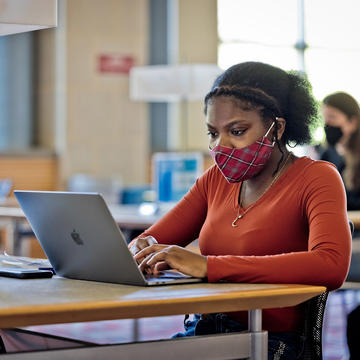 Who We Are
Whether you need help transitioning to college life or overcoming academic challenges, our team members are here to assist you.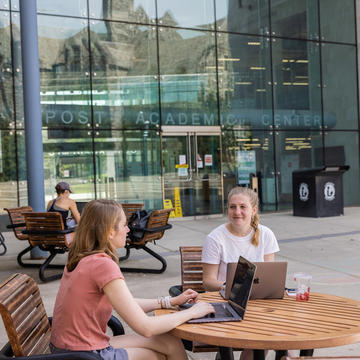 Our Offices
The Success Center's offices provide students with academic resources and support during their time as a Hawk.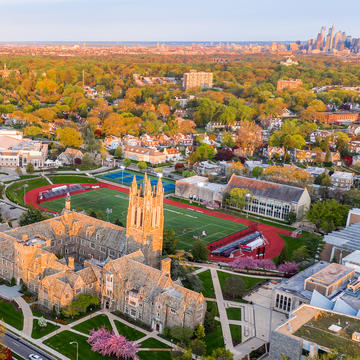 How We Can Help You
Learn about the academic support programs we offer — from our College Transition Coaching program to our Academic Bootcamp for student-athletes.