Why We Give
The support of our generous donors is a reflection of the pride and passion we hold for Saint Joseph's University. We are one community, standing together, and we rely on your faithful support to advance and realize our Jesuit mission.
Your investment in Saint Joseph's is an investment in the future of our students. There is no greater affirmation of your support than their success.
Your generosity provides our students with the resources to enhance their experience in the classroom, in student organizations, guest lectures and a wide variety of opportunities to learn and grow. These experiences are invaluable to our students. Your gifts make it possible for them to receive an exceptional Jesuit education that is with and for others.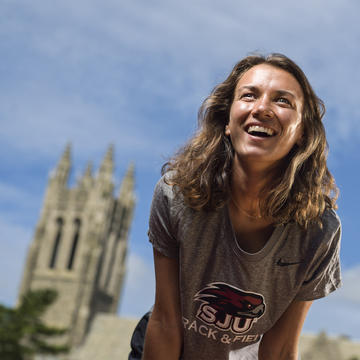 Athletics
Our proud and passionate St. Joe's alumni are the biggest fans of our Hawk athletic teams. The student-athletes on every team rely on you for support and encouragement. While the current pandemic creates some uncertainty about the future of sports, there is one certain way you can cheer them on.
Give to the Hawk Athletic Fund.
The Hawk Athletic Fund supports Saint Joseph's 20 varsity teams. The fund provides student-athletes the resources they need to excel in the classroom, in the community and in competition.

Your support of our student-athletes has a direct impact on their experience at St. Joe's. Giving to the fund provides resources for scholarships, travel, equipment and nutrition programs. But every contribution is more than a financial gift. It shows your deep commitment to the growth and development of our student-athletes.

Please make your gift today. And cheer on our student-athletes.
Ways to Give
Thank you for your interest in giving to Saint Joseph's University!
Saint Joseph's University is grateful to receive contributions from its committed and generous community. You can easily make a gift to the University by choosing any of the following giving options: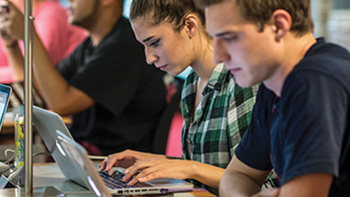 Quickly and easily support SJU using our online form, giving us a call, or sending a check.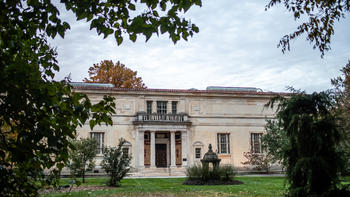 Corporate matching gifts are a great way to maximize personal contributions to Saint Joseph's University and increase the impact of your gift.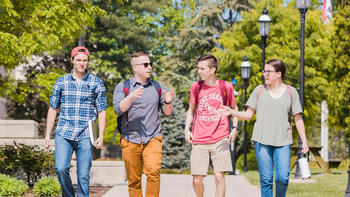 Interested in becoming a monthly, sustaining supporter? Check out the monthly or sustaining gift options you can chose from online.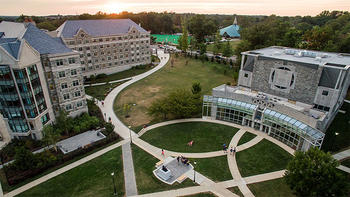 Gifts of securities often confer significant tax benefits on a donor. For example, contributions of appreciated securities held for over a year are generally deductible at market value, regardless of what the donor paid for them; moreover, the capital gains tax is avoided through such a gift.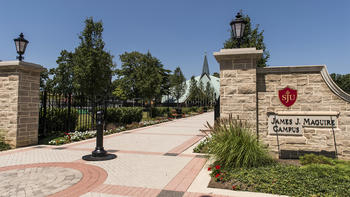 Including charitable gifts in your estate and financial plans can benefit Saint Joseph's today or after your lifetime. Often there are tax benefits for you including increasing your income, earning valuable income-tax deductions and reducing your estate taxes.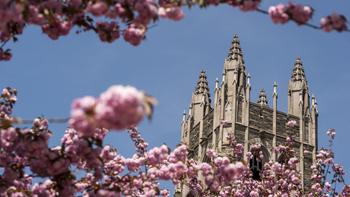 Gift societies enable Saint Joseph's to recognize and thank our most generous benefactors. Their investment in our students and faculty affirm their belief in the value of the unique educational experience we provide. We are grateful for their generosity and support of our mission.