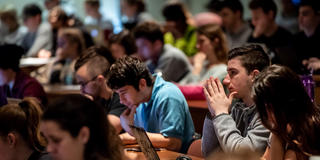 Department of Economics
The Department of Economics offers traditional courses as well as extensive student-professor interaction, a friendly and supportive environment for all students and experiential learning opportunities in the form of internships, independent research and service-learning.
The Department of Economics provides students with the strong analytical skills required for assessing a full range of public policies and understanding the global, national and local economic issues in a broad context. These skills will enable students to analyze particular economic questions such as identifying and assessing tradeoffs in the context of limited resources, using data to evaluate economic events and testing hypotheses about how consumers and producers make decisions.
Our economics program offers two curricular tracks, standard and quantitative, to prepare students for graduate study or careers in an array of fields. Introductory courses give students an appreciation of the way economists view the world and offer insight into the techniques used to analyze problems. Meanwhile, our small upper-level courses allow students to select a set that matches their individual interests and provides appropriate preparation for individual classes.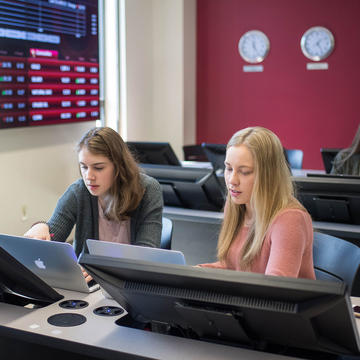 Economics Degree Programs
Economics Degree Programs
Our major and minor in economics offer flexibility in course selection, giving students exceptional opportunities to pursue other interests in related disciplines.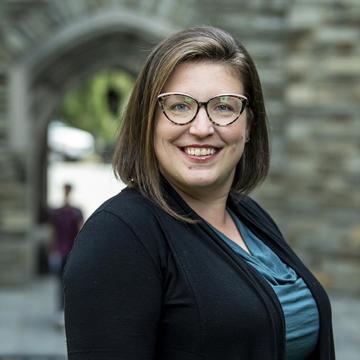 Our Faculty
Economics department faculty are deeply dedicated to supporting students in achieving their academic and career goals.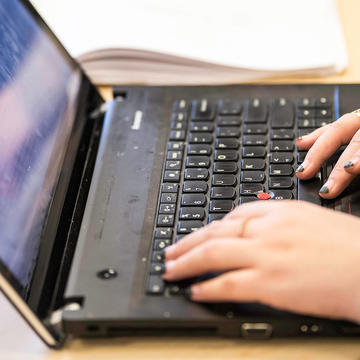 Internships
The economics department offers an academic internship program for all economics majors and minors with a minimum GPA of 3.0.
SJU's intensive curriculum, helpful professors, and deep hands-on approach helped to guide me to the right position as a private equity analyst at DuPont Capital Management."
Economists can do a lot of good if they know how to help people. It's the study of all choices, not just the choices you make with your money."
Saint Joseph's has given me a greater depth of perception that enabled me to look at the world differently."