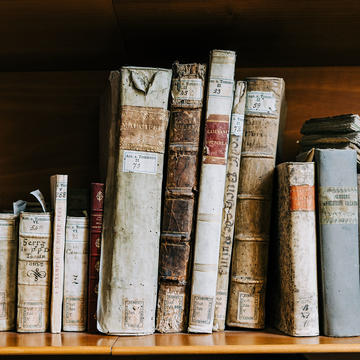 Classical Studies
Saint Joseph's classical studies program aims to be a model for visionary, interdisciplinary thinking. We offer courses that serve the needs of multiple academic departments, as well as the GEP requirement. Through this program, you can learn about ancient languages, literature and civilizations, which can help prepare you for a wide variety of careers.
Linguistics
How do children learn to talk? Why are some languages spoken more quickly than others? When someone has a stroke, why does it affect his or her language ability? These are a few questions that interest linguists. Linguistics is the study of how languages work, where they come from, how they're used in society, how they change over time and how they're learned. If you're interested in these areas, check out our program.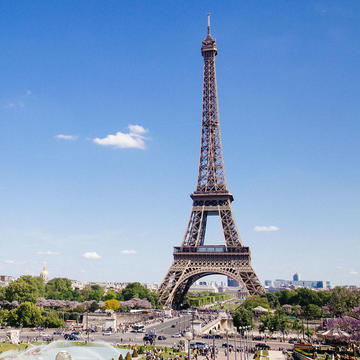 French & Francophone Studies
Studying French offers you a global perspective and develops skills to prepare you for a wide range of careers. The French program at Saint Joseph's will hone your language skills while enhancing your knowledge of the cultures and literature of the Francophone world. No matter which course you're taking, the instructors' knowledge of and enthusiasm for French, together with our commitment to our students, will help you reach your goals.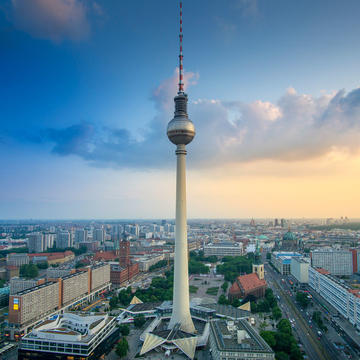 German
There is nothing as challenging and exciting as viewing the world you know from a different perspective. Studying German teaches you more than another language: You will learn to see the world through the prism of one of Europe's most influential cultures. By viewing regional and international issues from a global perspective, you will gain valuable new insights into your own culture and heritage while broadening your career options.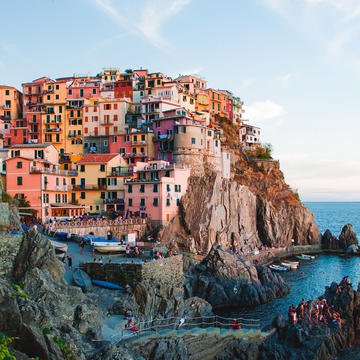 Italian & Italian Studies
Studying Italian and its cultural uses fosters students' self-awareness, enhances their appreciation of diversity and prepares them for disciplined work in any field. We offer practical instruction in the language and a historical and theoretical introduction to Italian literature and culture from the Middle Ages to the present. Graduates benefit from knowing a living foreign language in the context of its cultural history.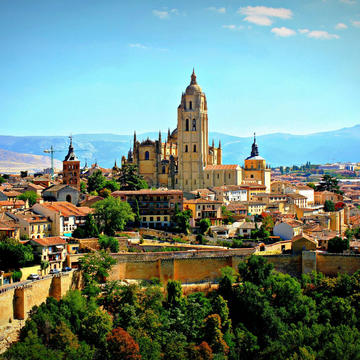 Spanish
Speaking Spanish is a highly relevant and applicable skill that you can develop and use in any number of professions. The Spanish program at Saint Joseph's covers the study of cultures and literatures of Spain and Latin America, Spanish linguistics and Spanish for professional fields (business and healthcare).