Kinney Autism and Support at Saint Joseph's University
Spring Program Registration Now Open
The Kinney Center has programs for individuals across the lifespan and a Caregivers Support Group for families looking for extra support.
College Bound Retreat
College Bound Retreat is back! The next session will be held on Monday, January 8 and Tuesday, January 9. This two-day interactive webinar is designed to provide guidance for high school students and incoming college freshman around topics such as university support and accommodations, getting involved, and choosing a major, among others.
Helpful Links to Explore Further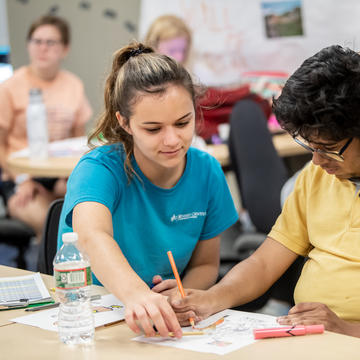 Research
As an innovative and entrepreneurial community-facing clinical center operating on Saint Joseph's campus, the Kinney Center creates outstanding opportunities for clinical program research and development.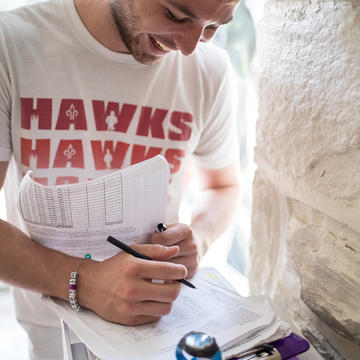 Mission & Vision
Learn more about the mission and vision of the Kinney Center and our continuing efforts to assist those living with autism.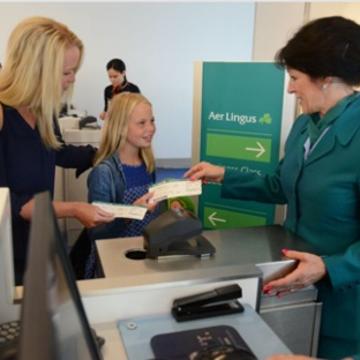 News
Stay up-to-date on the latest happenings, news, and upcoming events at the Kinney Center.