Kinney Autism and Support at Saint Joseph's University
College Bound Retreat
College Bound Retreat is back. This August, high schoolers with ASD can take the first step to college by learning about advocacy, supports on campus, choosing a major, and more.
Helpful Links to Explore Further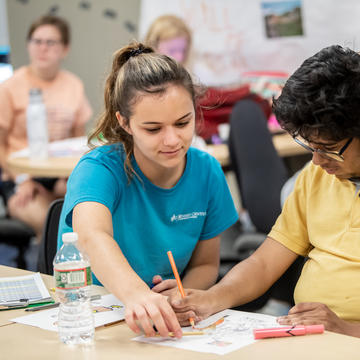 Research
As an innovative and entrepreneurial community-facing clinical center operating on Saint Joseph's campus, the Kinney Center creates outstanding opportunities for clinical program research and development.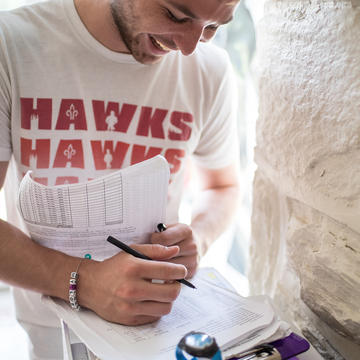 Mission & Vision
Learn more about the mission and vision of the Kinney Center and our continuing efforts to assist those living with autism.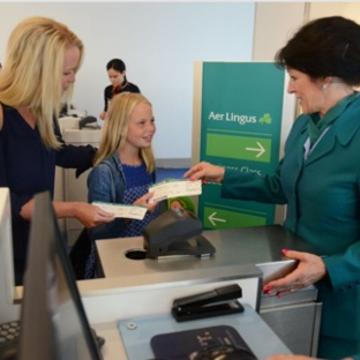 News
Stay up-to-date on the latest happenings, news, and upcoming events at the Kinney Center.