Kinney Autism and Support at Saint Joseph's University
Saint Joseph's Day of Giving
Support the Kinney Center as we raise money for our vocational programs and help our clients live to their fullest potential.
Neurodiversity and Work: Employment, Higher Education and Support Networks
Over the next decade and beyond, hundreds of thousands of neurodivergent individuals on the autism spectrum will be entering the workplace. Is the workplace and are managers ready for them? Join the discussion on Wednesday, March 22 with a panel of experts to learn more about neurodiversity inclusion in college and in the workplace.
Helpful Links to Explore Further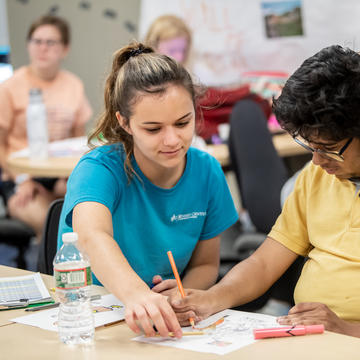 Research
As an innovative and entrepreneurial community-facing clinical center operating on Saint Joseph's campus, the Kinney Center creates outstanding opportunities for clinical program research and development.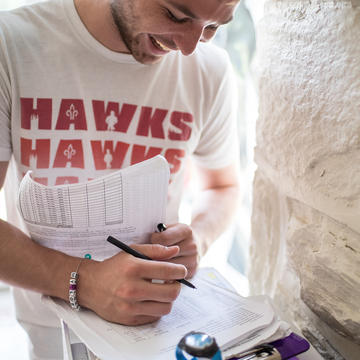 Mission & Vision
Learn more about the mission and vision of the Kinney Center and our continuing efforts to assist those living with autism.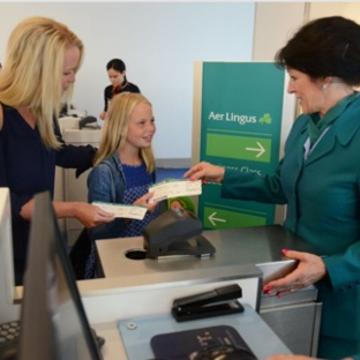 News
Stay up-to-date on the latest happenings, news, and upcoming events at the Kinney Center.