International Education Week
International Education Week (IEW) is an annual celebration of the benefits of international education and exchange worldwide, taking place each November. This joint initiative of the U.S. Department of State and the U.S. Department of Education is part of the national efforts to promote programs that prepare Americans for a global environment and attract future leaders from abroad to study, learn, and exchange experiences.
At Saint Joseph's University, we host a number of events each year to celebrate International Education Week and encourage more of our students, faculty and staff to become global citizens!
Thank you for a wonderful International Education Week 2020!
Below you'll find our Cultural Cookbook as well as a virtual display from the International Photo & Video Contest. We hope you enjoy it, and we look forward to more opportunities to celebrate international education & exchange at SJU in the future!
Cultural Cookbook
Thanks for submitting your international recipes! Check out the completed cookbook here: Cultural Cookbook. Did you try one of the recipes? Tell us about it at international2020@sju.edu!
International Photo & Video Contest
The International Photo & Video Contest invites current SJU international students and recent study abroad alumni to share photos from their home country or host country. This year's winning submissions are displayed below.
1st Place: Claire Berger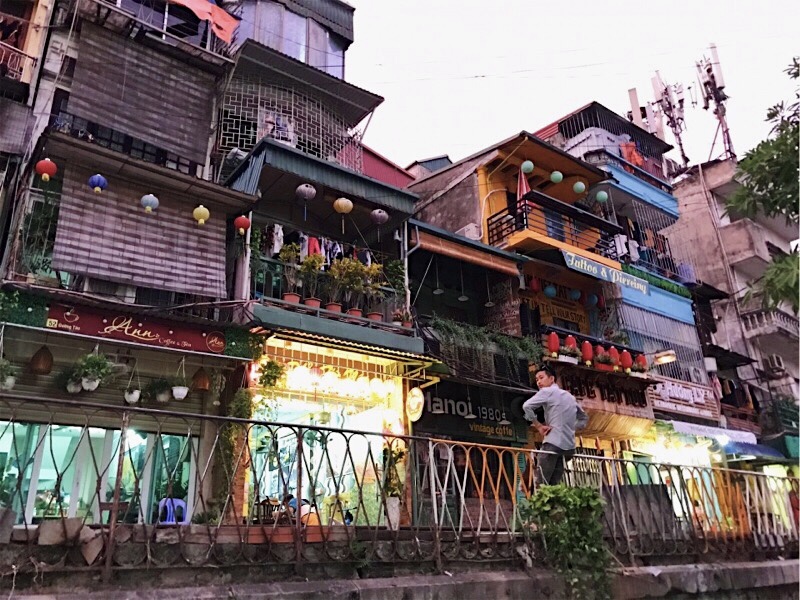 Photo taken in Hanoi, Vietnam
2nd Place: Eileen Burner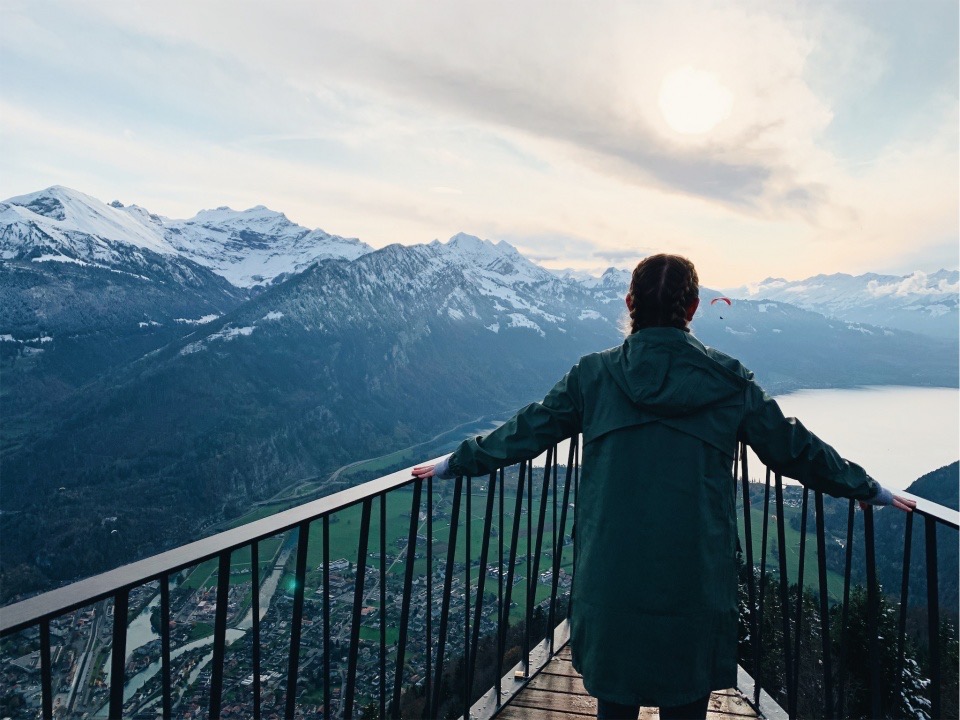 Photo taken in Interlaken, Switzerland
3rd Place: Yiwei Wang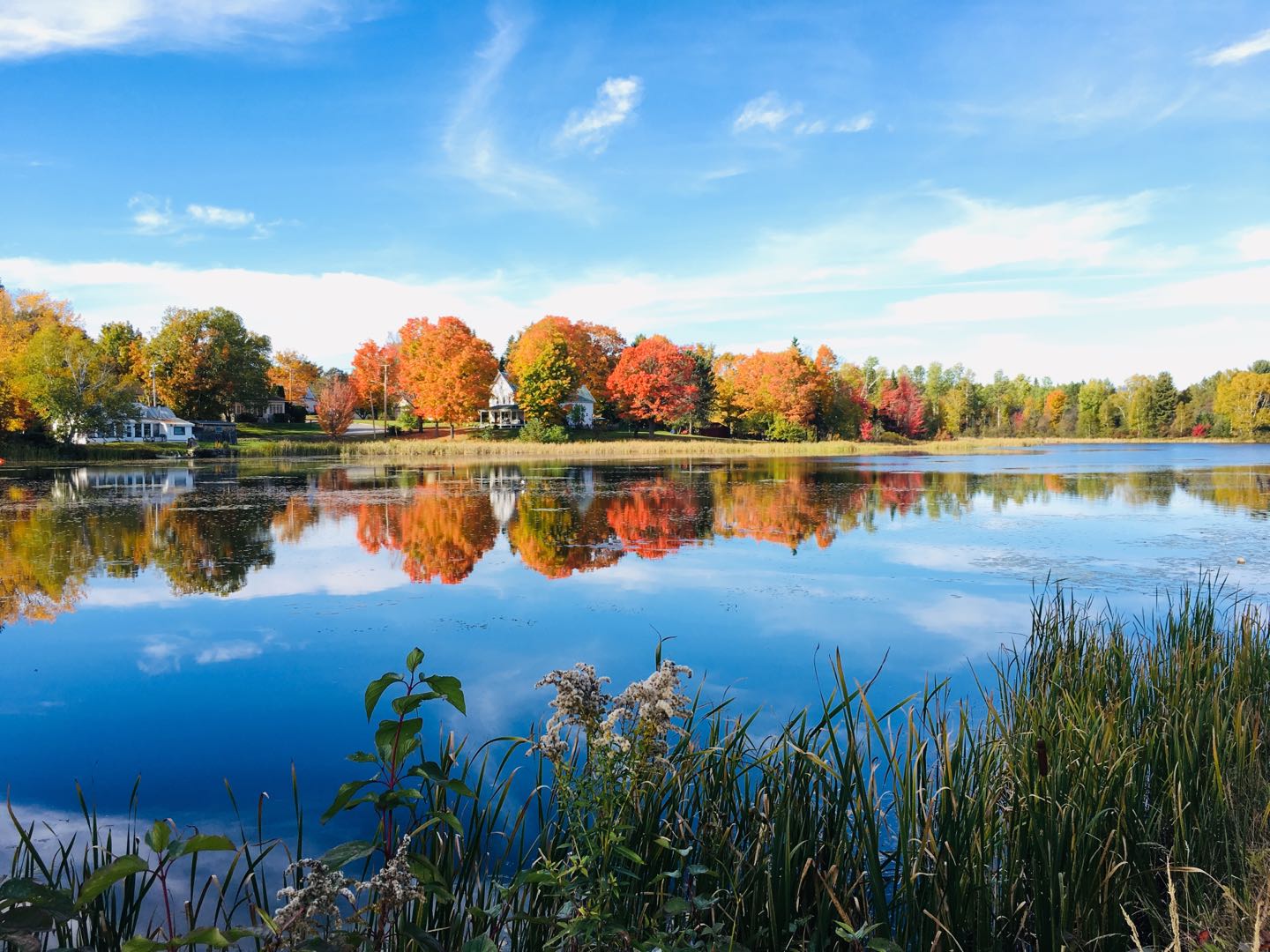 Photo taken in Rangely, Maine
Honorable Mentions
Carly Malestein, Morocco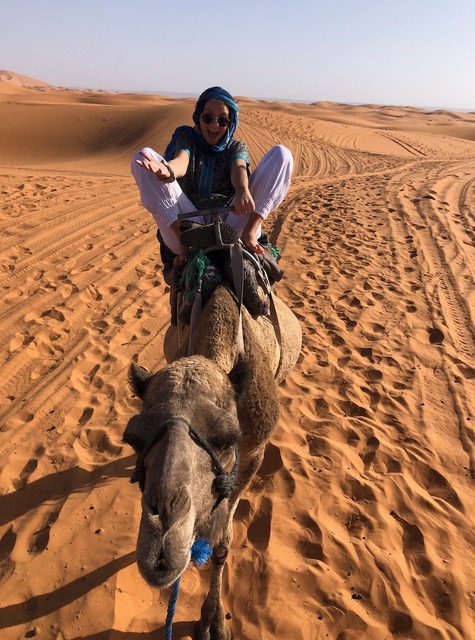 Olivia Connolly, Spain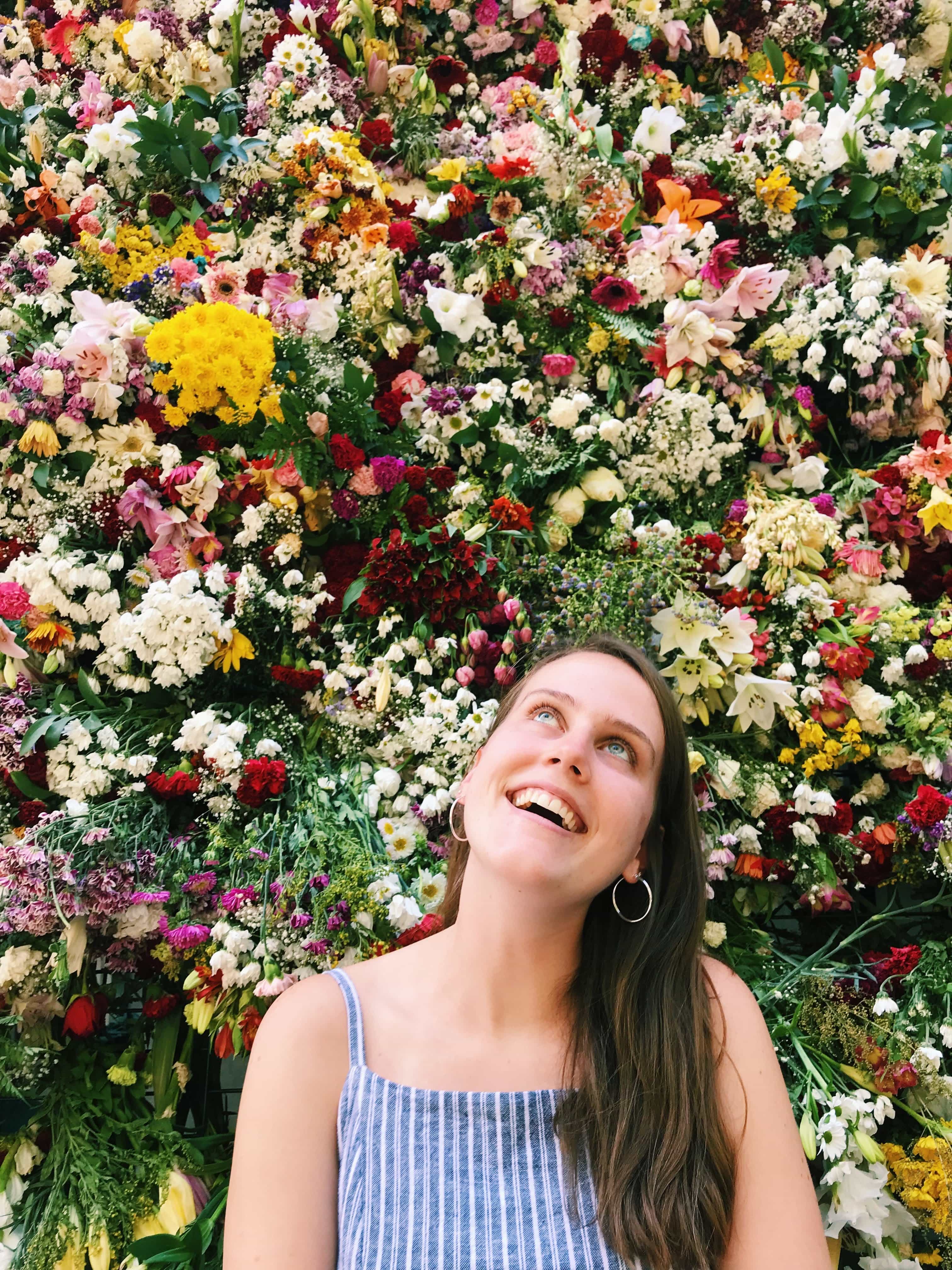 Robbie McElligott, Ireland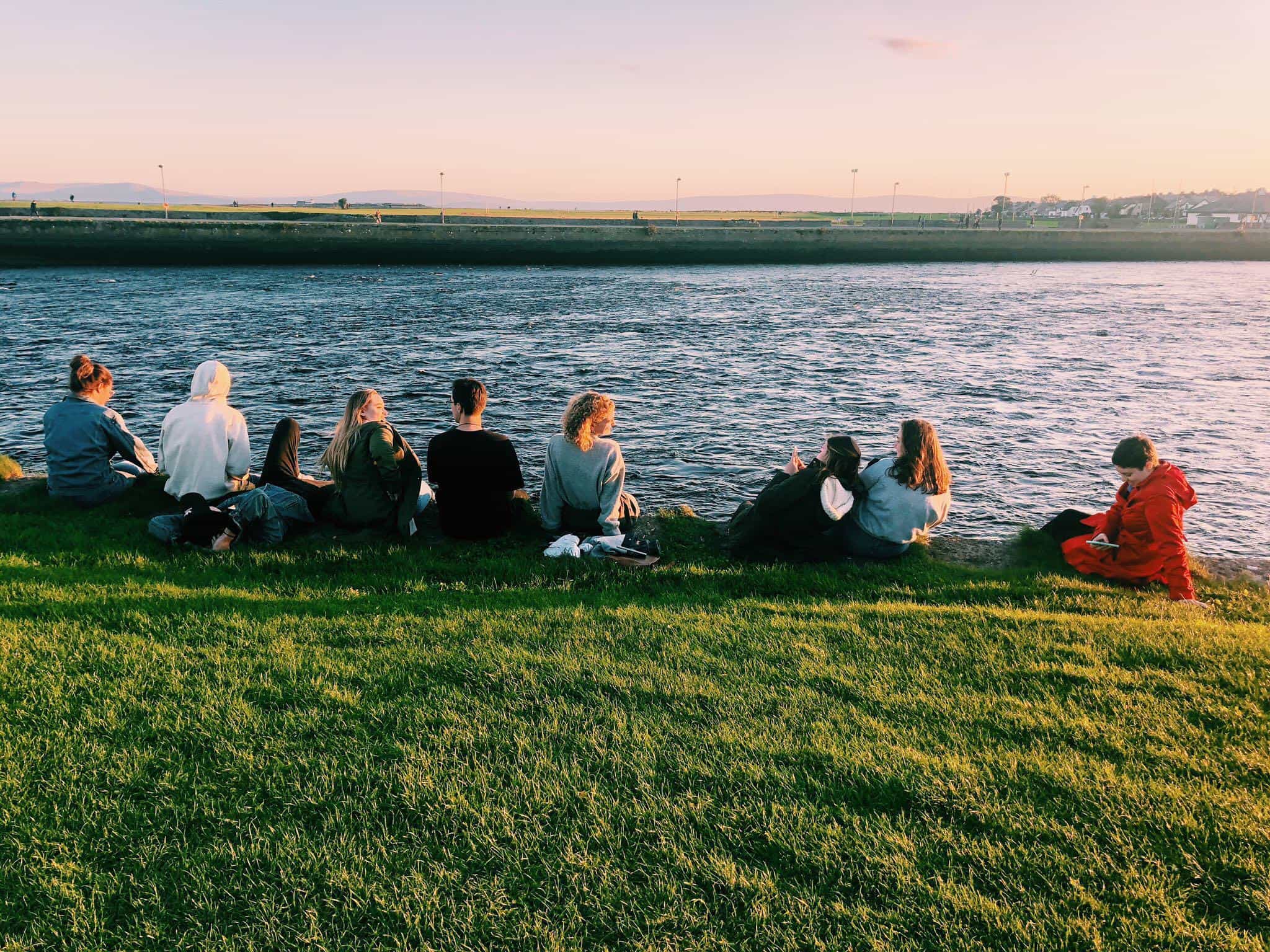 Yule Wang, California