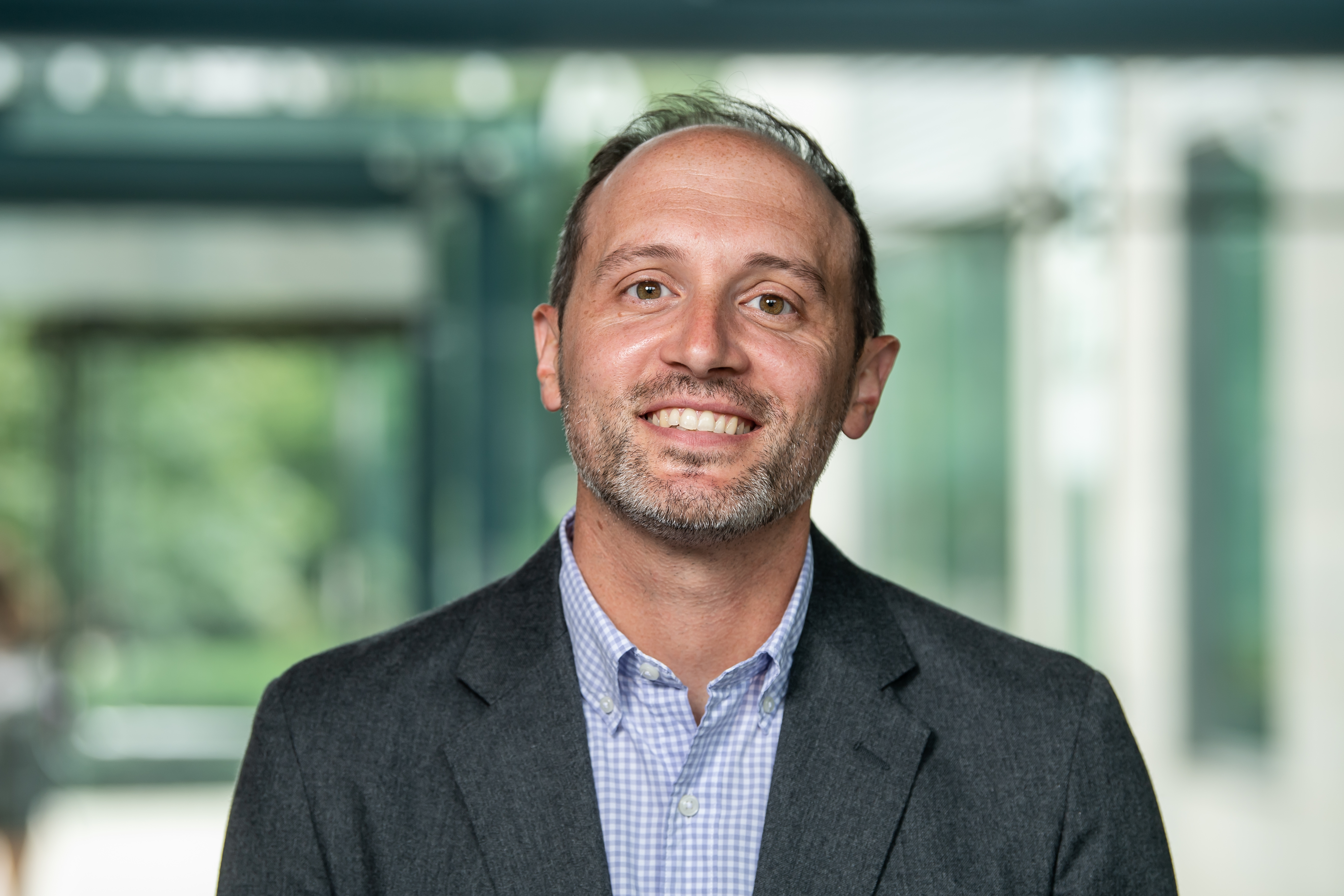 Dear Students,
Welcome to the School of Education and Human Development! I am proud to lead this diverse and inclusive community of faculty, staff, and students who are committed to excellence in learning, community engagement, research and service.
Programs with A Whole-Person Approach
The School of Education and Human Development has a vast — and growing — portfolio of undergraduate, graduate, certificate and doctoral degree programs. Across all of our programs, the curricula invite interdisciplinary study and encourage future educators and practitioners to understand the physical, social, emotional, behavioral, cognitive and economic health of the students and communities they serve. Additionally, students explore the related societal, systems and policy issues impacting human development and educational and socioeconomic outcomes. This is what we call cura personalis, or care for the whole person, and it is central to the Jesuit mission of Saint Joseph's.
We prepare ethical, skilled and adaptable educators and behavioral and mental health professionals to create positive change for individuals and communities.
Hands-on Learning
Paramount to our identity is hands-on learning. Fieldwork and clinical experiences are essential for the development of empathetic professionals in education and behavioral health. As a student in the School of Education and Human Development, you'll have opportunities like urban teaching initiatives, service-learning programs, research and clinical practicums with our community partners, school districts and healthcare facilities.
You'll also benefit from access to our unique, on-campus centers including our nationally renowned Kinney Center for Autism Education and Support, the Center for Addiction Recovery and Education, and the Institute of Clinical Bioethics.
Creating Impact, Finding Success
Our faculty are committed to student success and work closely with students at all levels to create engaging programs of study. The student experience is our first priority and we provide a transformative one through academic programs that are nationally recognized and classroom and real-world experiences facilitated by distinguished teacher-scholars. Our students, faculty and alumni are changemakers. They're leaders who are committed to leading in their profession and using their talents to impact the lives of others with competent, compassionate and ethical care, and pursuit of social justice.
— Joshua Power '05, '16 (EdD)
Dean of School of Education and Human Development