Centers & Partnerships
Overview
Through special partnerships with on-campus centers and local institutions, students can complete a Saint Joseph's education while contributing to the community and getting a head start in their careers.
Kinney Center for Autism Education and Support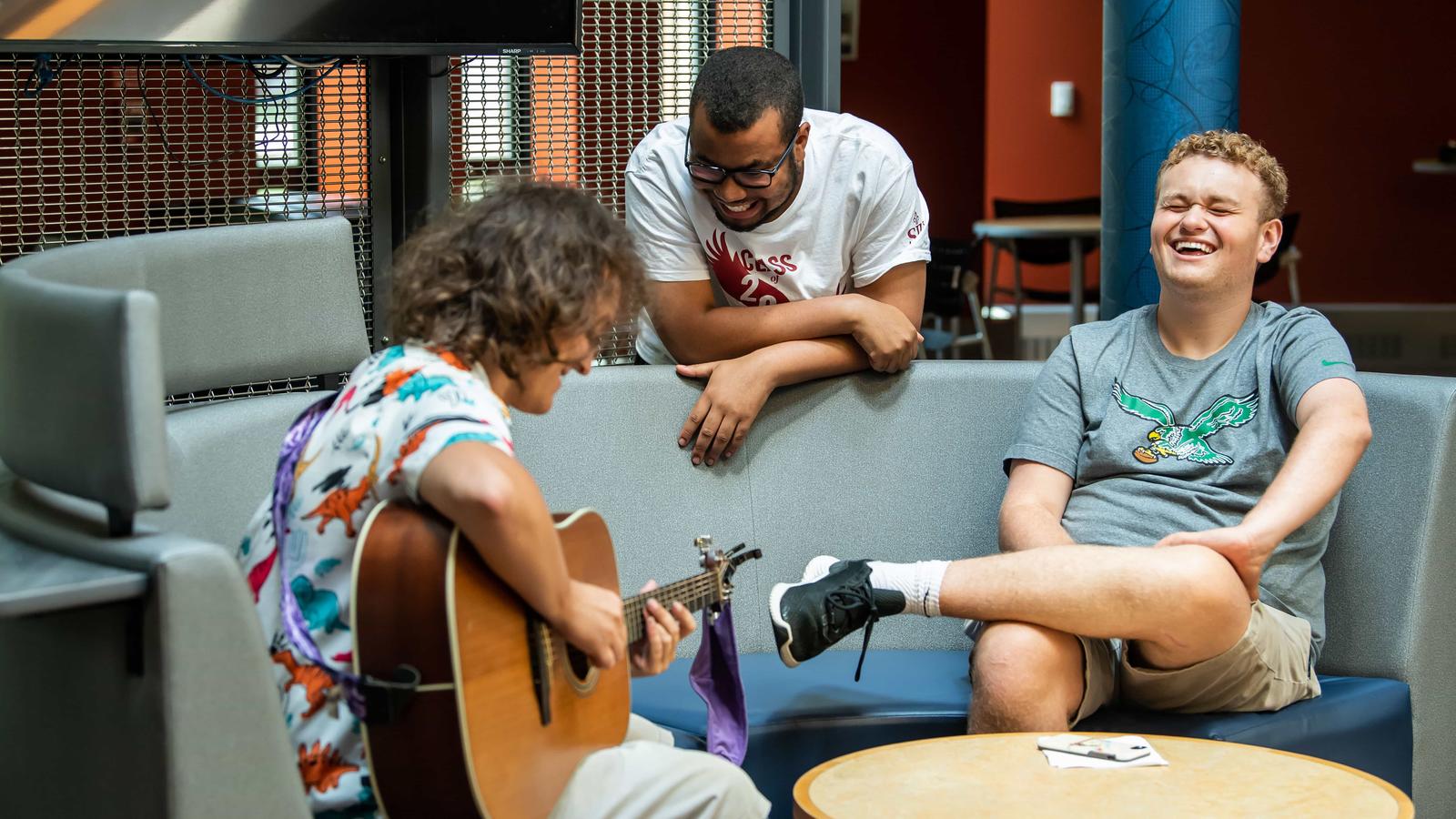 The Kinney Center is a community-facing service, education and research organization that services individuals with autism spectrum disorder across their lifespan; supports their caregivers and educates those who will play a critical role in the field of autism. The Center offers a robust array of innovative programs and enrichment services, as well as training, consultation and education opportunities for students and professionals.
Alliance for Catholic Education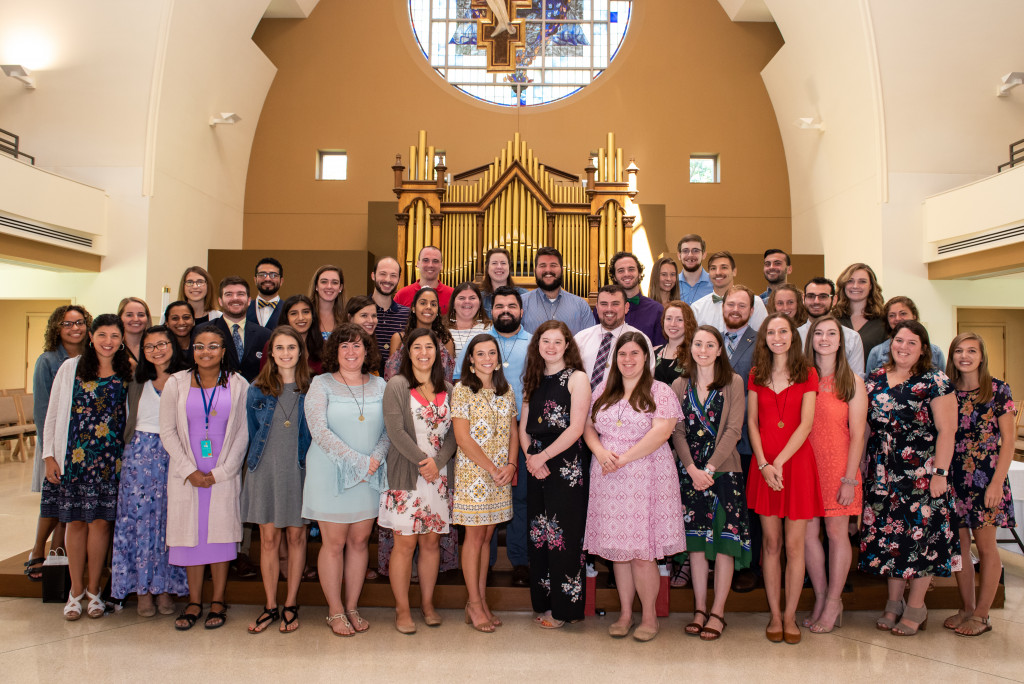 The Alliance for Catholic Education at Saint Joseph's University (ACESJU), is an innovative two-year service program that provides recent college graduates the opportunity to serve as full-time teachers and administrators in under-resourced Catholic schools in the Archdiocese of Philadelphia and Diocese of Camden while pursuing a master's degree. The ACESJU experience is based on four programmatic pillars: education, community, spirituality and social justice and simple living.
Center for Addiction and Recovery Education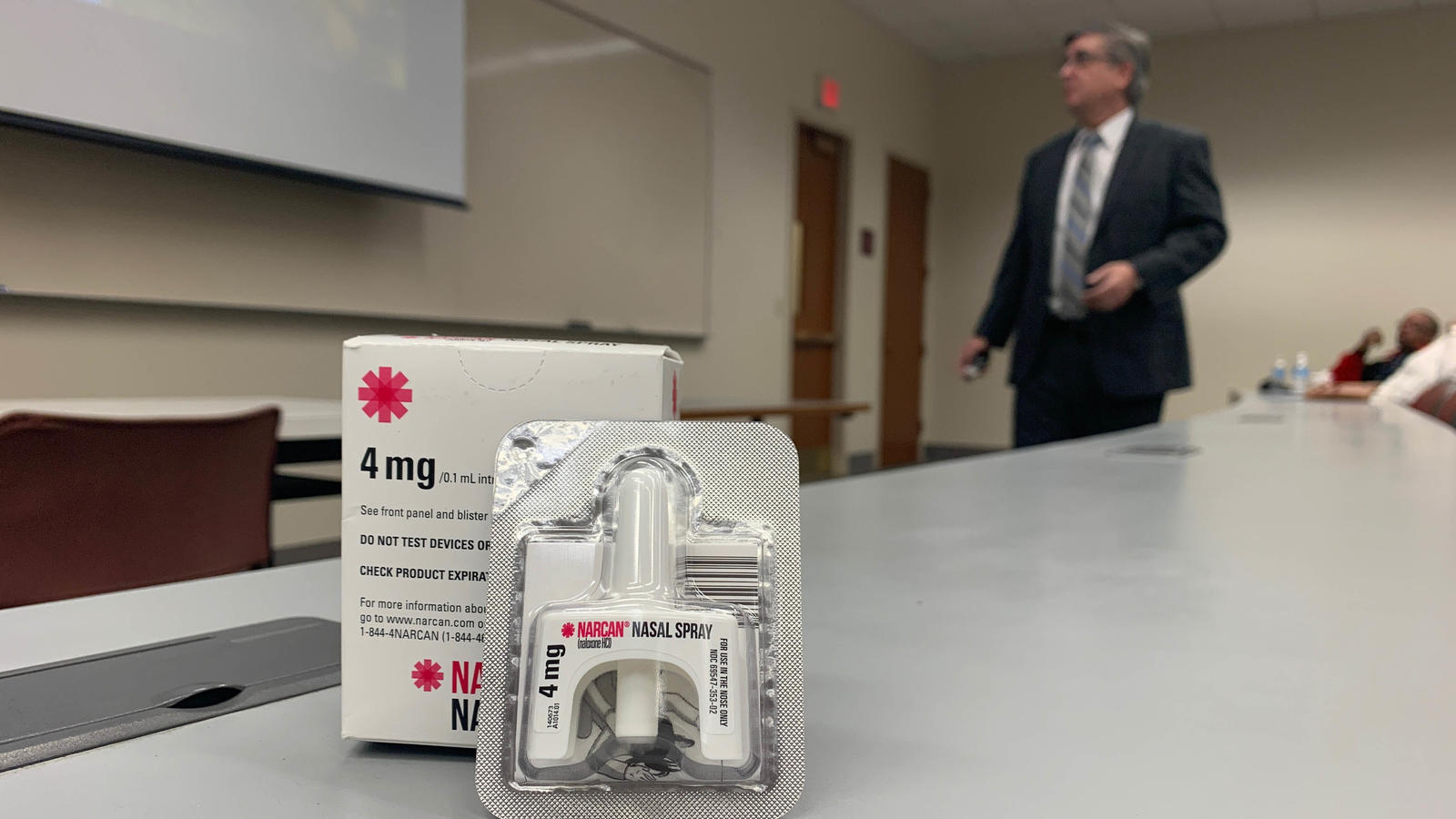 The Center for Addiction and Recovery Education (CARE) was created to address one of the nation's most pressing issues — addiction — and confront the stigma of substance use didsorder. CARE focuses on fostering meaningful dialogue and creating action by engaging a diverse and interrelated group of stakeholders. Students in the Clinical Mental Health Counseling MS and Addiction Counseling Certificate programs have the opportunity to work with CARE.
Samuel Gompers Elementary School
Pathways to Authentic College Experiences (PACE)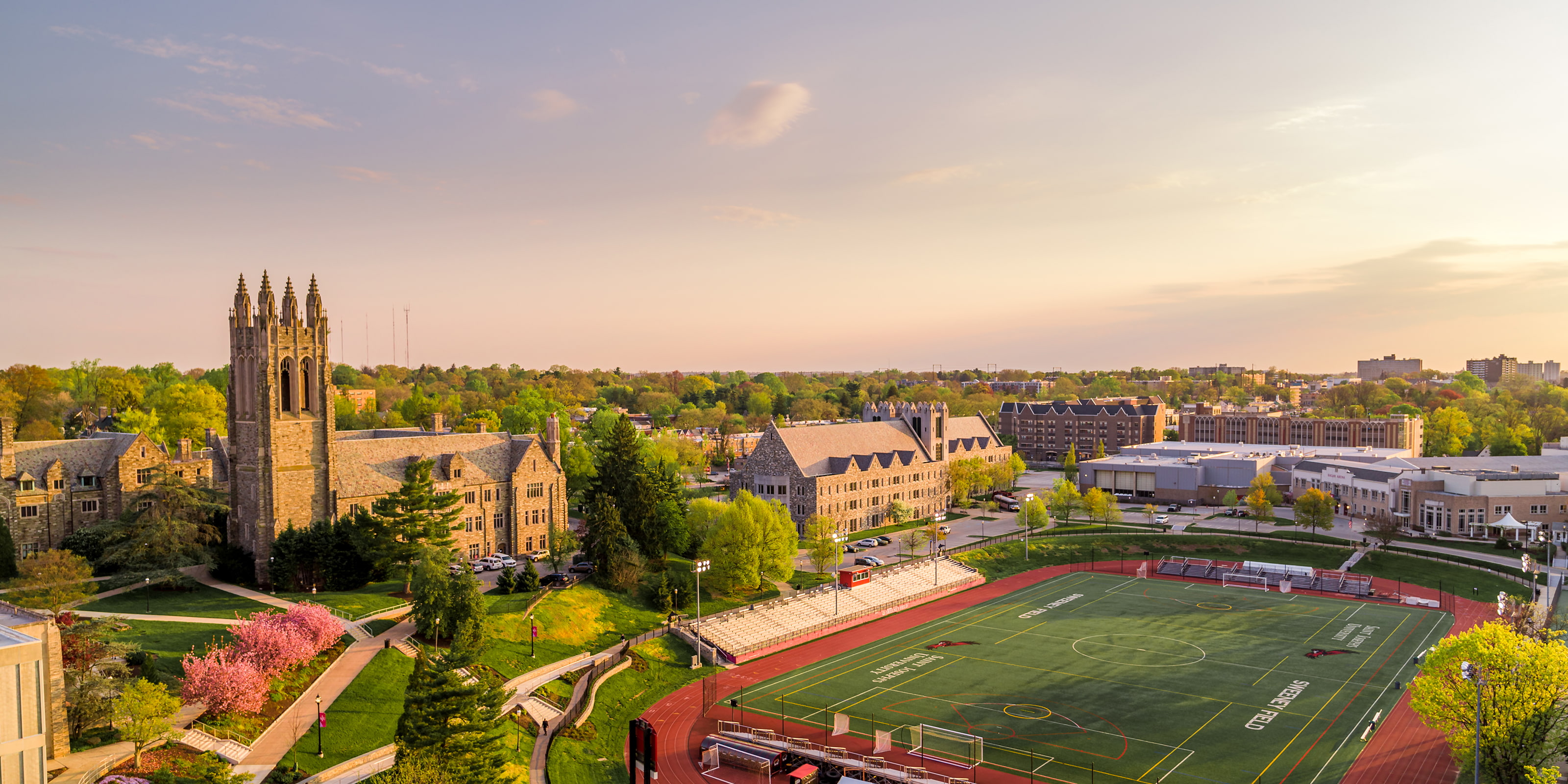 Pathways to Authentic College Experiences (PACE) program is a four-year certificate program for students with intellectual disabilities. The program offers Saint Joseph's students an inclusive and supportive college experience with opportunities to develop and grow their academic, social, employment, and self-determination skills.