Meet the Team
CARE draws on the strengths of a cross-functional, multidisciplinary team with backgrounds in a range of fields including health, mental health, law enforcement, among others.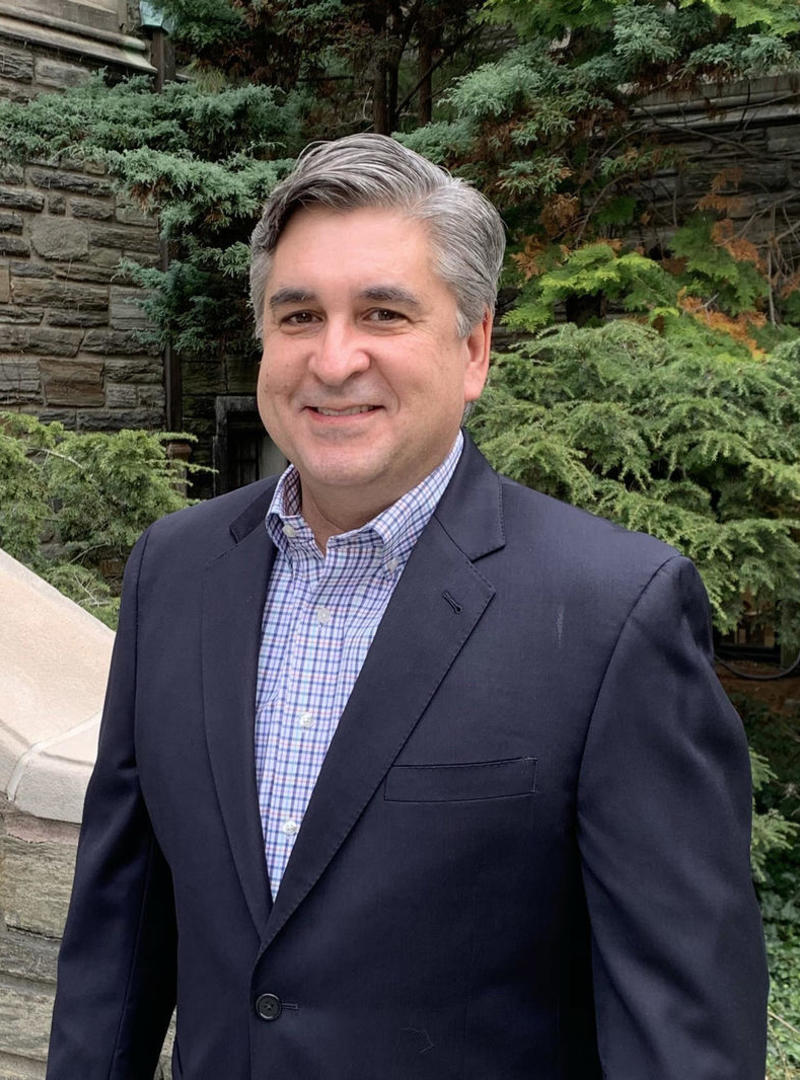 Director of the Center for Addiction and Recovery Education
Merion Hall 354
610-660-3430
Stephen J. Forzato leads CARE as its inaugural director. Forzato has more than three decades of successful experience in law enforcement, having served in the Montgomery County District Attorney's Office and as a consultant to the Pennsylvania Attorney General's investigations of pharmaceutical manufacturers and of unlawful prescribing. Forzato received his master's in criminal justice, intelligence and analysis from Saint Joseph's and bachelor's in administration of justice from Pennsylvania State University.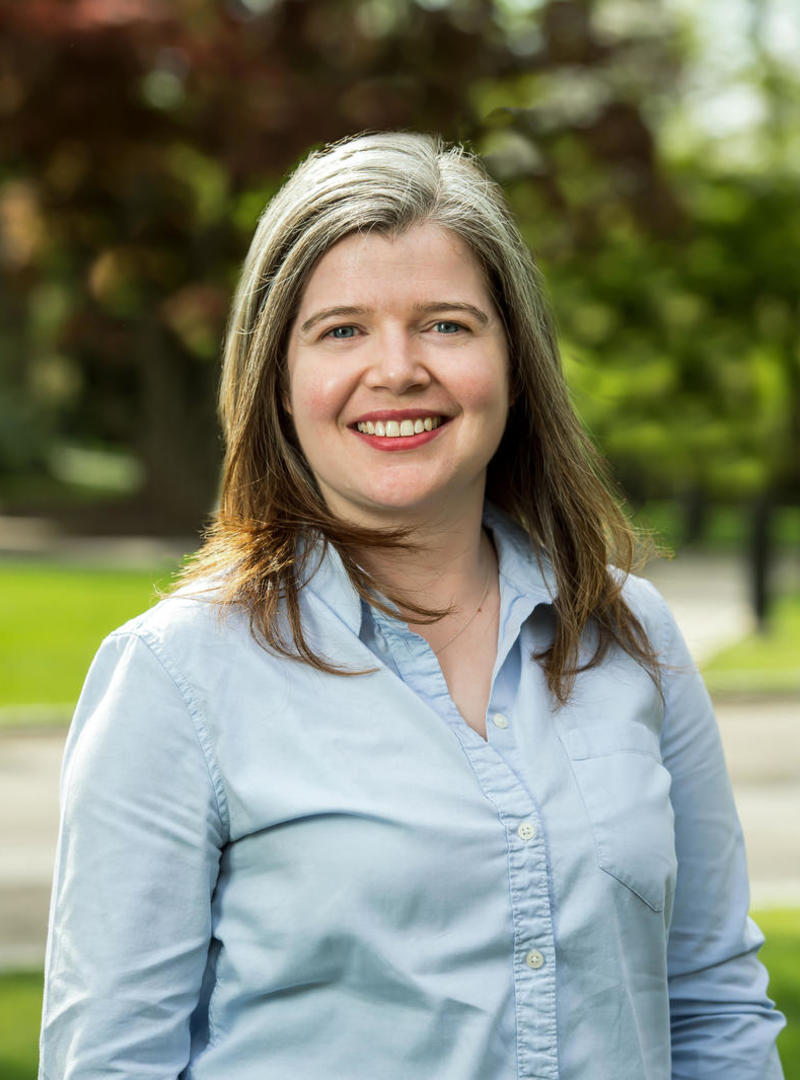 Associate Director, Center for Addiction and Recovery Education
610-660-1239
Meghan Burk '05 (M.S.), joined the Center for Addiction and Recovery Education in October 2020 after spending more than 15 years as a research analyst in the Office of Advancement. She holds a bachelor's in sociology from Boston College and a master's in criminal justice from Saint Joseph's University.
Advisory Team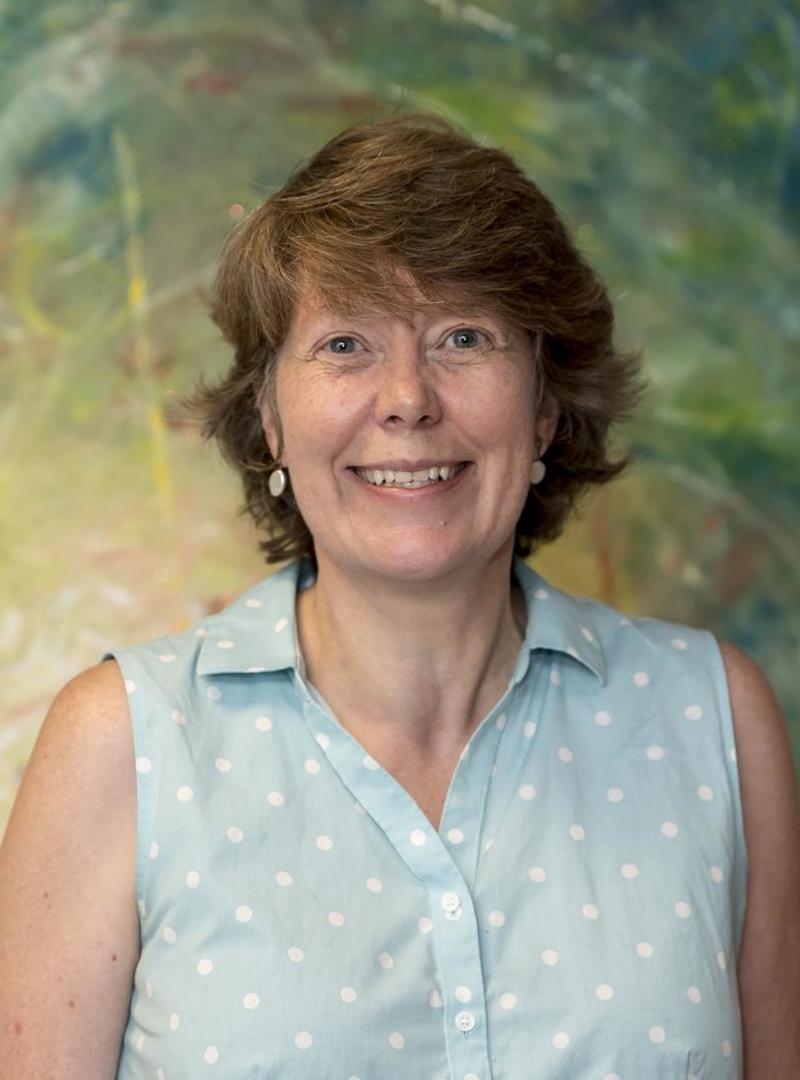 Professor, Dirk Warren '50 Sesquicentennial Faculty Chair (Humanities)
Merion Hall 133
610-660-1889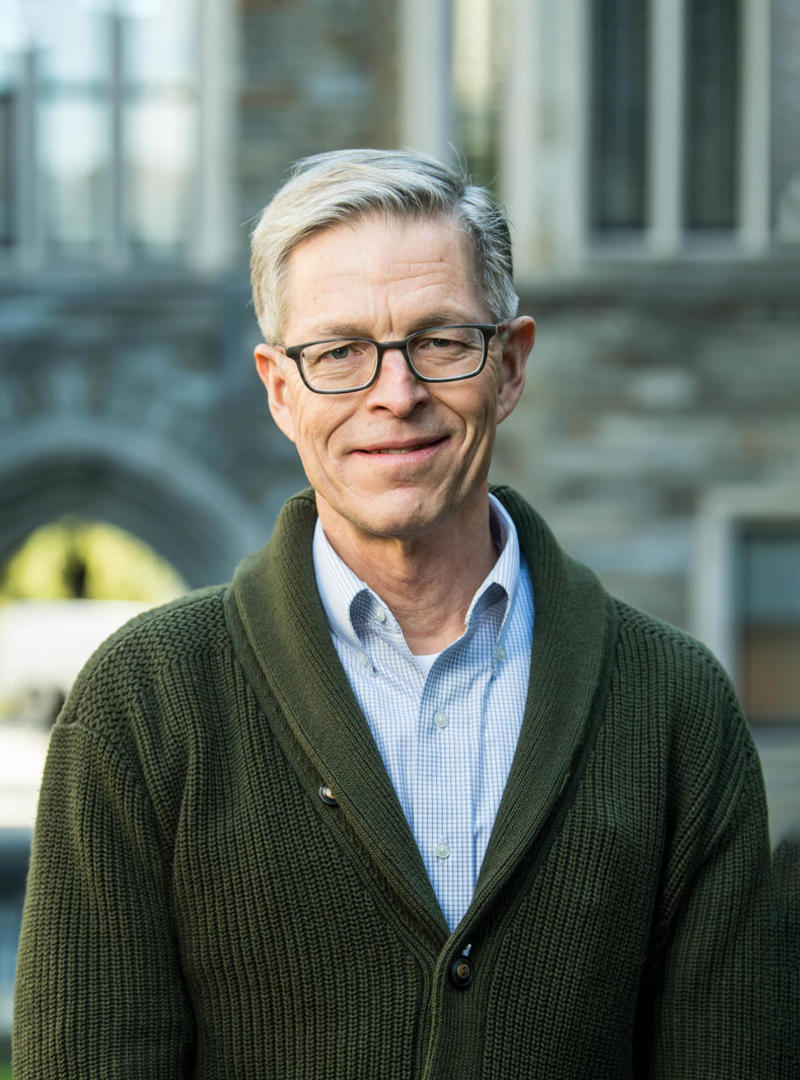 Bellarmine 221
610-660-1361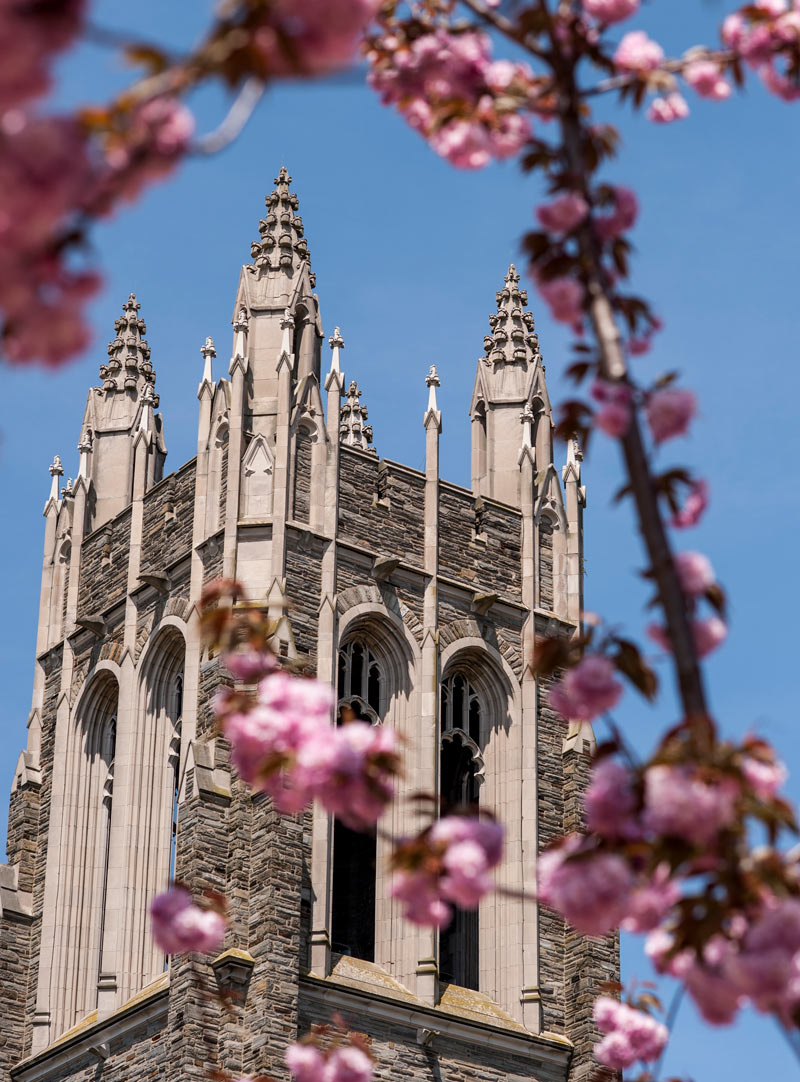 Post Hall 139
610-660-2618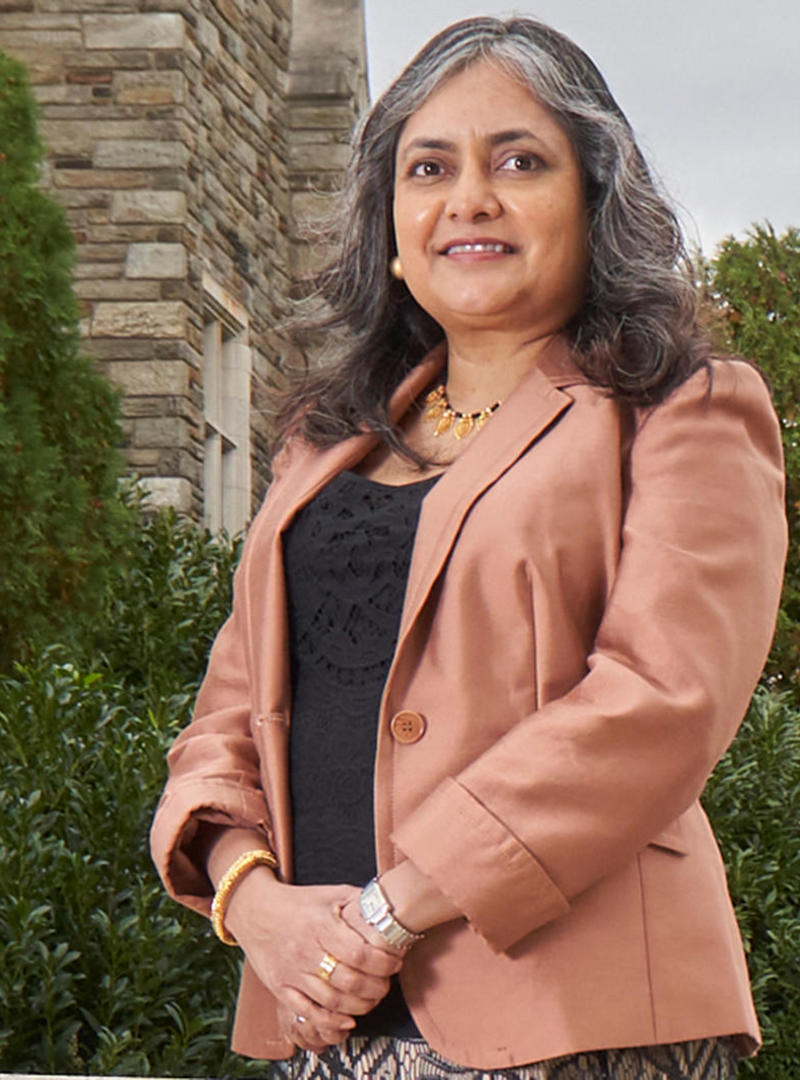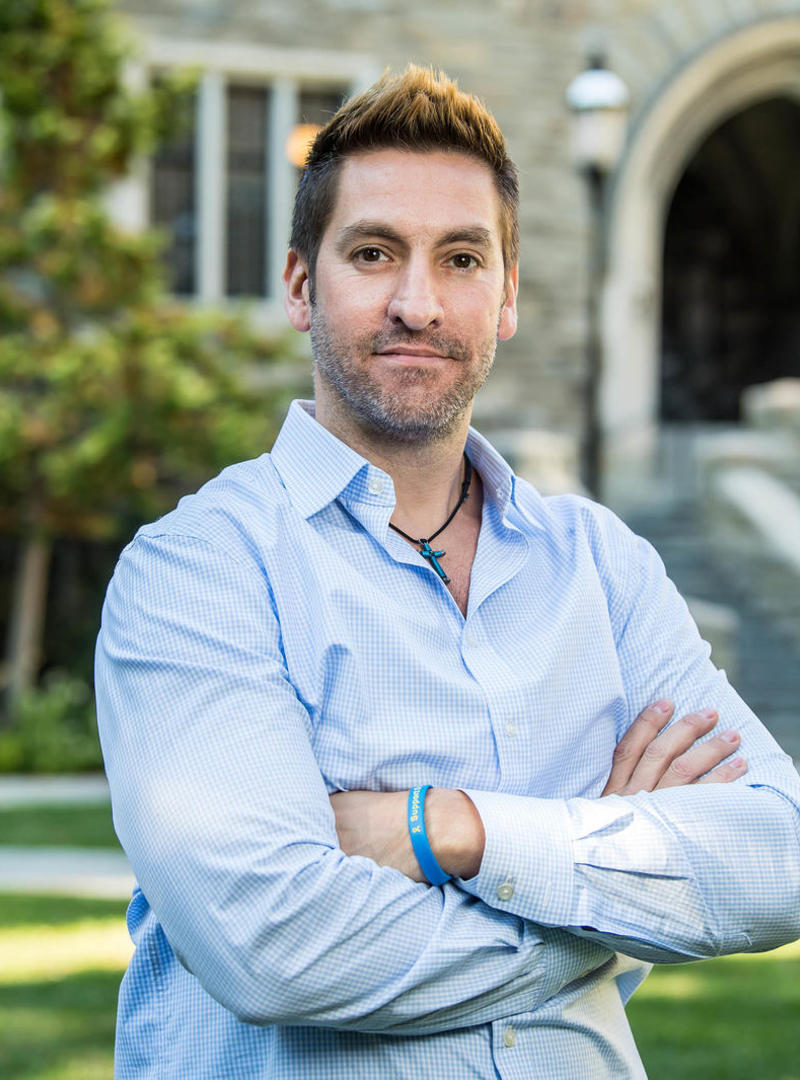 108 Bellarmine Hall
610-660-1858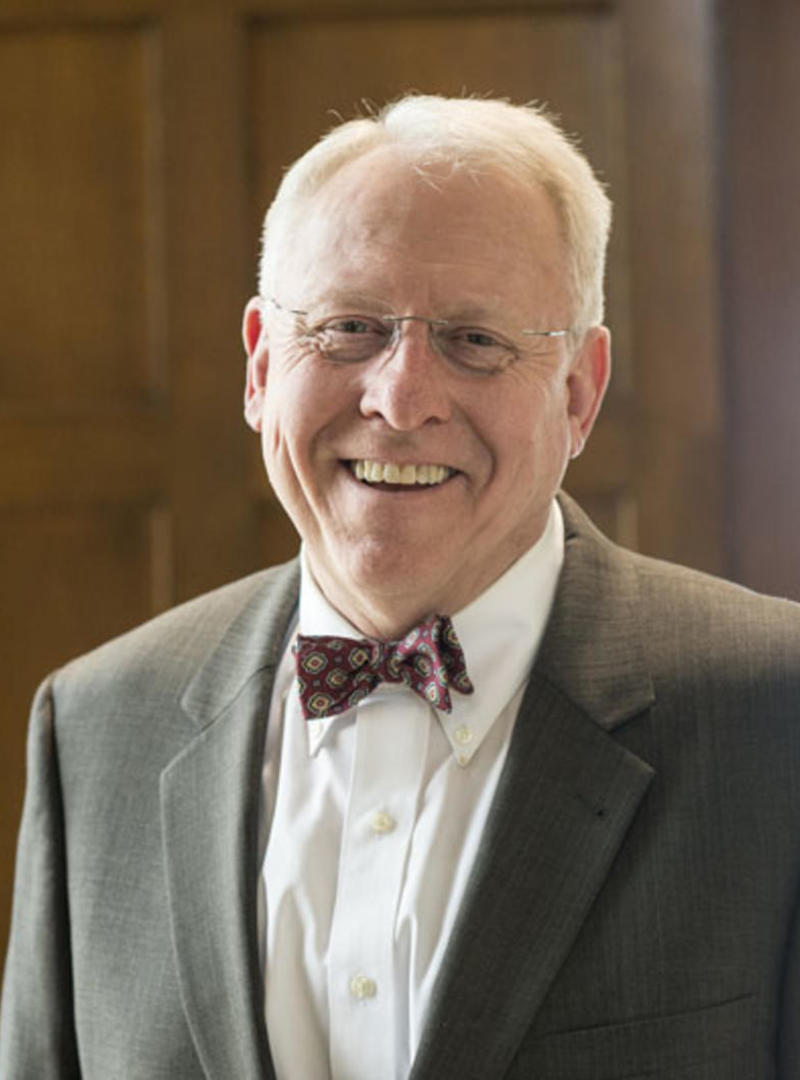 Mandeville Hall 245
610-660-3443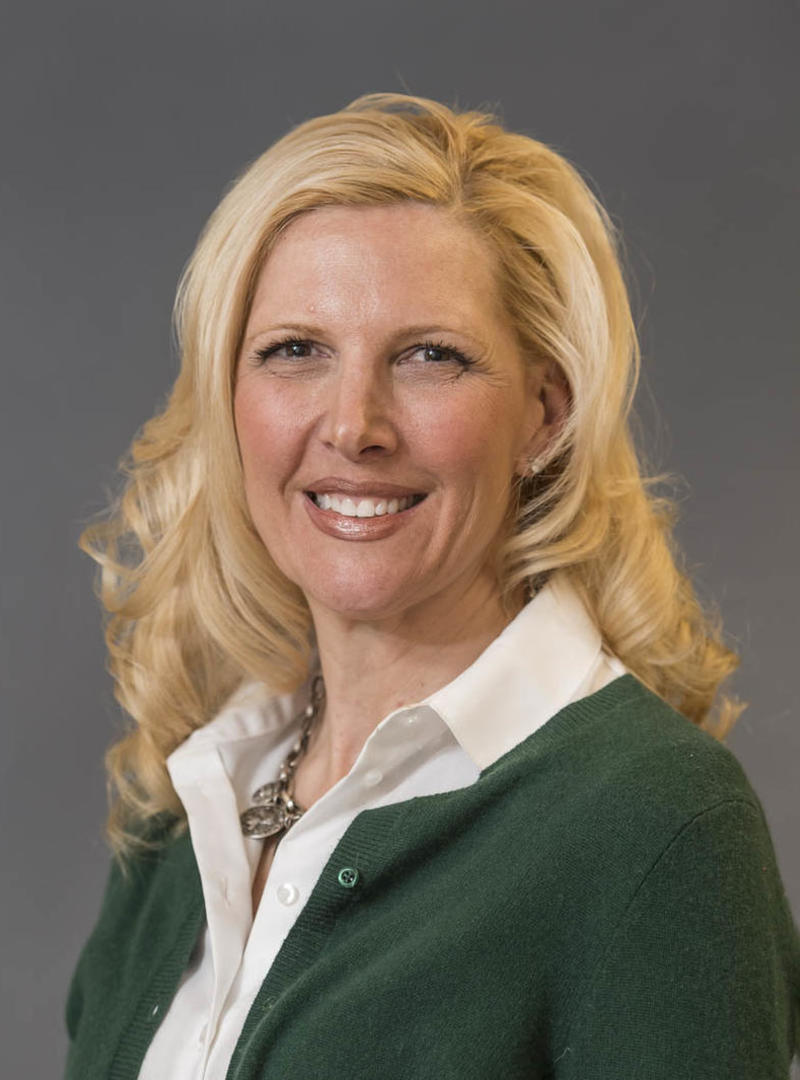 Merion Hall Room 366
610-660-2953
External Advisory Board Members
Jeremiah Daley, Member
Executive Director, Liberty Mid Atlantic High Intensity Drug Trafficking Area (HIDTA)
Joe Garbely '85, DO, Member
Chief Medical Officer, Caron Treatment Center
Joe Jaksha, Member
General Manager, Hazelden Betty Ford Foundation Publishing
Jeff Horwitz, Esq., Member
Chief Operating Officer, Stop the Addiction Fatality Epidemic (SAFE Project)
Tonya Lupinacci, Esq., Member
Former Prosecutor, Doctoral Candidate Educational Leadership (Ed.D.) at Immaculata University
Mark Rocha, Ph.D., M.Engr., Member
Higher Education Consultant
The Honorable Steve O'Neill, Member
Montgomery County Common Pleas Judge, Drug Treatment Court
Frank Greenagel, II, Member
U.S. Army, Rutgers University, Collegiate Recovery Consultant
Michael Kowalski '01, DO, Member
Medical Director, Einstein Medical Center Emergency Department
Chris Therien, Member
Chief Wellness Officer, Limitless Recovery; Former Philadelphia Flyer
Contact Us
Reach out to our team if you have questions or would like more information on the Center for Addiction and Recovery Education.