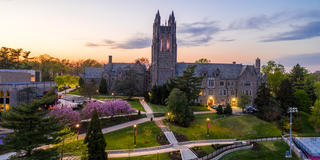 Training Programs
One of the primary objectives of the Center for Addiction and Recovery Education (CARE) at Saint Joseph's University is to provide educational opportunities to create understanding around substance use disorder. Through a partnership with the PA Department of Health and the Hazelden Betty Ford Foundation, we offer a peer-to-peer training program designed to teach first responders and criminal justice professionals how to approach those with substance use disorder with compassion and provide valuable resources to connect those in need to treatment options.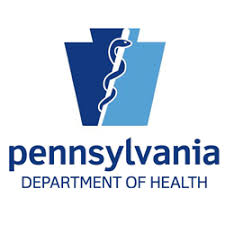 professionals trained by the CARE team.
naloxone units distributed through trainings.
training sessions completed.
It was refreshing to hear from someone in recovery whose professional experience is in the criminal justice system. It helped put into perspective that addiction can affect anyone."
— Anonymous Trainee
About Our Training Team
The Phoenix Training team is comprised of career first responders and attorneys who bring decades of real world experience to the training room. Several of our trainers are in recovery themselves and provide a unique perspective on confronting stigma and what it means to be in recovery.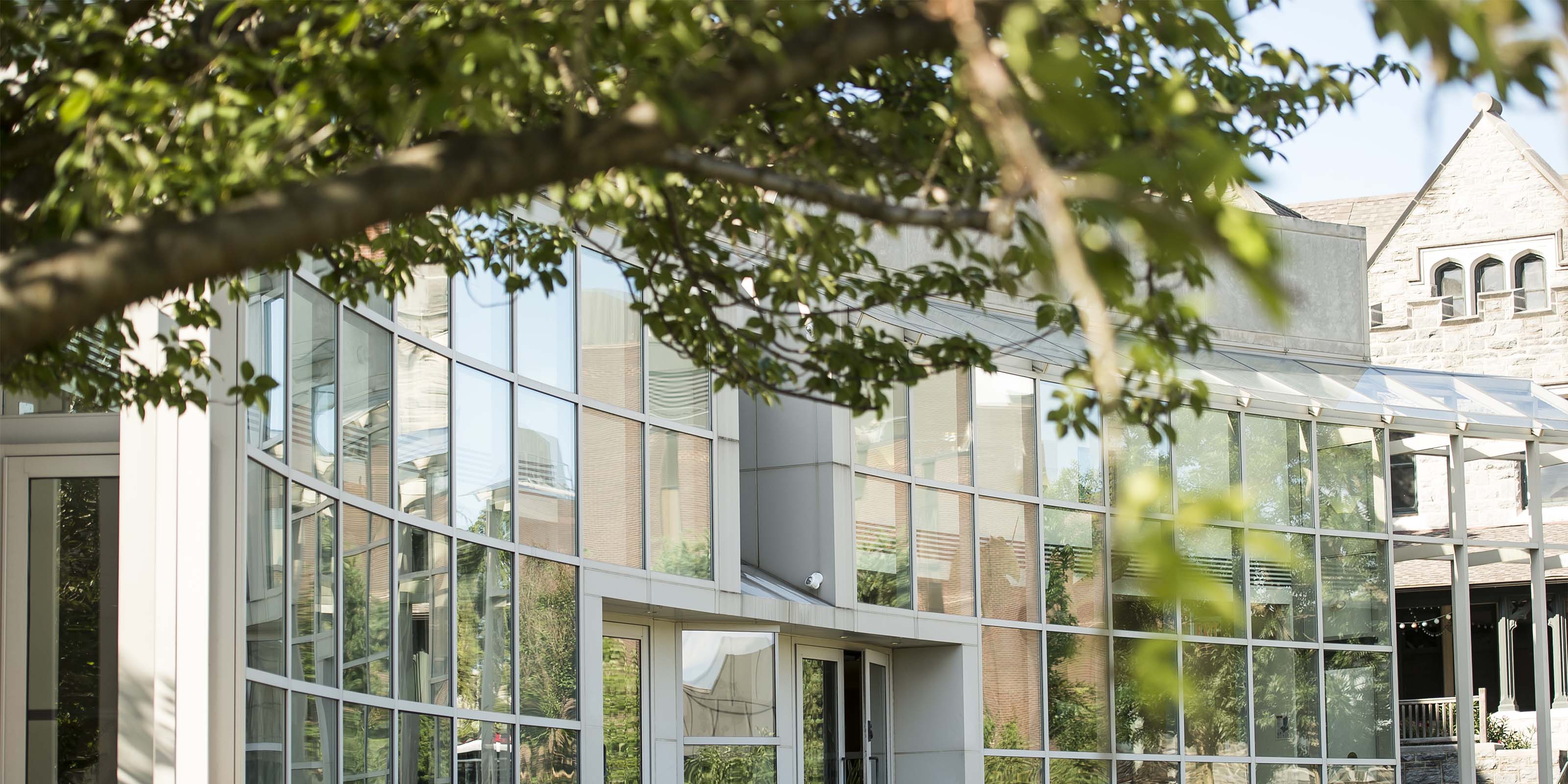 Connect With Us
Want to learn more? If you are interested in learning more about our training program, please complete the form and a member of our team will be in touch.
Follow Us On Social
Want to learn more? Follow Center for Addiction and Recovery Education (CARE).