2022
Getting Away from Anti-Jewish Ideas about the Death of Jesus
Thursday, March 3, 2022 at 7 p.m.
Registration for this webinar is required via this link.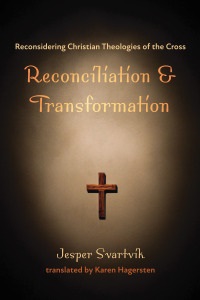 Christians have always thought about the religious meaning of the death of Jesus. In this webinar, Dr. Jesper Svartvik will show that this has often been based on mistaken views of the role of Temple sacrifices in biblical Judaism, which led to an anti-Jewish theology. Drawing on his new book, Reconciliation and Transformation: Reconsidering Christian Theologies of the Cross, he will offer a biblically-grounded theology of the cross, according to which God is making all things new.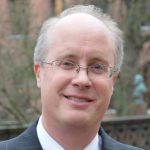 Rev. Dr. Jesper Svartvik holds the Corcoran Visiting Chair in Christian-Jewish Relations at the Center for Christian-Jewish Learning at Boston College. He previously served as the Krister Stendahl Chair of Theology of Religions, which included teaching and research both in Jerusalem and Lund, Sweden.
Nazis of Copley Square: The Forgotten Story of the Christian Front, 1939-1945
Monday, February 7, 2022 at 7 p.m.
The forgotten history of American terrorists who, in the name of God, conspired to overthrow the government and formed an alliance with Hitler.
It is not yet decided whether this program will be offered on the SJU campus or via a webinar. Check back for further information.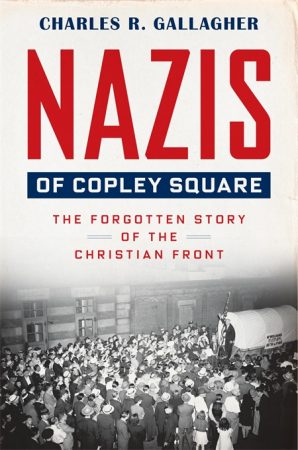 On July 14, 1939, two hundred Philadelphia police and a crowd of six thousand overflowed Philadelphia's Metropolitan Opera House to hear famed "radio priest" Father Charles E. Coughlin commission a Mr. John F. Cassidy to lead his new Christian Front organization. Six months later, FBI agents burst into Cassidy's home, arrested him, and seized military-grade rifles, ammunition, and homemade bombs. J. Edgar Hoover's charges were incendiary: the group, he alleged, was planning to incite a revolution and install a "temporary dictatorship" in order to stamp out Jewish and communist influence in the United States.
In the recently published book, Nazis of Copley Square, Jesuit scholar Dr. Charles Gallagher provides a crucial missing chapter in the history of the American far right. The men of the Christian Front imagined themselves as crusaders fighting for the spiritual purification of the nation, under assault from godless communism. The Front's antisemitism was inspired by Sunday sermons and by lay leaders openly espousing fascist and Nazi beliefs.
Gallagher chronicles the evolution of the front, the transatlantic cloak-and-dagger intelligence operations that subverted it, and the mainstream political and religious leaders who shielded the front's activities from scrutiny. Nazis of Copley Square offers a grim tale of faith perverted to violent ends, and its lessons provide a warning for those who hope to stop the spread of far-right violence today.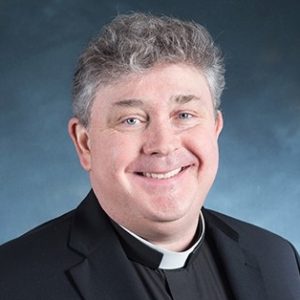 Dr. Charles R. Gallagher, S.J. is Associate Professor of History at Boston College. The author of numerous books and articles, he specializes in American Catholic history; Vatican diplomacy; U.S. diplomatic history; 19th- & 20th-century American social history; American religious history; and history of the Shoah (Holocaust).
2021
The Bible and the Believer: How to Read the Bible Critically and Religiously
Can the Bible be approached both as sacred scripture and as a historical and literary text?
Monday, November 8, 2021, at 7 p.m.
Watch a recording of this event
---
Registration is required for this online program. Please register here.
Ten years ago, Marc Zvi Brettler, Peter Enns, and the late Daniel J. Harrington, S.J. — respectively a Jew, a Protestant, and a Catholic — published an important book that provides the title of this program. Do critical biblical studies — the scholarly process of establishing the original contextual meaning of biblical texts with the tools of literary and historical analysis— undermine religions and their interpretations of the Bible, or do they enhance them? This question engages scholars and clergy alike and often disturbs students and others exposed to biblical criticism for the first time, either in university courses or through their own reading. The three authors concluded that an awareness of new archeological evidence, cultural context, literary form, and other tools of historical criticism can provide the necessary preparation for a sound religious reading. And they argue that the challenges such study raises for religious belief should be brought into conversation with religious traditions rather than dismissed. This program will continue the conversation on these topics with two of the book's original authors, who will be joined by a prominent Catholic biblical scholar.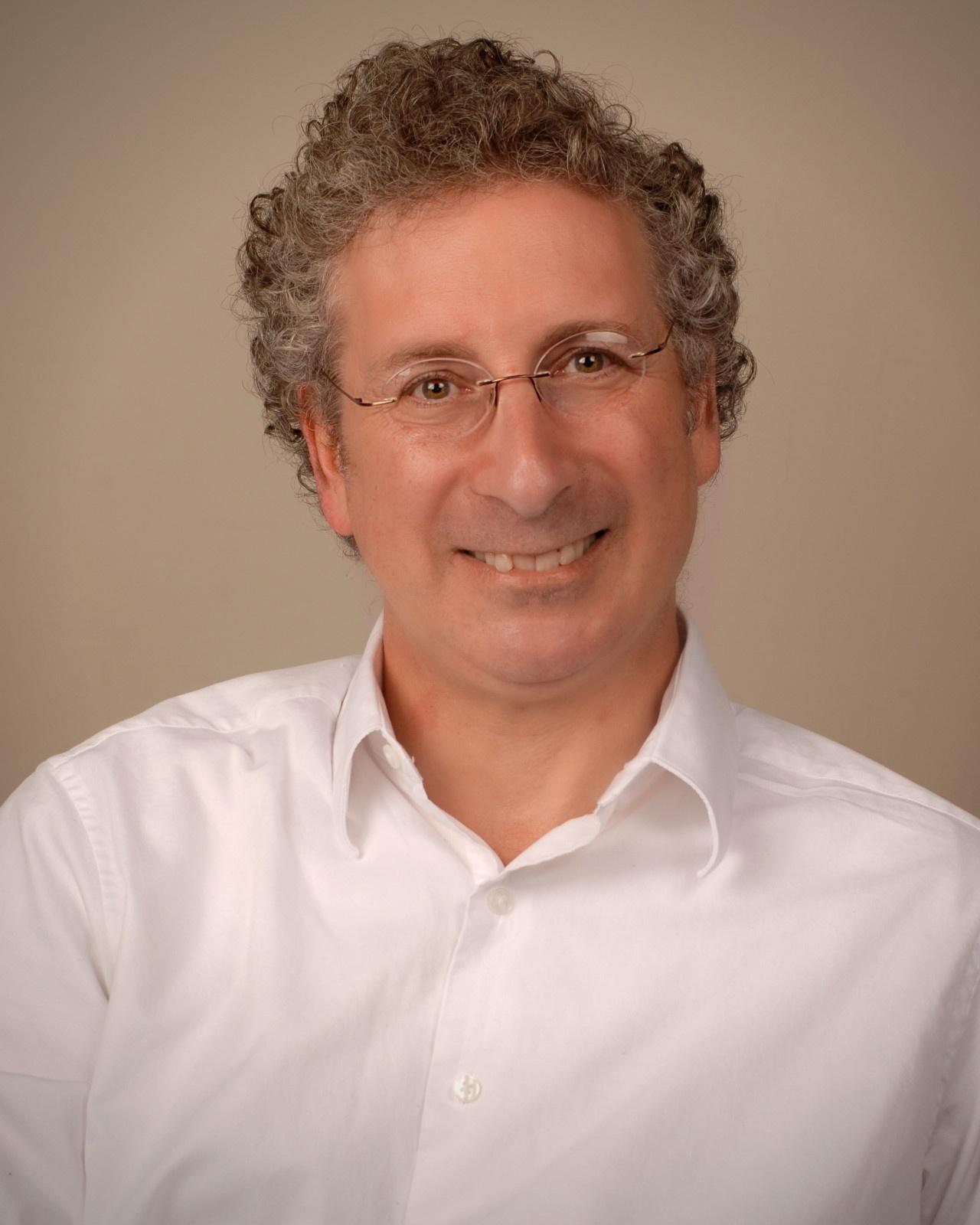 Marc Zvi Brettler is the Bernice and Morton Lerner Distinguished Professor of Jewish Studies at Duke University. He is co-editor of  The Jewish Annotated New Testament, co-author of The Bible With and Without Jesus: How Jews and Christians Read the Same Stories Differently, and author of How to Read the Jewish Bible and The Creation of History in Ancient Israel and Reading the Book of Judges.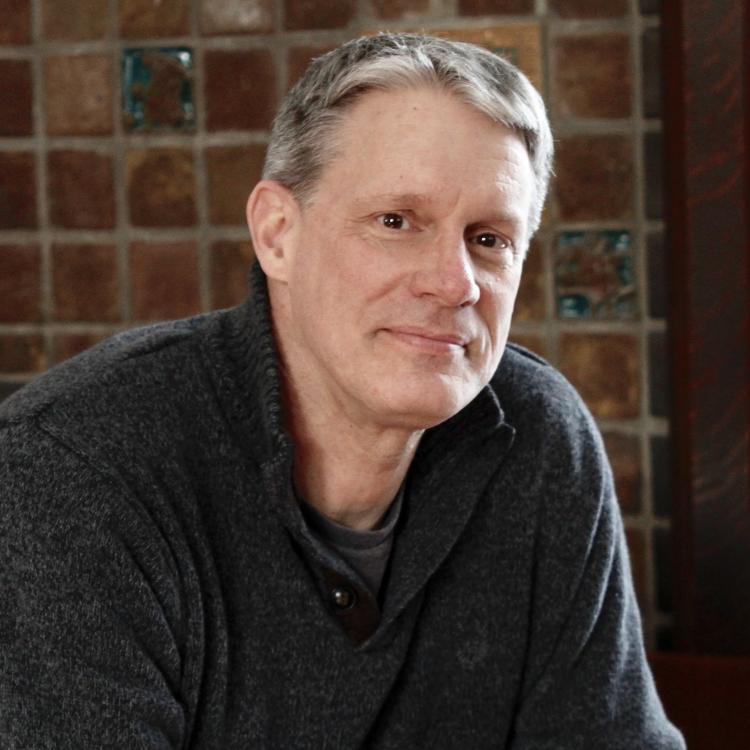 Peter Enns is the Abram S. Clemens Professor of Biblical Studies at Eastern University. He is the author of The Bible Tells Me So: Why Defending Scripture Has Made Us Unable To Read It, The Evolution of Adam: What the Bible Does and Doesn't Say about Human Origins, and Inspiration and Incarnation: Evangelicals and the Problem of the Old Testament.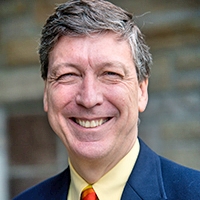 Mark S. Smith is the Helena Professor of Old Testament Literature and Exegesis at Princeton Theological Seminary. His most recent books are Where the Gods Are: Spatial Dimensions of Anthropomorphism in the Bible World, Poetic Heroes: The Literary Commemoration of Warriors and Warrior Culture in the Early Biblical World, and God in Translation: Deities in Cross-Cultural Discourse in the Biblical World.
 

Maxims for Mutuality: Principles for Catholic Theology, Education, and Preaching about Jews and Judaism

Sunday, Oct. 31, 2021 at 4:30 p.m.

Watch a recording of this event

Teletorium in Mandeville Hall. Parking is adjacent to building. [campus map]

The Institute for Jewish-Catholic Relations is hosting the 2021 meeting of the national Council of Centers on Jewish-Christian Relations (CCJR) on October 31 and November 1. Institute director, Philip Cunningham, will give the public keynote address on the topic of his forthcoming book, Maxims for Mutuality, to be published by Paulist Press. He will also be awarded the Council's Shevet Achim Award for Outstanding Contributions to Christian-Jewish Relations.

Maxims for Mutuality, to draw upon an ancient Greek form, is a kind of "enchiridion," a handbook or set of maxims for theologians, preachers, and educators in one Christian community, the Catholic Church, about how to continue deepening its rapprochement with Jews after centuries of hostility. It proposes ten principles for theologians, educators and preachers that synthesize Catholic insights that have arisen since the Second Vatican Council declaration Nostra Aetate in 1965.

The Shevet Achim Award for Outstanding Contributions to Jewish-Christian Understanding (previous honorees)

The award graphic is used courtesy of the Catholic-Jewish Conference of Milwaukee. The artist, Florence Bern, was inspired by the words "we must build bridges between our faiths." The design includes the two ancient symbols of Judaism and Christianity: the seven-branched menorah and the fish (the Greek word for fish, ICHTHYS, is an acrostic for "Jesus Christ, Son of God, Savior.") The arch between the menorah and the fish not only evokes the idea of a bridge between us, but recalls the sign of the rainbow given to Noah God's covenant and promises to all humankind. The menorah's three branches from which the fish emerges suggest the traditional Jewish teaching that the world rests upon three things: justice, righteousness, and deeds of loving kindness. The four flames represent the bringing of God's light throughout the world. For Christians, it also indicates that Christianity emerged from Judaism, but has neither exhausted the depths of Judaism nor superseded it. The artist explained that "the circle is not completed between Judaism and Christianity because there is yet work to be done to bring about the peace and justice of God's rule to all the world."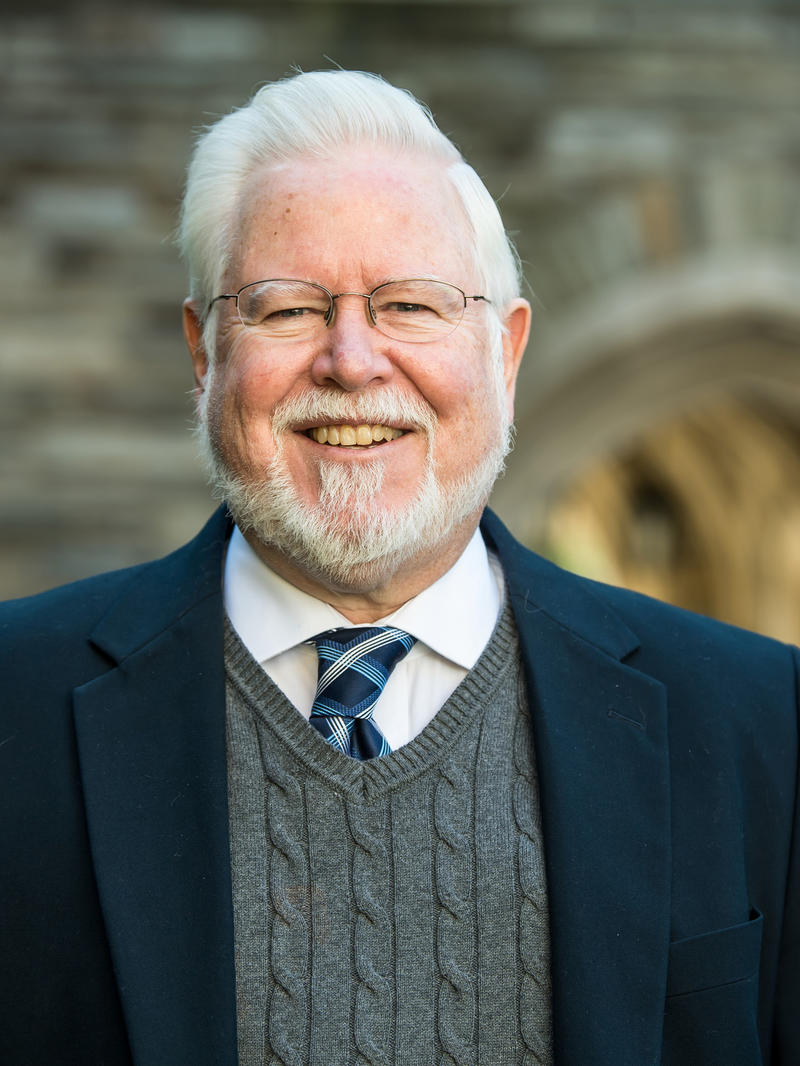 Dr. Philip A. Cunningham  is Professor of Theology and Director of the Institute for Jewish-Catholic Relations of Saint Joseph's University. Interested in biblical studies, religious education, and theologies of Christian-Jewish relations, he is the author of numerous books and articles on these subjects.

Saint Joseph's University's COVID Policies
All faculty, staff, students and visitors must be fully vaccinated. Regardless of vaccination status, all are required to wear masks covering both nose and mouth indoors, except when in personal or dining spaces.  We ask you to perform a COVID-19 symptom assessment before arriving on campus. Please refrain from visiting campus if you do not feel well or if you have been in contact with someone who has contracted COVID-19. Thank you for your support and commitment to keeping our community safer and healthier during these trying times.