JEWS AND CHRISTIANS: ASPECTS OF LIFE IN THE 21ST CENTURY
A special spring semester series 
Christianity and Judaism in a "Post-Religious" and "Post-Physicalist" World
THURSDAY, FEBRUARY 16, 2023 at 7-8:30 PM 
MANDEVILLE HALL: TELETORIUM [CAMPUS MAP]
Pope Francis often remarks that the time we live in "is not simply an epoch of changes, but an epochal change." It is an age in which "our ways of living, of relating to one another, of communicating and thinking, of how different generations relate to one another and how we understand, and experience faith and science" are rapidly transforming. The greater our knowledge, the more we become aware of our ignorance and uncertainty, all while facing enormous global challenges, such as pandemics, climate change, and nuclear catastrophe. Many scientists are interested in spirituality and mysticism, while many religious people are fascinated by scientific questions. The Kabbalah teachings of "tzimtzum," "Ein Sof," and "yechidah," and the idea of the Cosmic Christ help both Jews and Christians to develop new approaches to the hidden and unattainable than is possible through "conventional" science or religion. In short, both are palpably encountering Mystery and becoming aware of their limits. As Abraham Joshua Heschel put it, "The awareness of the unknown is earlier than the awareness of the known."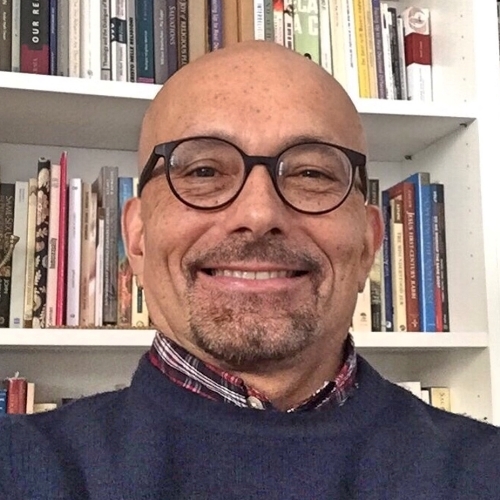 Dr. Paolo Gamberini, S.J., who hails from the Pontifical Theological Faculty in Naples (Italy), holds the Saint Joseph's University Donald I. MacLean, S.J. Chair for 2022-2023.  
___________________________________
American Catholic Attitudes toward Jews, Judaism, and the Israeli-Palestinian Conflict
WEDNESDAY, MARCH 22, 2023 AT 7-8:30 PM
MANDEVILLE HALL: TELETORIUM [CAMPUS MAP]
The Institute is a principal sponsor of a new opinion poll among 1,241 American Catholics to assess their feelings about their Jewish neighbors, their understanding of Catholic relations with Jews, and their attitudes about the Israeli-Palestinian conflict. The sample reflected the demographics of the American Catholic population. This program will make public its findings on such topics as responsibility for the crucifixion of Jesus, preferences between Israeli and Palestinian claims, and concerns about antisemitism in the USA. The study can be compared in part to earlier similar surveys of Evangelical Christians conducted by the two scholars who will be our guests for the evening, and who will join the Institute's directors in discussing the results.
Guest Speakers: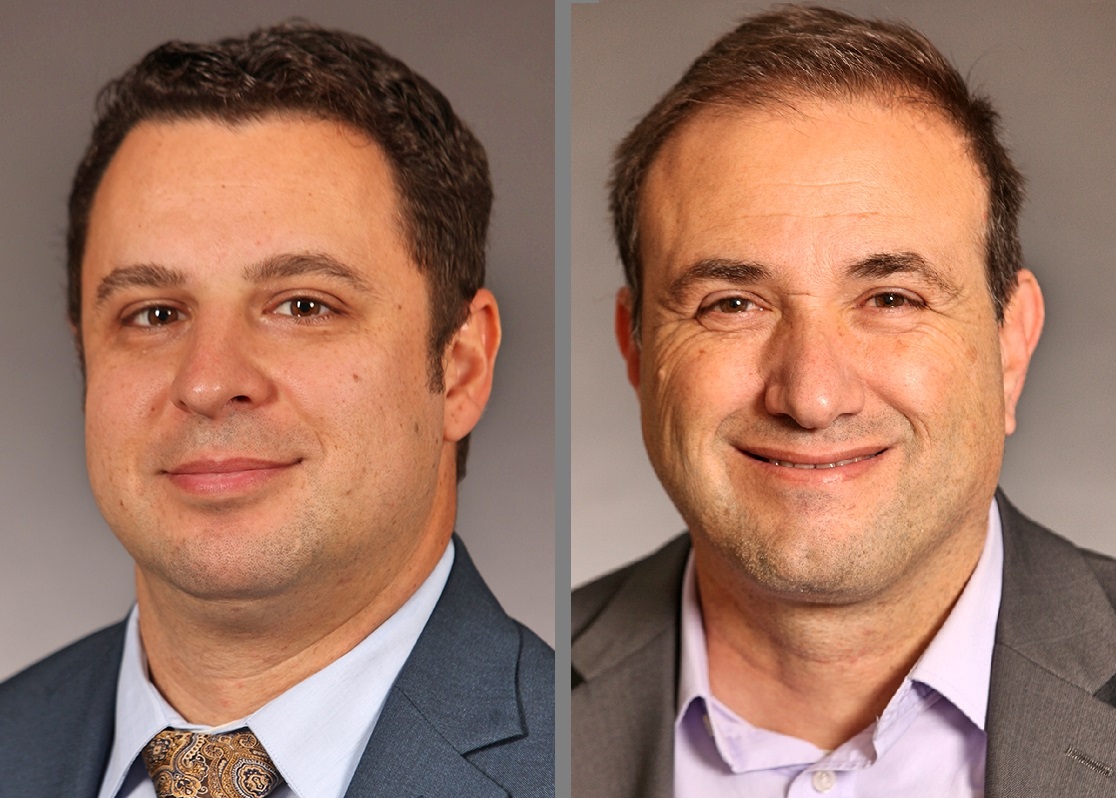 Dr. Kirill Bumin is Dean of Graduate Studies at Stonehill College in Easton, MA. 
Dr. Mordechai Inbari is professor of religion, specializing in Jewish Studies, at the University of North Carolina Pembroke. 
___________________________________
Messianic Zionism in the Digital Age: Jews, Noahides, and an Imagined Third Temple
THURSDAY, APRIL 27, 2023, 7-8:30 PM
MANDEVILLE HALL: TELETORIUM [CAMPUS MAP]
The rise of the internet and social media has enabled Jewish teachings to travel far beyond the boundaries of established Jewish communities. Non-Jews from particular Christian Evangelical churches have converged with certain Orthodox rabbinic authorities through online platforms, where they are developing a messianic Zionist vision and slowly adopting an interpretation of scripture and Jewish law from the Israeli religious-right wing. This new form of Jewish internet proselytizing offers a concrete solution to those non-Jews who feel lost in the boundary zone between Christianity and Judaism. Drawing on her forthcoming book, Prof. Feldman will describe how such Christians are being invited to become Bnei Noah, The Children of Noah, a new Judaic faith that is a harbinger of messianic times, and to support the construction of a new, third Temple in Jerusalem and a renewal of animal sacrifices there.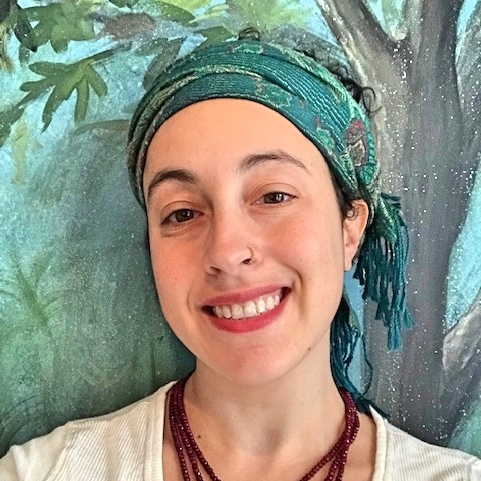 Rachel Z. Feldman is Assistant Professor of Religious Studies at Franklin & Marshall College and the author of the forthcoming Messianic Zionism in the Digital Age: Jews, Noahides, and the Third Temple Imaginary.