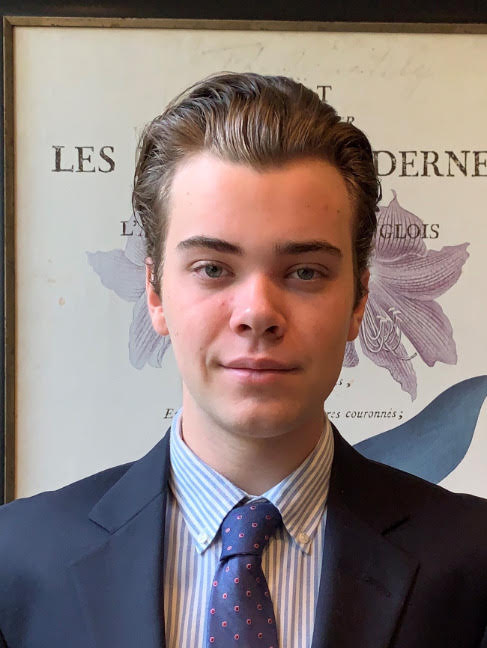 Mitch Kelley '22
Current Position in STAR: Managing Partner
Activities Involved with on Campus:
President of SJU E-Sports
Resident Assistant
APEX Leader
Collegiate Challenge Leader
Volunteer Income Tax Assistance- V.I.T.A.
Professional Experience While in College:
PwC Data and Tech Intern – Summer 2021
Joseph Biden for President Campaign Intern - Summer 2020
Angel Round Capital Investment Fund Intern - Spring 2019
What STAR Means to Me:
STAR Scholars has allowed me to fully explore my passion for both Accounting and Technology, while also developing leadership and problem-solving skills. STAR allows for a direct exposure to advanced programs such as SAP, Alteryx, and Tableau. My time in STAR has done more than just let me experience those programs, but also to apply my knowledge in the classroom to teach other students as well! I can accredit much of my professional growth and knowledge to my position in STAR.