What Is Sutula Scholars?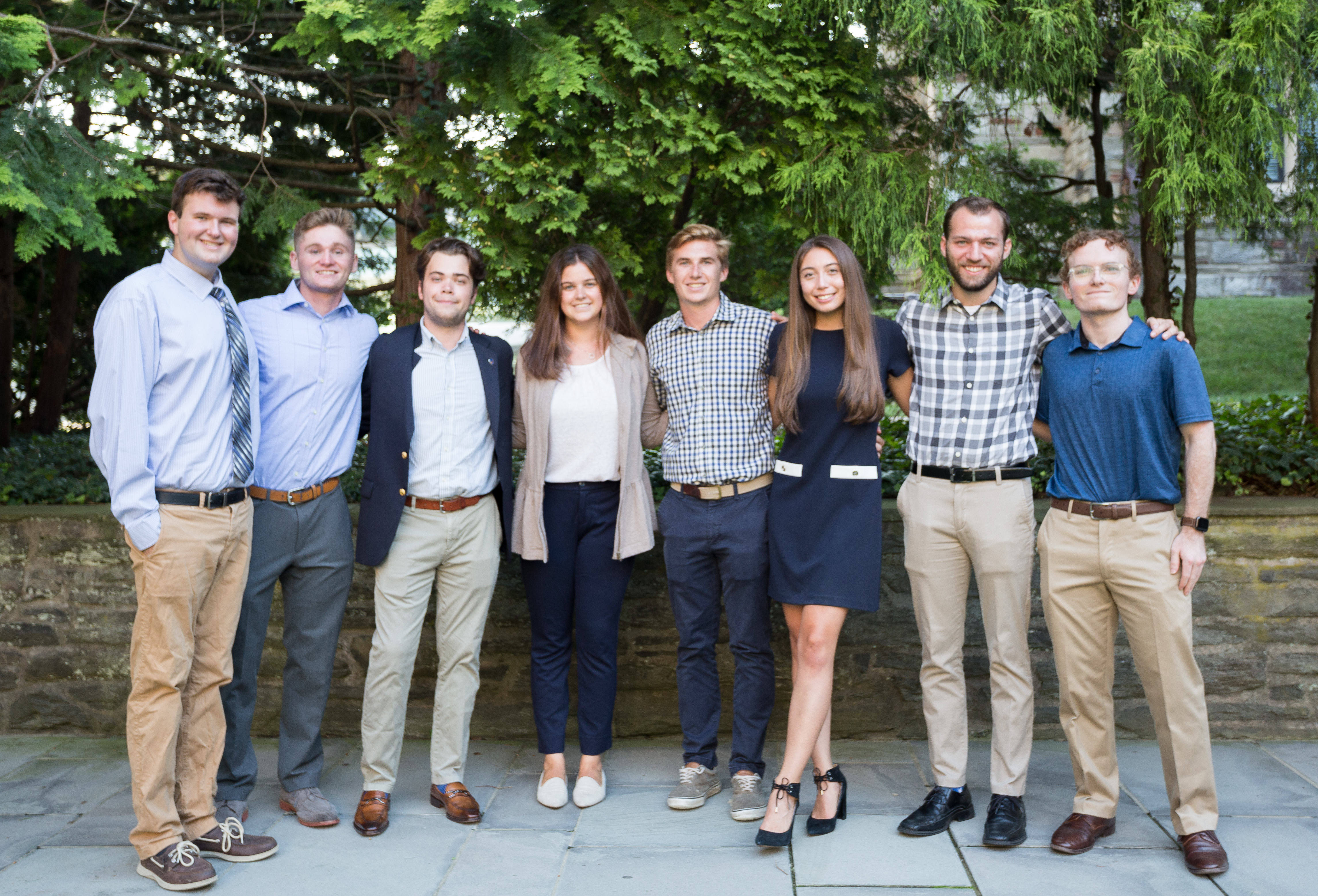 The Sutula Scholars Program is designed to provide an enrichment experience for a group of accounting students that will enhance the reputation and visibility of the accounting program at Saint Joseph's University.
If you're an accounting major looking for more information on the program, please contact Sutula Chair Joseph Ragan.