A Letter From the President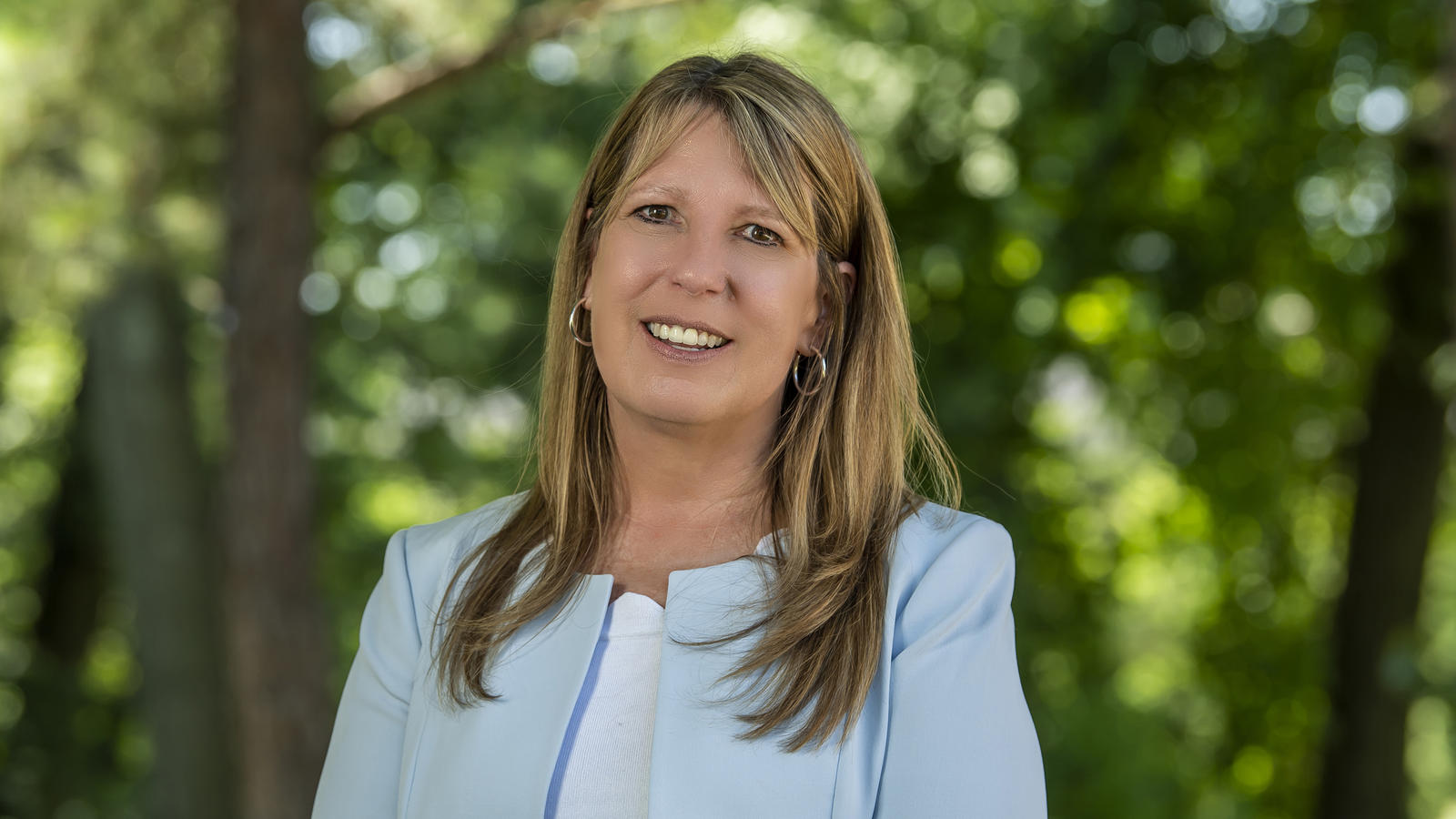 I am a proud first-generation college graduate and proof of the power a quality education can and should have.
My experiences pursuing my bachelor's, master's and doctoral degrees, along with a passion for working with others to solve complex problems, landed me in this industry, where I have eagerly and happily focused my efforts for the majority of my career.
After three decades in higher education, one would think I've seen it all. When I joined Saint Joseph's as provost three years ago, I was very familiar with the Jesuit tradition of education. I was invigorated by the fact that Philadelphia is a vibrant higher ed market and that Saint Joseph's has been a part of the city's story since the mid-1800s. I was intrigued by the excellence of the University's academic portfolio and impressed by the industry and community partnerships, the national awards our students earn, the meaningful research they engage in, the success of alumni, and the ambition of the leadership team.
What I did not see coming was the opportunity to spearhead the acquisition of another institution that had just the right mix of programming we need to remain competitive. Saint Joseph's has seen much change and opportunity in its 170-plus-year history, but this is certainly its greatest evolution yet. As provost, I spent the past year strategizing, planning, integrating, problem-solving, imagining and establishing the next era of Saint Joseph's University. The work was challenging, fast paced and incredibly fulfilling. Now, as interim president, I have the great pleasure of working with so many colleagues across two campuses to complete our integration and develop an even broader portfolio for today's and tomorrow's students.
We are ready. Our academic portfolio and programming has never been more responsive. Our faculty are working across departments, schools and colleges to create multidisciplinary offerings. Our students are empowered to build better businesses, educate future generations and make life-altering scientific discoveries. With more programs, more research and more facilities than ever before, there's never been a better time to learn, explore, research and work at Saint Joseph's.


Cheryl A. McConnell, PhD
Interim President