Cheryl A. McConnell, Ph.D.
Provost and Vice President, Academic Affairs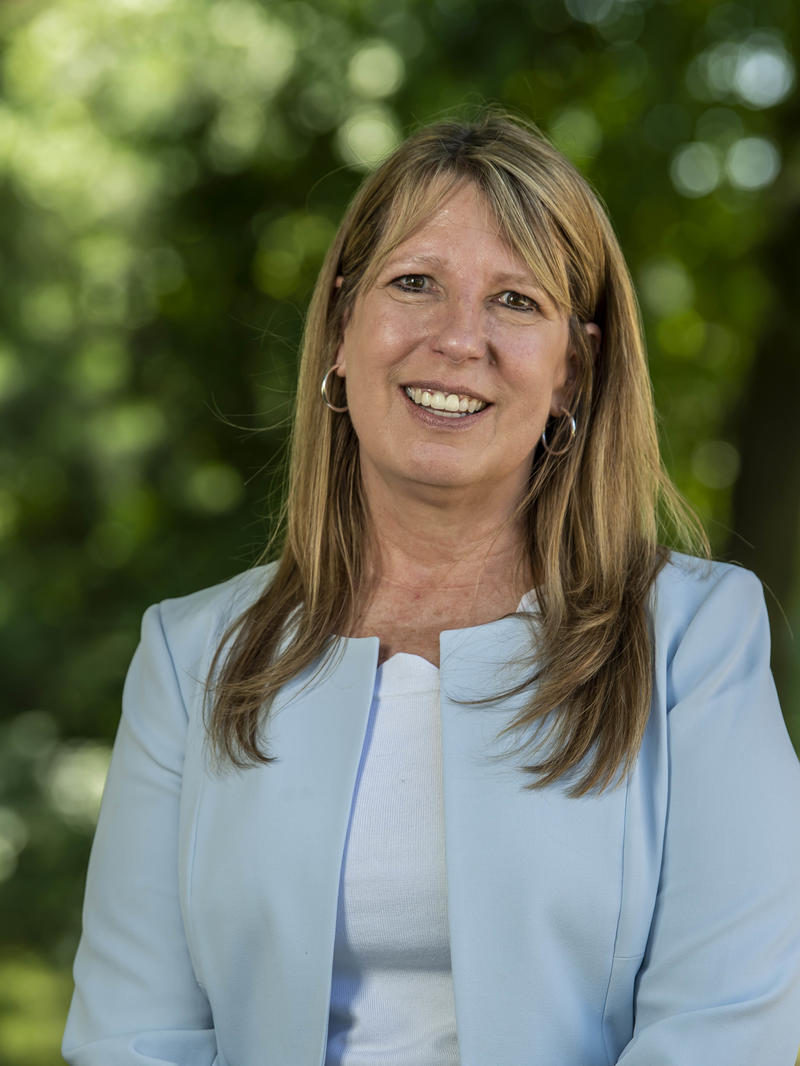 Cheryl McConnell, Ph.D., is Provost and Vice President for Academic Affairs. Formerly, she was the Dean of the College of Business, Influence, and Information Analysis and the Helzberg School of Management at Rockhurst University, where she was also the Associate Provost for Academic Affairs, responsible for academic support areas and programs. In her academic roles at Rockhurst, she was active in the business community and with regional organizations.
Dr. McConnell is the recipient of numerous awards including the Missouri Governor's Award for Excellence in Teaching, the Rockhurst University Faculty of the Year Award, the Helzberg School of Management Perfect Professor Award, and the Rockhurst University Excellence in Teaching Award.
Dr. McConnell earned her Ph.D. in Higher Education Administration from St. Louis University. She is also a graduate of Wichita State University, earning her Master of Professional Accountancy degree and Bachelor of Business Administration degree with a major in Accounting. She is a Certified Public Accountant and a Certified Fraud Examiner.
Dr. McConnell has published or presented more than 100 articles, papers or workshops, and she researches and speaks on higher education issues, gender issues related to career advancement and performance reviews, and the need for ethical leadership in a time of change and uncertainty.