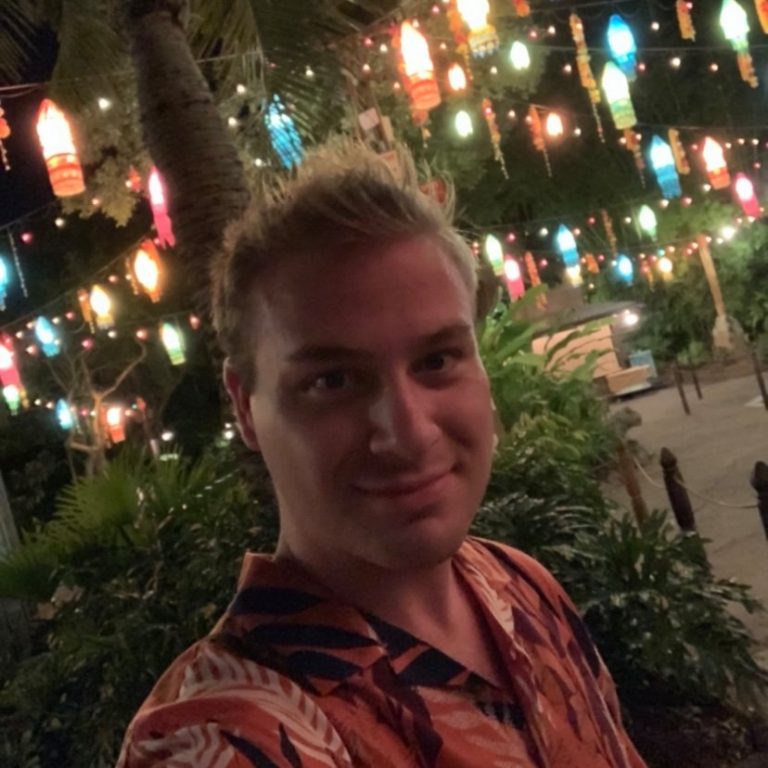 Robert Betsch
Hometown: Philadelphia, PA
Undergraduate Institution: Temple University
Undergraduate Degree: Biology
Career Goal: I'd like to enter the workforce helping create vaccines and/or antibiotics.
Research Interests: Microbiology, immunology and virology
Research Topic: Investigating stress responses in Sinorhizobium meliloti, a bacterium that forms a symbiotic relationship with legumes and fixes nitrogen.
Research Mentor: Catalina Arango, Ph.D.