Gain Experience
The best way to determine if you are on the right professional path or to start building skills that will ensure job search success is by gaining real-world information and experience. There are many different ways to gain this experience. Explore your options below.
Gain Experience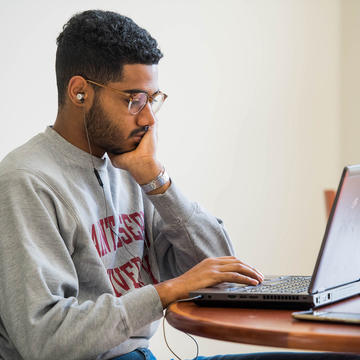 Internships
Participating in an internship allows you to apply what you are learning in the classroom, develop new skills, build your resume, network and reality-test a career.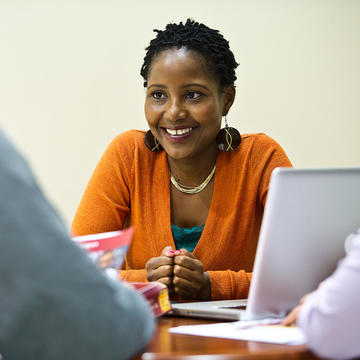 Hands-On Learning
You can engage in real-world experience in numerous ways during your time at Saint Joseph's. This will give you a competitive advantage when initiating a job search or seeking advanced education. 99% of your peers completed at least one experiential learning opportunity; don't be part of the 1%.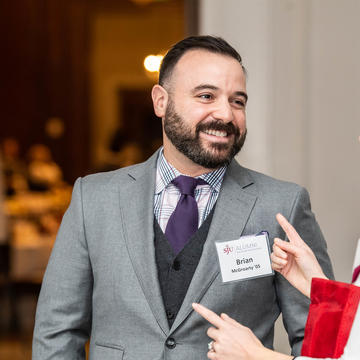 Networking
Networking is an integral part of any professional pursuit, but the word often triggers anxiety. The Career Development Center will support you in identifying, contacting and ultimately building and maintaining professional relationships with individuals and groups of interest.