Job & internship resources
The internship and job search process is a personal experience. It requires you to understand how your unique skills and experiences relate to a position or organization and how you can tell your story professionally and creatively throughout every aspect of the search process. Get started with our resources below.
Job & Internship Resources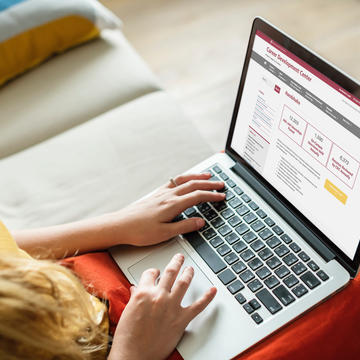 Job & Internship Search
There are thousands of available sites, but what are the best job search tools given your goals? We help you select the best and avoid the rest.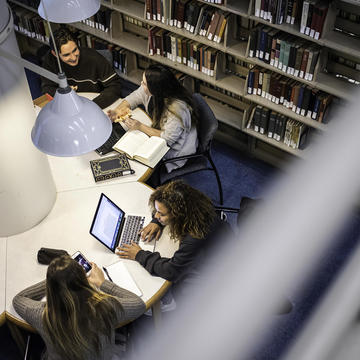 Job & Internship Prep
Find resources and tips that can help you apply and interview for a job, write resumes and cover letters, participate in virtual interviews and more.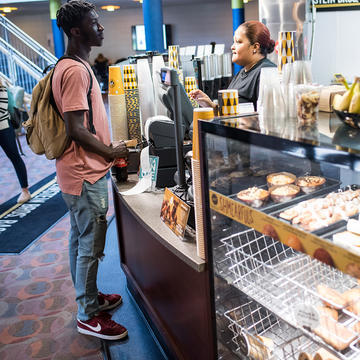 On-Campus Jobs/Federal Work Study
On-Campus Jobs/Federal Work Study
Learn more about applying for an on-campus or federal work study job, as well as how to post a position if you're a hiring manager.