Data & Success
A Saint Joseph's University education prepares graduates to respond to Saint Ignatius' call to do good in the world in a myriad of ways. Reflection, service to others and a focus on social justice provide students with integral tools to begin their professional careers with an increased self-awareness at an individual and organizational level to help navigate change while staying true to their values.
Outcomes & Reports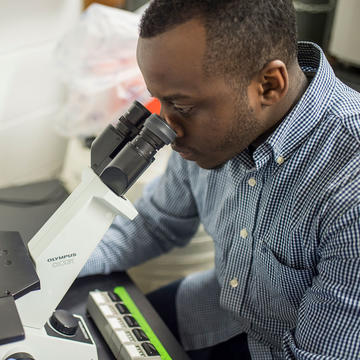 Outcome Stories
Hear first-hand accounts from Hawks who have put their skills to the test in challenging internships and professional roles. Learn how they discovered opportunities and what advice they have for Hawks.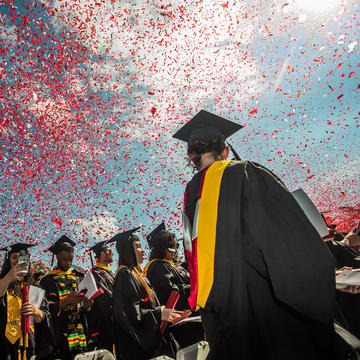 Data
Students depart Saint Joseph's to make an impact on organizations in diverse industries. The data from the post-graduate survey highlights the success of our students as they transition from campus to their professional roles.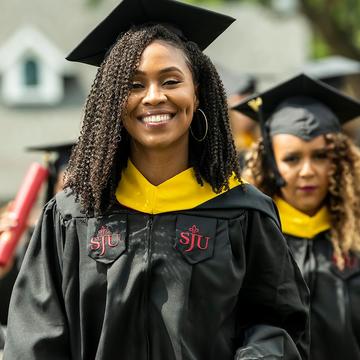 Post-Graduate Reports
Major outcomes reports allow you to see what students in each major do after graduation. Our post-graduate survey reports provide a comprehensive review of where Hawks head after graduation.