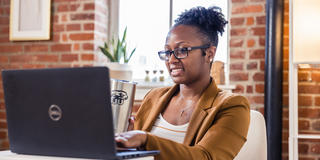 SJU Career Fairs
Spring 2022 Career Fair
Date Coming Soon!
INFO FOR
STUDENTS
Find the information you need below to best set yourself up for success at this semester's virtual career fair.
INFO FOR EMPLOYERS
Interested in participating in our virtual career fair? Find out about registration on Handshake, sponsorships and other tips and resources.