Academy of Food Marketing Events
Each year, the Academy of Food Marketing hosts events both on and off campus. The purpose of these events varies from student recruitment to alumni engagement to fundraising. Fundraising events in particular support scholarships, experiential learning opportunities, co-op education, internships and job placement for food marketing students at Saint Joseph's University. Learn more about our events below.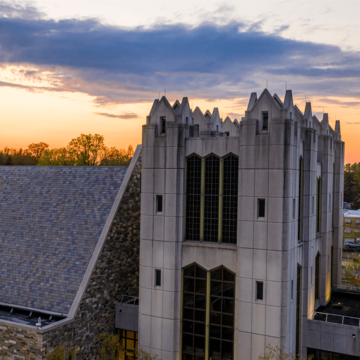 Hall of Honor
The Food Marketing Hall of Honor recognizes extraordinary alumni for their demonstrated achievements and contributions to the food industry. This year's Hall of Honor event will take place on November 10, 2021, and will celebrate the 2020 and 2021 honorees.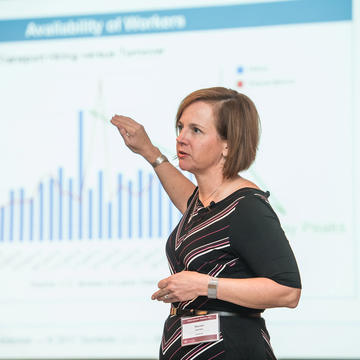 Future Food Industry Leaders
The Future Food Industry Leaders event at Saint Joseph's University is an east coast, retailer-driven, annual program consisting of a joint retailer reception and a week-long training conference for retailers, manufacturers and vendors.