Academy of Food Marketing Events
Each year, the Academy of Food Marketing hosts events both on and off campus. The purpose of these events varies from student recruitment to alumni engagement to fundraising. Fundraising events in particular support scholarships, experiential learning opportunities, co-op education, internships and job placement for food marketing students at Saint Joseph's University. Learn more about our events below.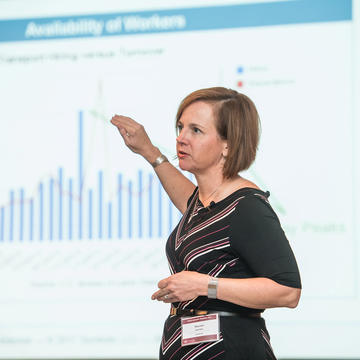 Future Food Industry Leaders
The Future Food Industry Leaders program at Saint Joseph's University is a two-part annual program consisting of an industry networking and recruiting reception (fall semester) and a week-long leadership training conference for retailers, wholesalers, food service providers, manufacturers and vendors (spring semester).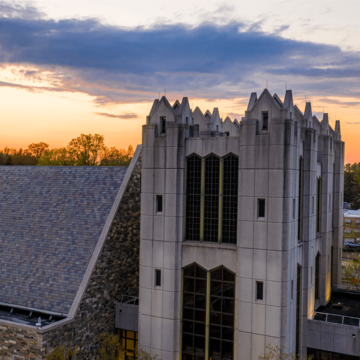 Hall of Honor
The Food Marketing Hall of Honor recognizes extraordinary alumni for their demonstrated achievements and contributions to the food industry. The 2023 Hall of Honor Celebration will be held on October 12, 2023.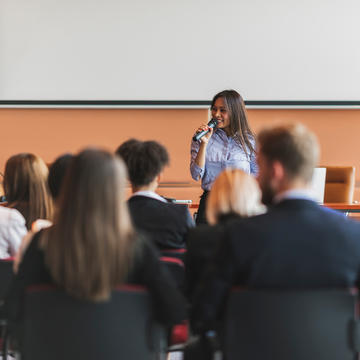 16th Annual Food Industry Summit
Saint Joseph's University's Department of Food Marketing is pleased to host the 16th Annual Food Industry Summit. Join your industry peers at this one-day summit to gain insights on thriving amongst the challenges facing our industry today. The Food Industry Summit will provide you with relevant, insightful information presented by outstanding speakers and the opportunity to network with other leaders in the food industry.