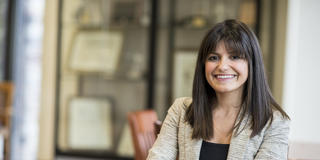 An Innovative MBA
Built for the Future
Stand apart from the crowd with a customizable MBA you won't find anywhere else. Your career goals are unique and so is our MBA — built from three stackable certificates. Choose the specialized areas that give you the skills and knowledge to move your career forward. This is the kind of innovation you expect from the Haub School of Business, one of the nation's top-ranked business schools.
Philly's Only

Stackable MBA
Flexibility, customization and industry relevance are the cornerstones of every Haub School of Business program. Our stackable MBA stands out from competitor programs in the region by giving you the opportunity to earn multiple credentials, with less credits. Additionally, our program has been recognized in U.S. News & World Report and CEO Magazine's rankings for graduate business programs. Earn a degree that fits your goals and doesn't waste your time, and get ready to take on the future of business with confidence.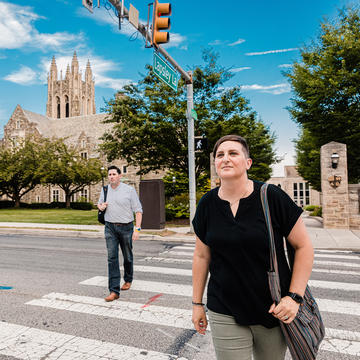 Built For

Busy People
Designed for Full-Time Working Professionals
Earning your MBA is an important commitment, but it's not the only one you have. Our 36-credit program is flexible, affordable and designed for working professionals, with a fully online option that's been recognized in U.S. News & World Report, CEO Magazine and Fortune Education.
You might decide that just one specialized certificate is what you need. Or, you can choose to combine two certificates with our graduate certificate in business administration to earn the full MBA. With each certificate, you'll gain industry-relevant skills that you can immediately apply in your workplace.
Relevant Courses and Credentials
We're waiving many of the foundation courses that often weigh an MBA program down. This means you can focus your energy on earning certificates that are relevant to your goals — and make your resume stand out even faster. And, if you do need to cross some of the fundamentals off your list, we'll let you do it with free, non-credit options instead.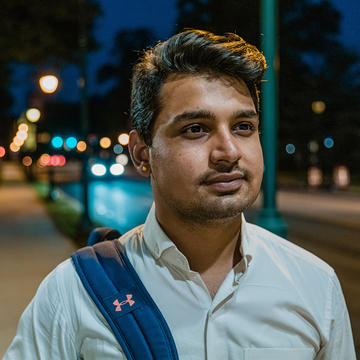 Enduring Values

Drive Future Success
Inspiring Ethical Leaders
A values-based approach grounds our educational model. We will challenge and inspire you to be an influential leader, navigating unprecedented economic and social change, and leading your organization to success.
Real-world Learning
Here, ethics isn't a one-off. Our expert faculty infuse ethics into all of the MBA courses, using real-world case studies to illustrate ethical decision-making and practices.
Visit Inquire Learn More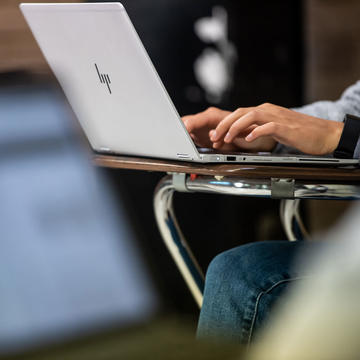 Virtual Information Sessions
Virtual Information Sessions
Meet our faculty and staff for an information-packed online session covering course curriculum, the application process, financial aid options and start dates.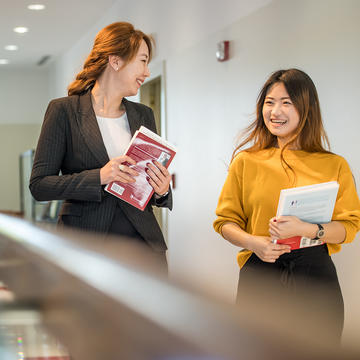 One-on-One Consultation
Mentorship and personal guidance are integral to our brand of graduate study. We're here to answer your questions and support your success.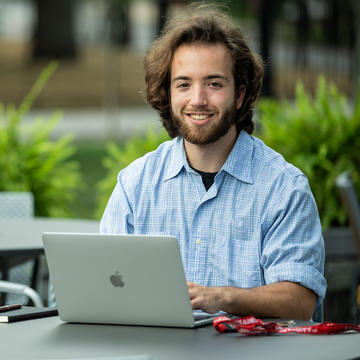 Ready to get started?
Learn more about Saint Joseph's graduate application process and requirements.
The stackable, part time MBA is just one of Haub's many graduate business offerings, including specialized MBA programs. Open to company cohorts and individuals alike, these programs offer one-of-a-kind training and education. Our Food Marketing MBA is world-renowned among professionals in the food, beverage and nutrition industries. Our Pharmaceutical and Healthcare Marketing MBA is open to those working in or looking to move into those sectors, including physicians and practitioners. For executives with 10 years of experience or more, we offer a customized Executive MBA cohort program — an MBA designed for those aiming for the C-suite.