As a Catholic, Jesuit University, Saint Joseph's is committed to the just and respectful treatment of students, faculty, and staff. We pride ourselves in being a diverse and inclusive community, strengthened intellectually and socially by the range of knowledge, opinions, beliefs, political perspectives, identities, and backgrounds of its members. 
The Director of the Office of Title IX & Equity Compliance chairs the Bias Activity Response Group and oversees the University's Interim Policy Prohibiting Acts of Bias,
Discrimination, Harassment, and Sexual Misconduct.
Bias Definitions, Process, and Creating a Culture of Inclusion and Respect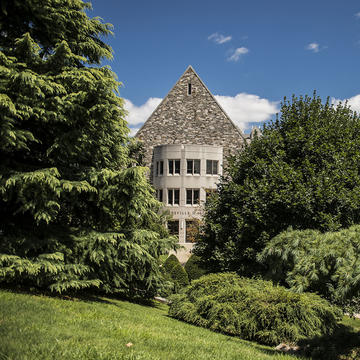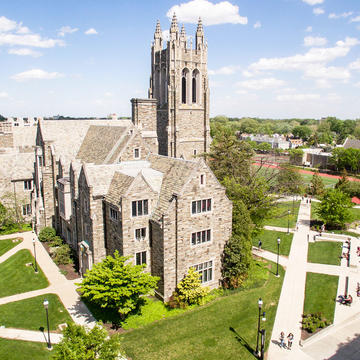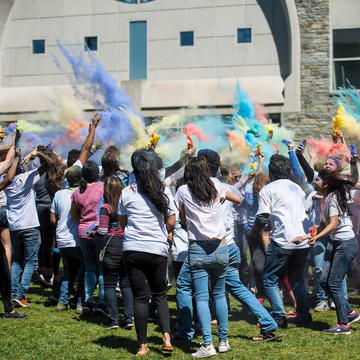 Creating an Inclusive Environment