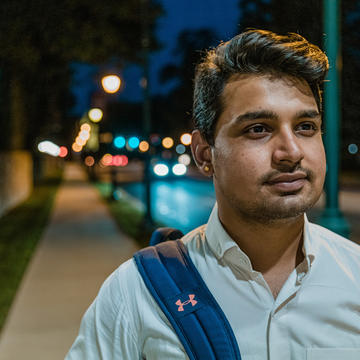 Redefine Your Future with a Graduate Degree
A master's degree or certificate from Saint Joseph's University will empower you to shape the future. In education, healthcare, computer science, criminal justice and business, our graduates are the modern leaders needed in this ever-changing world. Ready to learn more? Our admissions team is here to answer your questions.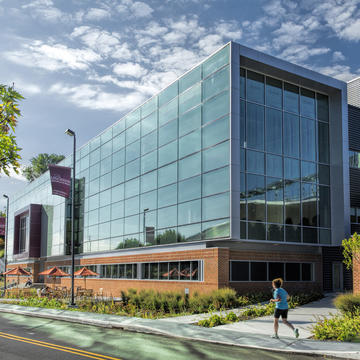 One University.
Endless Possibilities.
University of the Sciences and Saint Joseph's University expect to combine the excellence and traditions of two renowned schools, as one Saint Joseph's. You will benefit from USciences expertise in healthcare and science joined with Saint Joseph's strengths in business, education and liberal arts. The integration is planned for the summer of 2022, pending routine regulatory approvals.
No matter what your program of study is, you can expect
Our continued commitment to high quality, student-centered education.
Access to hands-on learning and research opportunities mentored by expert faculty.
95,000 alumni across the country and around the globe, strengthening networks and connections for our campus community.
Find Your Program
At Saint Joseph's, graduate coursework is simultaneously steeped in rigorous academic tradition and aligned with industry trends. We offer master's degrees, MBAs, stackable certificates and more. Choose from online, on-campus and hybrid options that offer maximum flexibility. Whatever your path, faculty with deep industry expertise will guide you to unite purpose with practicality.
Three Schools, Dozens of Opportunities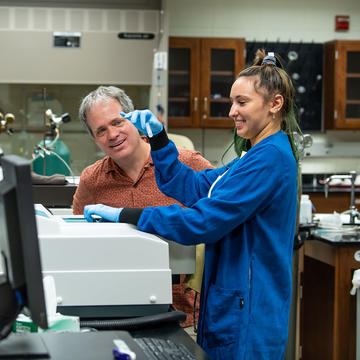 College of Arts and Sciences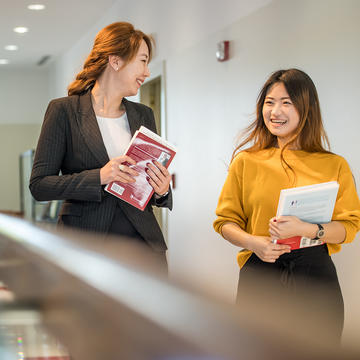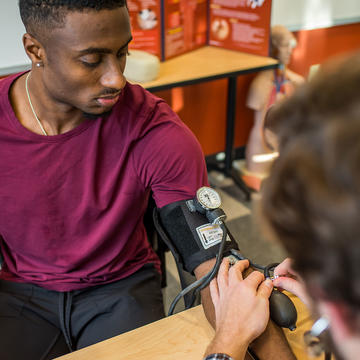 School of Health Studies and Education
Of the graduate class of 2020 were employed, pursuing additional education and/or serving in full-time volunteer programs or in the military.
Student to faculty ratio in graduate programs - meaning you'll get the personalized attention you need.
Of tenure-track faculty that teach in graduate programs hold terminal degrees.
Best regional University in the North (2022), according to U.S. News and World Report.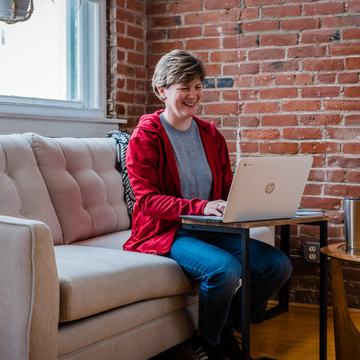 Stackable

Graduate Certificates

Making a career change or leveling up in your industry doesn't have to be daunting. At Saint Joseph's we offer a variety of graduate certificates — 4 to 5 course programs — that allow you to add credentials to your resume faster. If you want to keep going, many of our graduate certificates can be stacked into master's degrees. You'll end up with a graduate degree that's custom to your goals from an MBA or to a master's in computer science, health informatics, food marketing and more. Most certificates are available fully online.
Meet Our Faculty
At Saint Joseph's, you'll study with faculty members who are not just subject matter experts — they are industry leaders, researchers and advocates. They aren't just contributing to their fields; they are shaping them.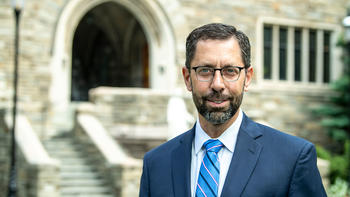 Expertise: Leadership, Ethics & Organizational Sustainability; Authentic Leadership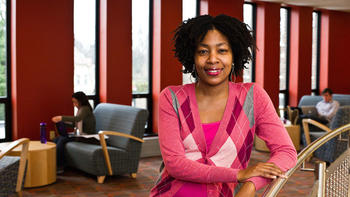 Expertise: Courts/sentencing, Corrections, Violence Against Women, Race/ethnicity and Gender, and International Issues/law.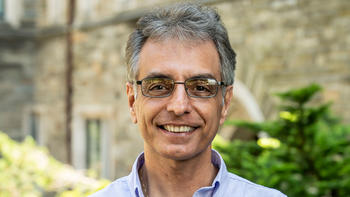 Expertise: Artificial Intelligence; Cybersecurity; Data Mining; Computer Science
Hear from our graduate alumni
I was looking for a program that would help me dial in on my specialty... and St. Joe's really had the specific focus area I was going after that would help me advance my career and get to the next level.
I was able to take skills that I learned and apply them directly to my career.
In my career now I'm really confident. The program talks about all kinds of leadership, transformational leadership, and how there's more than one way to be a leader.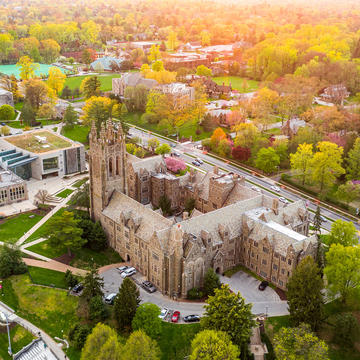 Virtual Visits
Take a virtual tour of our picturesque Philadelphia campus, attend a virtual information session on a degree program that interests you, or schedule a 1:1 meeting with one of our admission counselors.