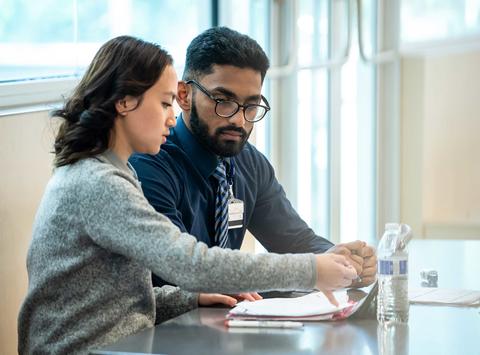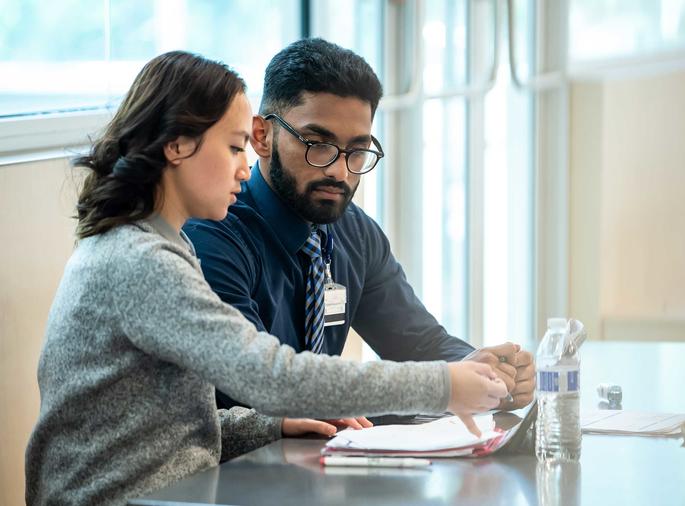 Pursue the degree you've always wanted. Learn more about graduate programs at Saint Joseph's University.
Take Control of Your Future
Translate your talents into a bigger, bolder version of yourself. Choose from more than 75 graduate programs — including new professional health programs — and pursue your passion in the way that suits you best: full- or part-time, on campus or online, day or evening.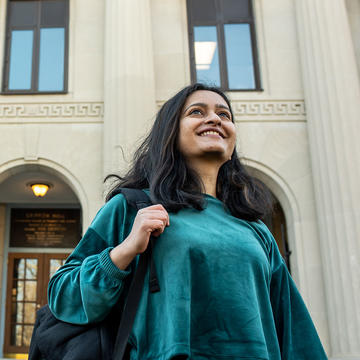 Get Started Today
How to Apply
Graduate students must have a baccalaureate degree from a regionally accredited college or university to apply for graduate admission at Saint Joseph's University. A completed application packet is required, as well.
The application process and requirements for our graduate programs varies, particularly for our professional health programs and science master's and PhD degrees. Please ensure that you have reviewed the application process and all materials prior to submitting your application. We will review your application to best determine your ability to contribute to not only the program of your choice but the greater Saint Joseph's community.
Graduate Program Resources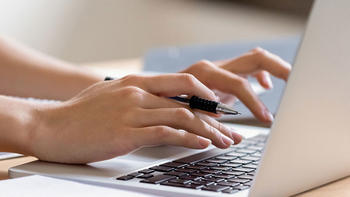 Learn more about your potential studies with sessions held throughout the year.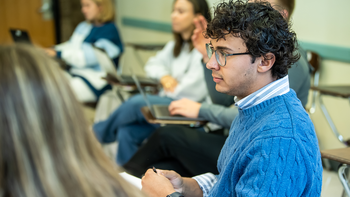 Explore our available programs, which include top-ranking programs in healthcare and business, and find the best fit for your lifestyle.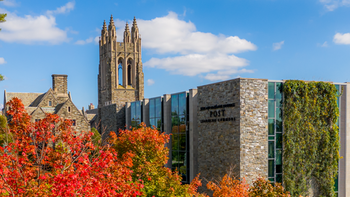 Learn about financial aid options such as graduate assistantships, which can cover the cost of your degree from Saint Joseph's.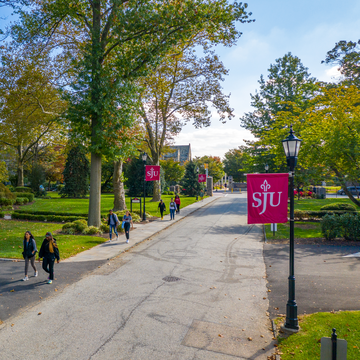 In-person and Virtual Visits
Tour Our Campuses
We can't wait to meet you! If you're interested in our graduate programs, we invite you to visit our Hawk Hill campus, which borders Lower Merion and Philadelphia, and our University City campus. Register for an in-person campus tour or check out our graduate schools through a virtual tour or self-guided campus tour. Before your tour, get to know your potential degree program through a virtual information session or have your important questions answered by our experienced admission counselors.