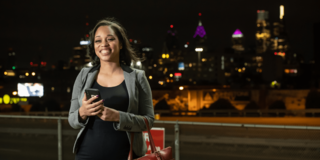 Pursue the degree you've always wanted. Learn more about graduate programs at Saint Joseph's University.
Take Control of Your Future
Translate your talents into a bigger, bolder version of yourself. Choose from more than 50 graduate programs and pursue your passion in the way that suits you best: full- or part-time, on campus or online, day or evening.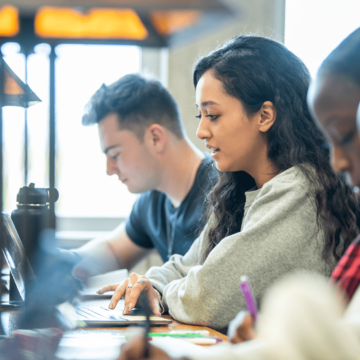 How to Apply
Get Started Today
Graduate students must have a baccalaureate degree from a regionally accredited college or university to apply for graduate admission at Saint Joseph's University. A completed application packet is required, as well. Please ensure that you have reviewed all materials prior to submitting your application to the Office of Graduate Operations. We will review your application to best determine your ability to contribute to not only the program of your choice, but the greater Saint Joseph's community.
Graduate Program Resources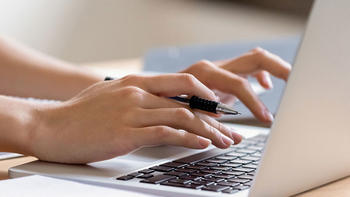 Learn more about your potential studies, with sessions held throughout the year.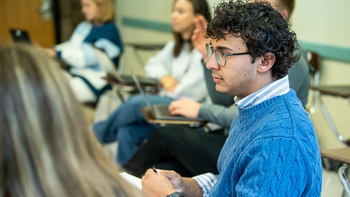 Explore our available programs and find the best fit for your active lifestyle.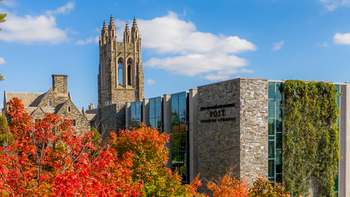 You may qualify for financial aid, which can cover the cost of your degree from Saint Joseph's.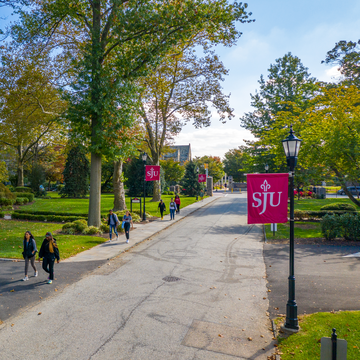 In-person and Virtual Visits
Tour Our Philadelphia Campus
We can't wait to meet you! While we are not currently offering on campus tours, students interested in our graduate programs can see our picturesque graduate school in Philadelphia through a virtual tour. You are also welcome to take a self-guided campus tour if you would prefer. Before your tour, get to know your potential degree program through a virtual information session or have your important questions answered by our experienced admission counselors.