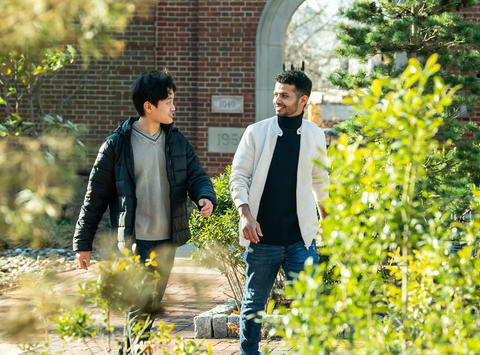 Learn about the academic opportunities available to you at Saint Joseph's University.
Explore Undergraduate Programs
Saint Joseph's has a wide variety of majors and minors, professional pathway programs, and 4+1 options. Here, you can choose a traditional academic path, combine majors across schools or take an accelerated path to your career. Experience simulation-based courses starting Fall of 2024 by enrolling in a four-year BSN degree.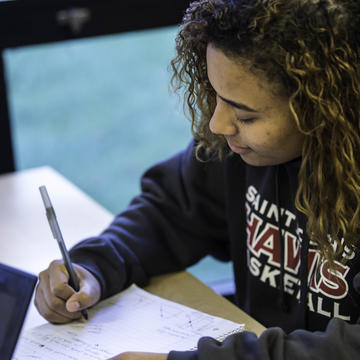 A Personalized Education
Founded in 1851 in the Jesuit tradition of academic excellence, Saint Joseph's University is a tight-knit learning community that celebrates open minds and intellectual curiosity.
Our approach to education provides freedom and encouragement to grow intellectually, spiritually, personally and creatively.
You'll learn in the classroom and in the world. Focused academic study led by renowned faculty scholars will push you to venture into new academic territory. You'll be challenged to discover more about yourself, think critically and solve tough problems. By the time you graduate, you'll be ready to meet the needs of a fast-changing world.
Centers & Institutes
Real-World Experience Right on Campus
Our unique and renowned centers and institutes are hubs of innovation, research and direct community impact. From our Kinney Center for Autism Education and Support to our Institute of Clinical Bioethics and Maguire Academy of Insurance and Risk Management, Saint Joseph's faculty, staff and students are solving real-world problems in real time. As a student, you'll have the opportunity to engage with these centers through academic study, internships, work-study programs or research engagements.
Best undergraduate teaching (2024), according to U.S. News & World Report. We take your education seriously.
Majors and minors to choose from. Here, you can also double major, add a minor, or choose an accelerated pathway to a professional program or 4+1.
Students who graduated with double majors in the class of 2021.
Best regional university in the north (2024), according to U.S. News & World Report.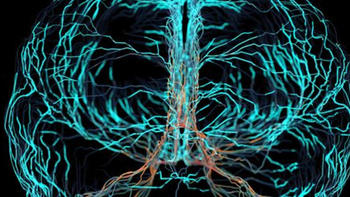 With guidance from faculty mentors, students turn their ideas into high-impact research.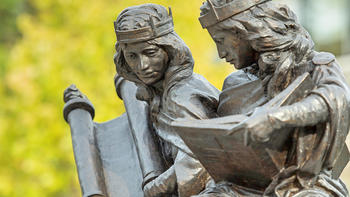 A new study by Saint Joseph's University's Institute for Jewish-Catholic Relations dives into how American Catholics feel about Jews, Judaism and the Israeli-Palestinian conflict.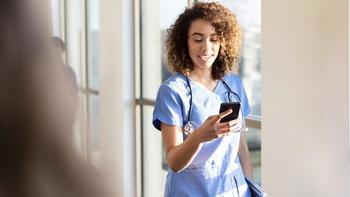 Assistant Professor Nicole Roberts, OTD, MOT, OTR/L, and former student, Brielle Cunningham '22 (OTD, OTR/L) teamed up on a research partnership with Project SEARCH to pilot technologies that proved to effectively support neurodivergent individuals in the workplace.
St. Joe's is a community where people want to see and help their peers succeed. From our amazing professors to my fellow students, everyone here is committed to looking out for one another. I think when you get to college and become immersed in college life, that's the most important part of any university's culture."

Ian Rowe-Nicholls '24

history major with pre-law
Education Beyond the Classroom
Here at Saint Joseph's, it's all about discovering your unique path and the difference you'll make in the world. Your education will extend beyond the classroom with robust opportunities for internships, co-ops, study-abroad, service learning and research.