Best undergraduate teaching (2021), according to U.S. News and World Report. We take your education seriously.
Majors and minors to choose from. Here, you can also double major, add a minor and explore interdisciplinary combinations.
Students who graduated with double majors in the class of 2019.
Best regional Universities North (2021), according to U.S. News and World Report.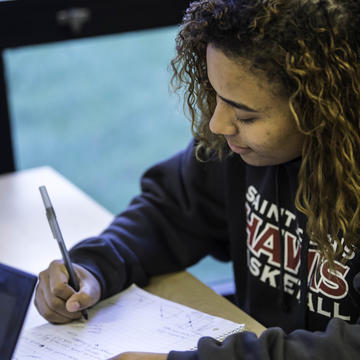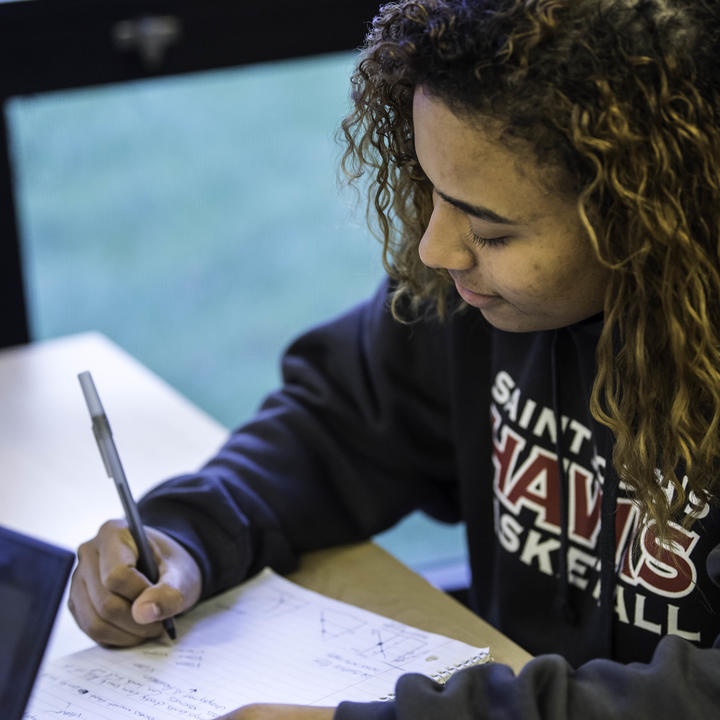 Explore, Discover, Land
A Saint Joseph's education gives you broad knowledge, essential skills, an appreciation for diversity and an ethical backbone — it's a liberal arts education rooted in the Jesuit tradition. Our classes are small, discussion-based and enhanced with real-world experience, so you'll also be challenged to discover even more about yourself, think critically and solve tough problems. By the time you graduate, you'll be ready to meet the needs of a fast-changing world.
From day one, your faculty advisor will work with you to get the most out of your time at Saint Joseph's. Our core curriculum will push you to venture into new academic territory. When it's time to choose a major, you'll have found your passion — or passions. Here, you can even double or triple major or add a minor not only within a school but also across them.
Find Your Program
Saint Joseph's has a wide variety of majors and minors, graduate programs, degree completion and certificate programs. Here, you can choose a traditional academic path, or you can combine majors across school, explore stackable options or enroll in a dual-degree program.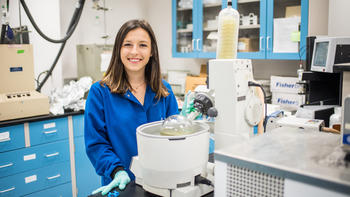 After three summers of mentored research, Elise Brutschea '19 is Harvard-bound with a National Science Foundation Graduate Research Fellowship.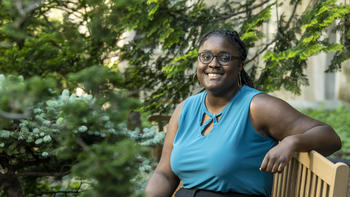 Dominique Joe '19 knew there was more to the Harlem Renaissance, so she uncovered the era's forgotten plays.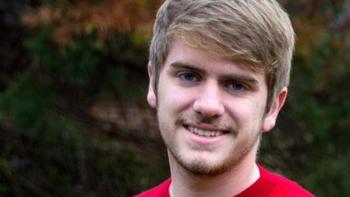 Charles Gallagher '19 spent his summer researching how student loans influence the college graduates' choices in the job market.
My experience at St. Joe's has taught me that it's important to have an end goal but also to understand that the plan is always changing."

Will Marsh '18

political science major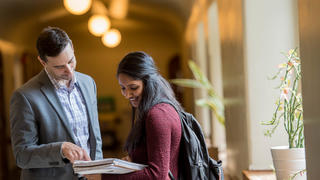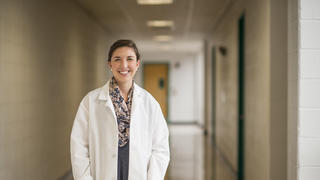 Honors Program
Aiming for a world-class graduate school? The Honors Program offers intellectually rigorous courses that are team-taught across disciplines. Graduates of the program have gone on to Harvard, Yale and New York University, and have become corporate leaders around the world.
Pre-Law
Thinking about law school? We can recommend classes that enhance skills for legal studies, legal writing and taking the LSAT. In addition to your academic advisor, SJU offers a second, pre-law advisor who is an expert in law school applications, networking events, sessions on resume building, interviewing and financing law school. When you are ready to apply, they can help you select the right law schools for your interests and expertise.
Pre-Health
Considering a career in healthcare or veterinary sciences? Our team of advisors will guide you toward courses and extracurricular experiences that will best prepare you for graduate, professional or medical programs so you can further your study in the medical field. Prepare for a career in physical therapy, occupational therapy, nursing, bioscience technologies, radiologic sciences and more.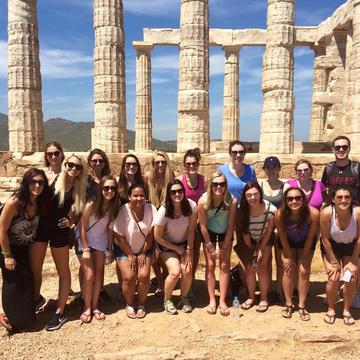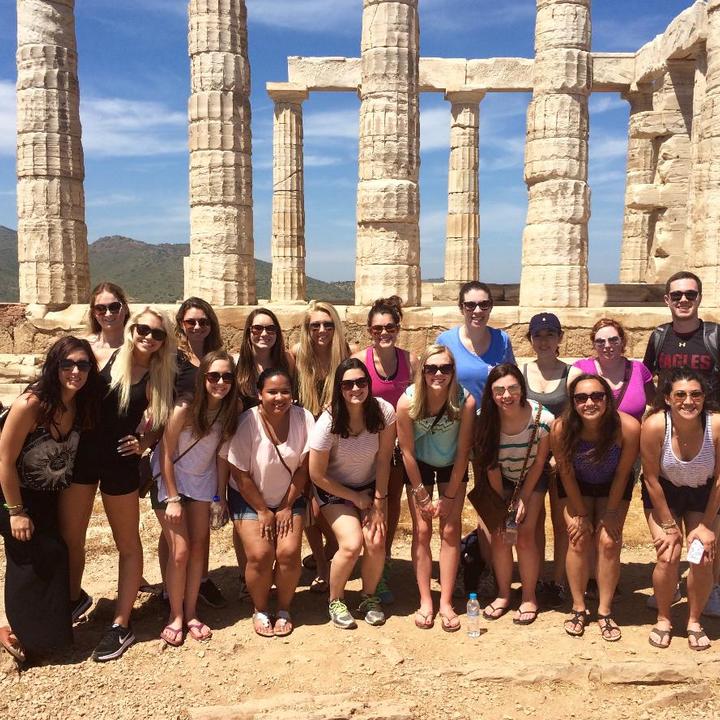 Beyond Saint Joseph's
Study Abroad
At Saint Joseph's, we challenge you to explore new opportunities, even when they take you off campus — or out of the country. We offer a variety of study aboard options from faculty-led Study Tours to Summer Programs. In total, we offer more than 30 semester abroad options in 20 countries around the world.