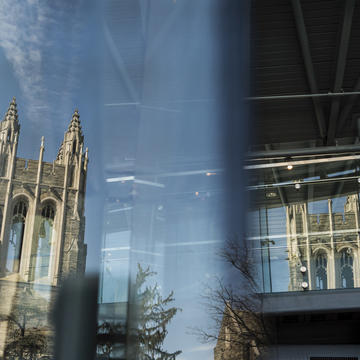 Report a Sexual Misconduct Incident
Saint Joseph's University's policies prohibiting sex-based discrimination and other forms of sexual misconduct are designed to ensure a safe and non-discriminatory educational and work environment and to meet legal requirements.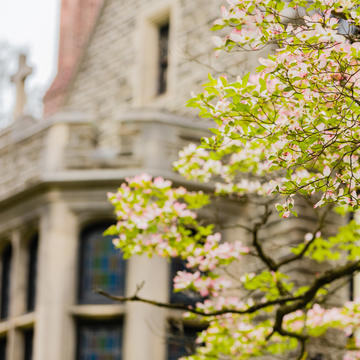 Report Bias Incident
As a Catholic, Jesuit University, Saint Joseph's is committed to the just and respectful treatment of students, faculty, and staff. We pride ourselves in being a diverse and inclusive community, strengthened intellectually and socially by the range of knowledge, opinions, beliefs, political perspectives, identities, and backgrounds of its members.