While we take our public health seriously, we do not want students to decline to report incidents of harassment, discrimination, or sexual misconduct in order to avoid the consequences of public health guidelines.
Please know that any information regarding a possible violation of public health guidelines that is disclosed during a report of harassment, discrimination, or sexual misconduct, will not be shared with Community Standards for disciplinary follow-up.
With that said, if the information is learned about a disciplinary issue from another source, it may be addressed through Community Standards.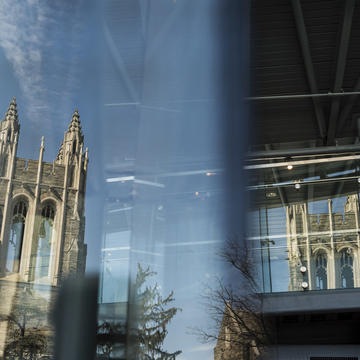 Report a Sexual Misconduct Incident
Saint Joseph's University's policies prohibiting sex-based discrimination and other forms of sexual misconduct are designed to ensure a safe and non-discriminatory educational and work environment and to meet legal requirements.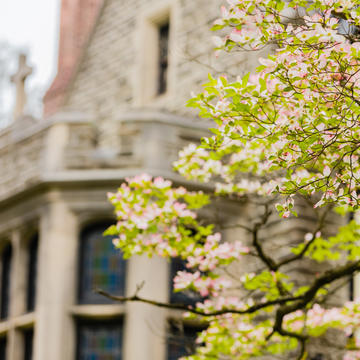 Report Bias Incident
As a Catholic, Jesuit University, Saint Joseph's is committed to the just and respectful treatment of students, faculty, and staff. We pride ourselves in being a diverse and inclusive community, strengthened intellectually and socially by the range of knowledge, opinions, beliefs, political perspectives, identities, and backgrounds of its members.