Make Your Reservations
We can't wait to host your event at Saint Joseph's! Let's get started.
Take the first step and contact our Conferences and Auxiliary Operations team. We look forward to talking with you and learning more about your vision and goals for your event. Please contact us for information related to fees and other associated costs for your event. Our team will generally respond to all inquiries within one business day.
Meet The Team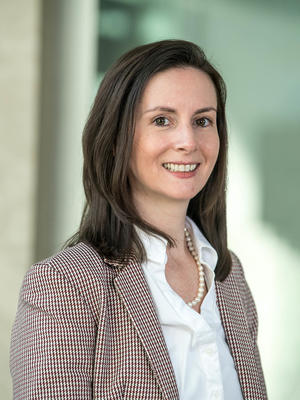 Director of Conferences and Auxiliary Operations
Associate Director of Conferences and Event Services