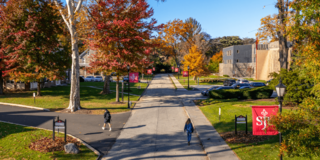 Office of the General Counsel
The Office of the General Counsel (OGC) at Saint Joseph's University is committed to supporting the University's collegial and collaborative tradition and its institutional objectives. We use our expertise to guide the Board of Trustees, University leadership, staff, and deans from each of the University's colleges and schools on how to execute our strategic plan and comply with the law and University policy.
To submit an Anonymous Whistleblower Report, call 1-833-770-0008 or use our online form.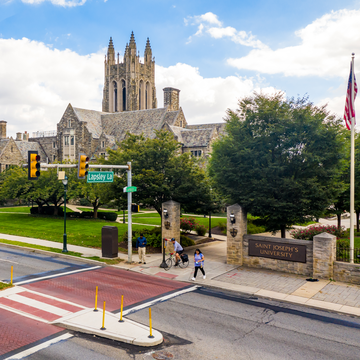 Our Goals
The office supports all aspects of University planning and operations and functions as the University's strategic legal advisor. We aim to advance the goals of the University while mitigating any legal and compliance risks that could result from business or policy decisions. Our work often facilitates expanding the University's reach through new programs, affiliate partnerships and vendor relationships. We welcome the opportunity to connect with members of the campus community throughout all planning and implementation stages, particularly as it relates to contract structure, drafting and approval as well as dispute management and resolution.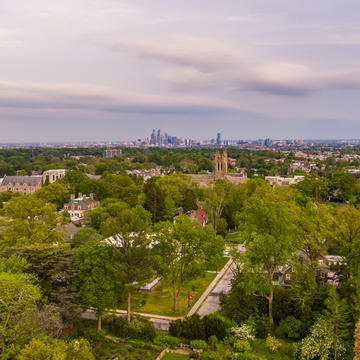 Our Services Include
Training & counseling

Regulatory, legal and policy compliance

Contract oversight

Review of subpoenas, court orders and requests for documents

Dispute resolution and litigation
Please note that the University's schools, centers, institutes and departments are a single legal entity and that our office oversees all retention of outside legal counsel services. In practice, this means that the OGC will advise and represent administrators, faculty and staff when they act within the scope of their employment, on issues impacting the University, but we cannot serve as counsel for University employees or students on personal matters.