Meet Our Team
Leadership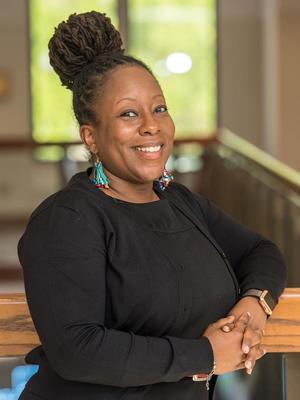 Associate Provost, Diversity, Equity and Inclusion
Center for Inclusion & Diversity Staff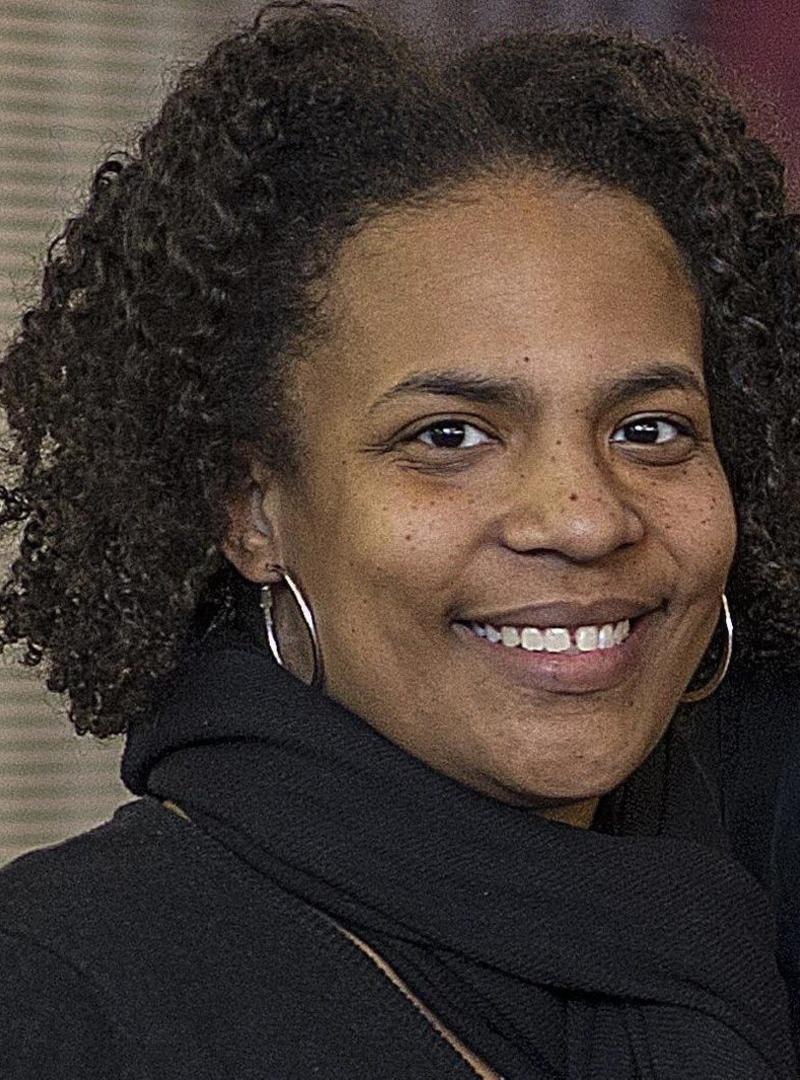 Director for Inclusion and Diversity Educational Achievement (IDEA)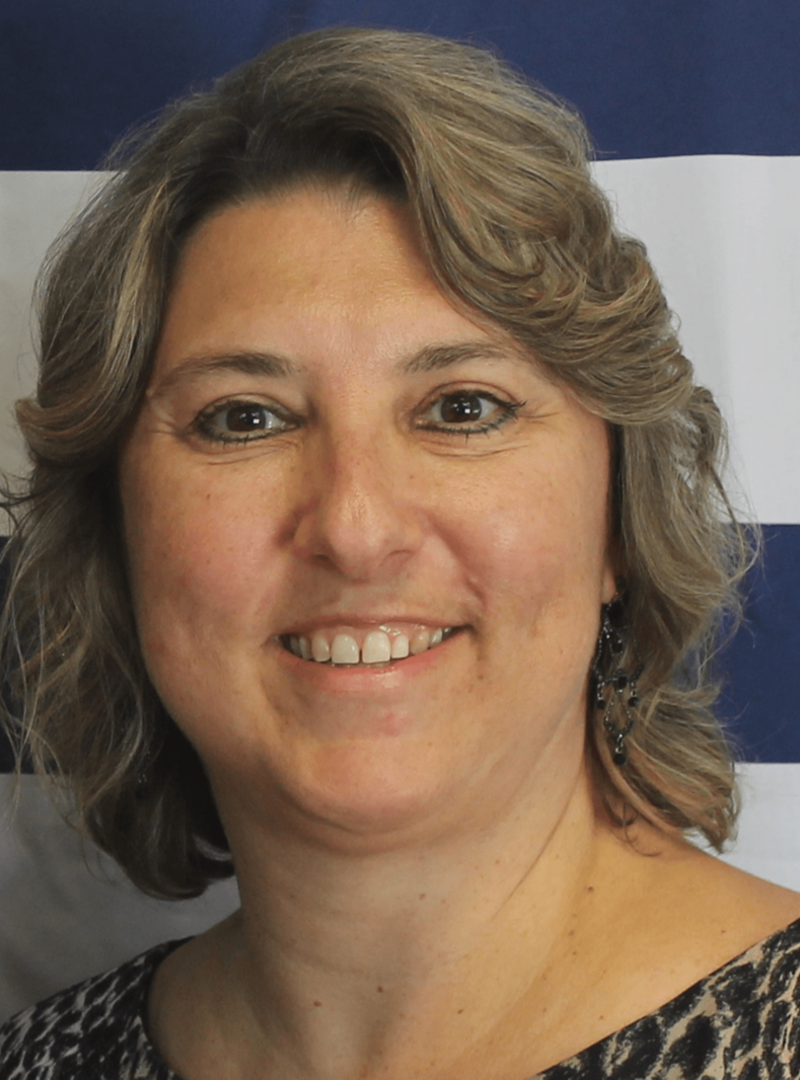 Director for Office of International Students and Scholars (ISS)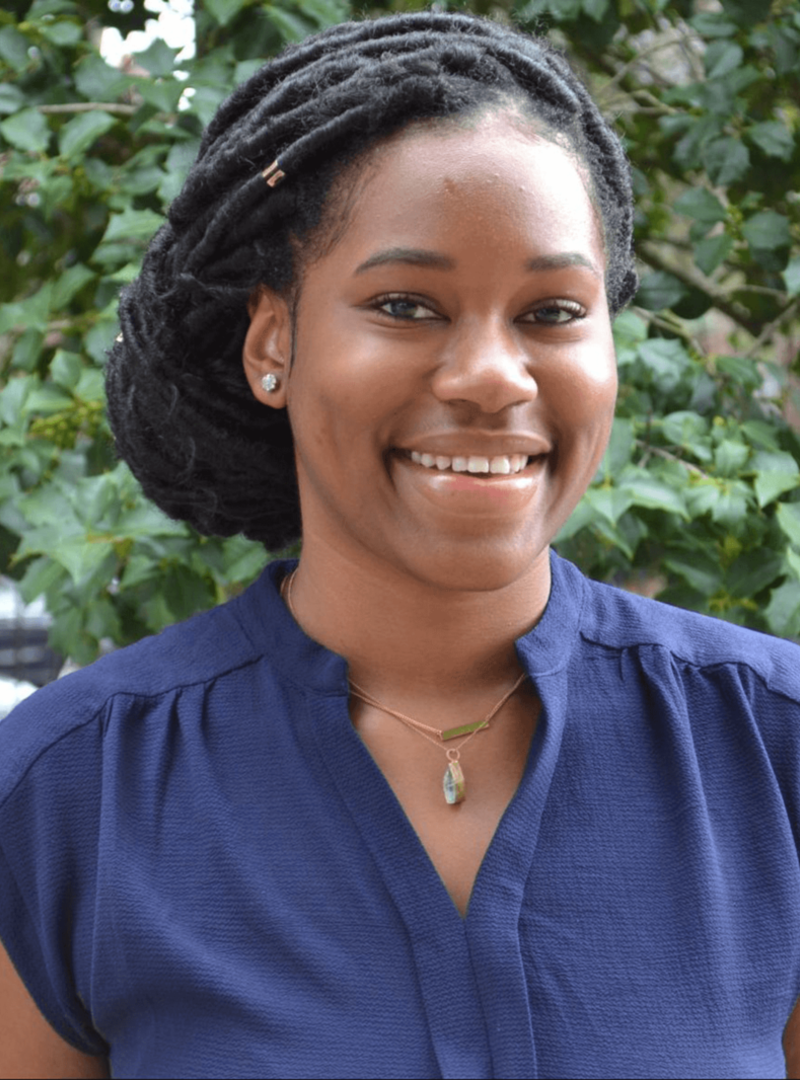 Program Specialist for Inclusion and Diversity Experiential Programming (IDEP)
Campion 213B
610-660-1140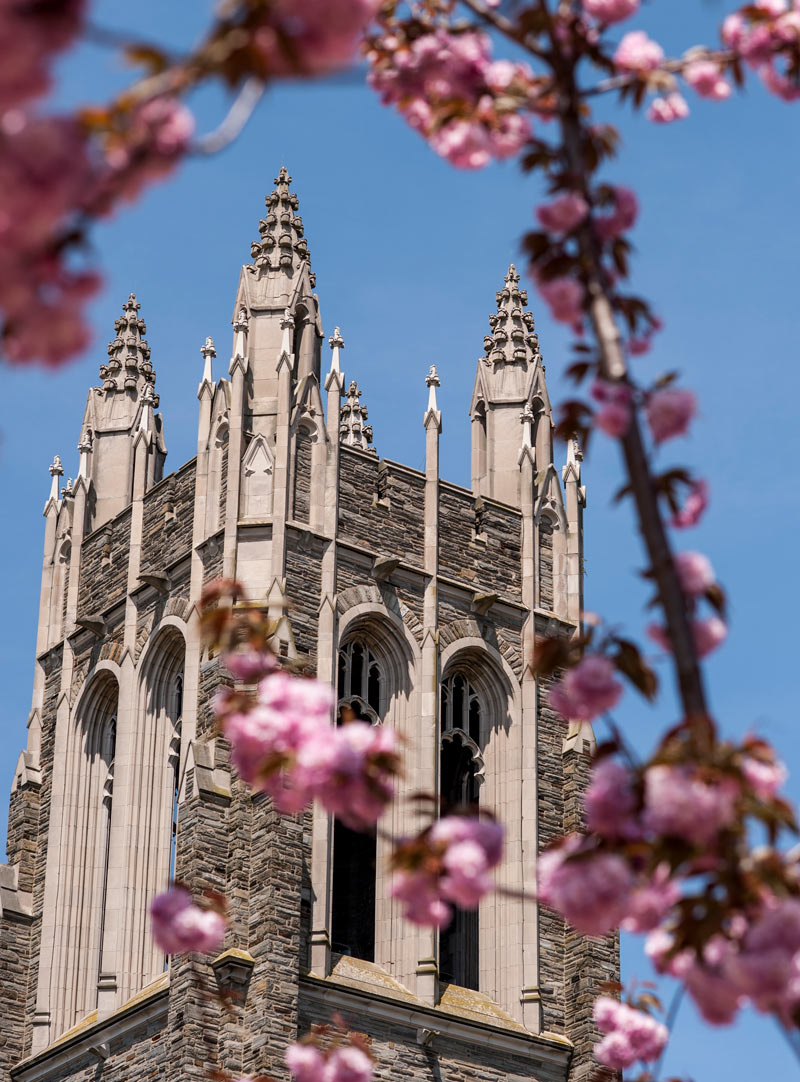 Programming Specialist STEM, Diversity Initiatives
215-596-8970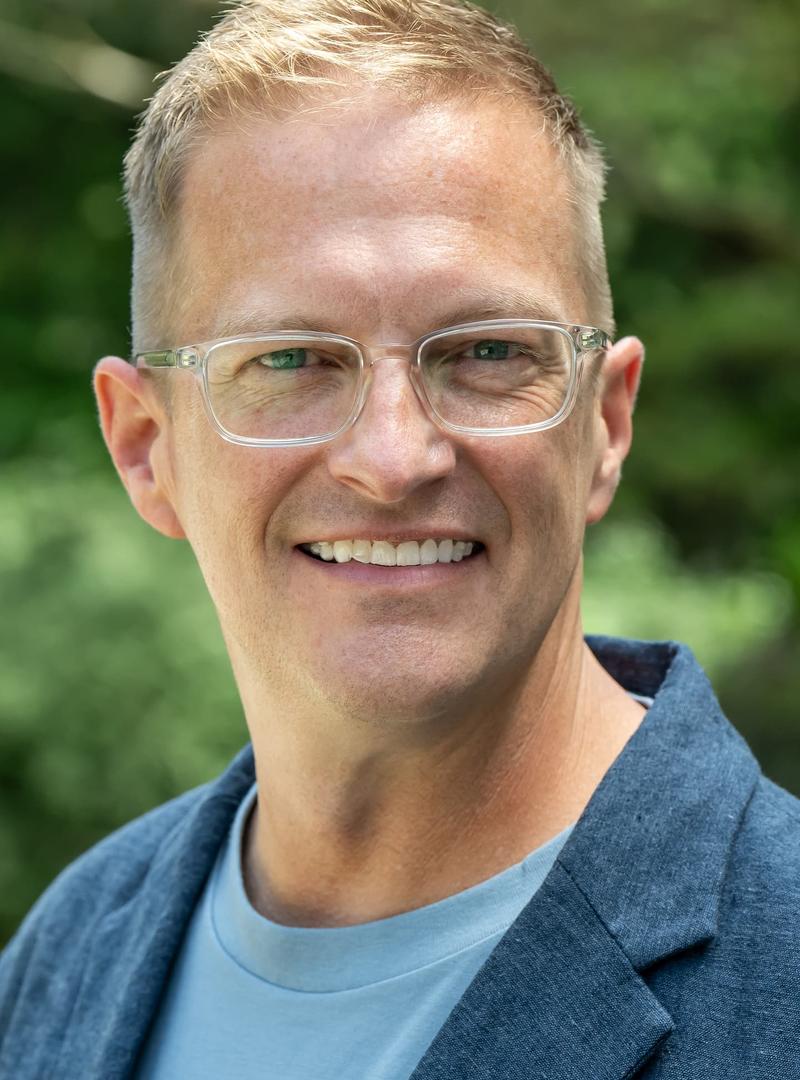 Associate Professor and Chair of Educational Leadership and Counseling
Director of IDEPEL
Merion Hall 263
610-660-2914
Our Areas
Our diversity, equity and inclusion work is comprehensive and integrated with academic and co-curricular aspects. We actualize the Jesuit mission to care for the whole person, to facilitate critical thinking and engaged citizenship and to pursue justice through collaboration with academic and administrative partners on- and off-campus. Our DEI work includes the following areas:
Our Location
The Center for Inclusion and Diversity
The Center for Inclusion and Diversity is located on the second floor of Campion Student Center. It is in Suite 210, across from the North Lounge. It includes the LGBTQIA Lounge, a study room, a conference room, kitchenette, administrative offices, main lounge, prayer room and the International Students and Scholars office.
Office hours are Monday through Friday from 9 a.m. to 6 p.m. There is an open door policy, so if you have any questions, please don't hesitate to stop by.
The Women's Center
The Women's Center is going under renovation. It is located in Saint Albert's Annex on Lapsley Lane. Office hours will be announced soon.
 
Contact Us
Need to reach us? You can submit an inquiry below if you have any questions, comments or concerns. A member of our team will get back to you shortly.