Dedicated to Discovery: A Brief History of Jesuits in the Sciences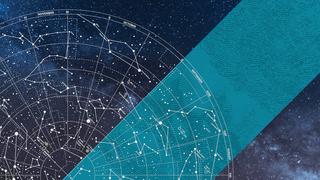 When students enroll at Saint Joseph's University, they become members of a nearly 500-year-old tradition of Jesuit education. This education teaches them to direct their lives in service to others, no matter the field they choose. In essence, students who are Jesuit educated study the world around them and find ways to make it better.
Similarly, those who study science do so because they want to discover new ways to improve the world around them. And the parallel is no coincidence: From the earliest days of the order through the modern era, Jesuits have made contributions to scientific conversations and discovery. For centuries, at important times when science and faith have mixed, a Jesuit has often been at the center.
"Ignatian spirituality calls for us to find God in all things, and when we say 'all,' we don't limit ourselves to the sacred," says Daniel R.J. Joyce, S.J. '88, vice president for mission and ministry at Saint Joseph's. "For the early Jesuits and for all those who followed in their footsteps, science gave insight into knowing how the universe worked, which in turn gave us greater understanding of God's creation."
Science gave insight into knowing how the universe worked, which in turn gave us greater understanding of God's creation."
Jesuit Astronomers: Looking to the Heavens
In the annotated autobiography of Jesuit founder St. Ignatius of Loyola, editor Joseph Tylenda, S.J., notes that "the greatest consolation [Ignatius] received … was from gazing at the sky and stars, and this he often did and for quite a long time. The result of all this was that he felt within himself a strong impulse to serve the Lord."
One of the earliest official interactions between Jesuits and astronomy came in 1582, when mathematician Christopher Clavius, S.J., used calculations by scientists — including Copernicus and Erasmus Reinhold — in his creation of the Gregorian calendar, which accounted more closely for the length of the Earth's trip around the sun and changed the timing of leap days to correct the 365-day calendar. Fr. Clavius, who taught at the Roman College, was in frequent correspondence with the astronomer Galileo Galilei, who often consulted with the Jesuit priest on mathematical issues of the day.
Asteroids have been named after Jesuits
Robert Bellarmine, S.J. — after whom the University's Bellarmine Hall is named — would challenge Galileo to prove some of his findings, sparking a struggle between Galileo and Pope Urban VIII (a non-Jesuit) that brought the scientist before the Roman Inquisition more than once. Meanwhile, the Jesuits continued to make important contributions to astronomy. Giovanni Battista Riccioli, S.J., conducted some of the most thorough research of the late 17th century to demonstrate the Earth's rotation around its axis — research that wasn't fully realized for another 200 years. Roger Boscovich, S.J., who studied the travel of comets and the transit of Venus across the sun, helped prove the heliocentric model that Galileo had promoted.
The modern Vatican maintains its own observatory, led by Bro. Guy Consolmagno, S.J., who was awarded an honorary degree from Saint Joseph's this year. The observatory is also staffed by Jesuits who are experts in asteroids, extrasolar planets, stellar evolution and more.
A Growing Order ... and Burgeoning Pharmaceutical Trade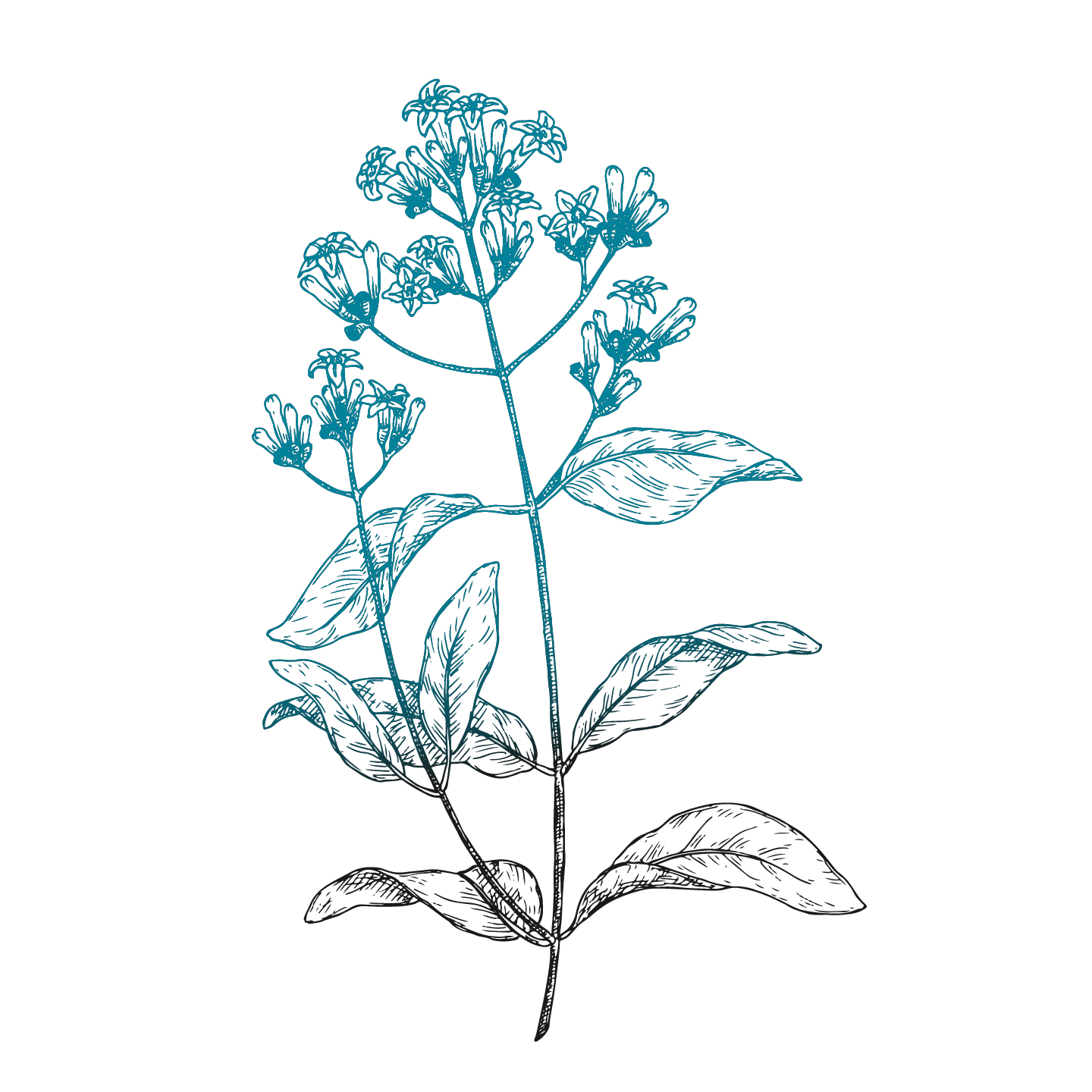 From the very beginning, Jesuits were an order of missionaries, sent out to work in the larger world. Just a year after St. Ignatius founded the order, one of his early companions, St. Francis Xavier, traveled to modern-day India and, within a decade, the first Jesuits arrived in South America. By 1568, the first Jesuit college outside of Europe was established: San Pablo de Lima in Peru.
As they traveled the globe, though, the Jesuits often found themselves in poor communities located far from medical aid. They learned many remedies using local plants and herbs, and when they eventually established more colleges, they would build pharmacies to provide care to both the priests living there and the local population.
Inspired by their tenets of service and justice, the Jesuits began to share the remedies that they had learned whenever they established a new mission. Soon, San Pablo became internationally known for pharmacological research, and remedies developed there were distributed around South America. So entwined are the Jesuits with medicinal knowledge in Peru that an indigenous remedy for malaria using cinchona tree bark — which contains quinine, an effective antimalarial — was learned and spread by the order and is today popularly known as "Jesuit's bark."
Because of their worldwide network and regular travel, the Jesuits became one of the only organizations that could facilitate pharmaceutical commerce. They could source ingredients, share knowledge of how to concoct remedies and, most importantly, ship medicines to other Jesuit outposts. Their exchange would eventually spread back to Europe.
The Roman College established its pharmacy in 1627, sprawling across five rooms and including medicines that were regularly sent to and from other Jesuit pharmacies around the world. The Jesuit influence is evident even as far as the Philippines, where Jesuits including Paul Klein, S.J., and Georg Joseph Kamel, S.J., kept manuals for making medicines that included ingredients from the Americas, including maize, pineapple and cacao.
Did You Know?
Saint Joseph's may have dipped its toes into the medicinal trade early in its history. A company called "The College Remedy Company" had the same address as the University's one-time location on North 12th Street. The company sold elixirs and tonics claiming medical benefits, including "Father Villiger's Remedy," trading on the well-known name and image of Burchard Villiger, Saint Joseph's fifth president.
The Jesuit, Scientist Pope
Whatever icy relationship there is between faith and science writ large has thawed considerably over the years, but the melt accelerated when an Argentinian Jesuit priest named Jorge Mario Bergoglio became Pope Francis in 2013. Prior to entering the seminary to train as a priest, Pope Francis studied chemistry at a technical school in Buenos Aires and worked as a technician in a food science laboratory. And though he didn't pursue an advanced degree in science, Pope Francis continues to be an advocate for people of faith to trust in science. His Laudato Si encyclical is a clarion call for all people to acknowledge the human contribution to climate change and work to mitigate the damage it causes to Earth.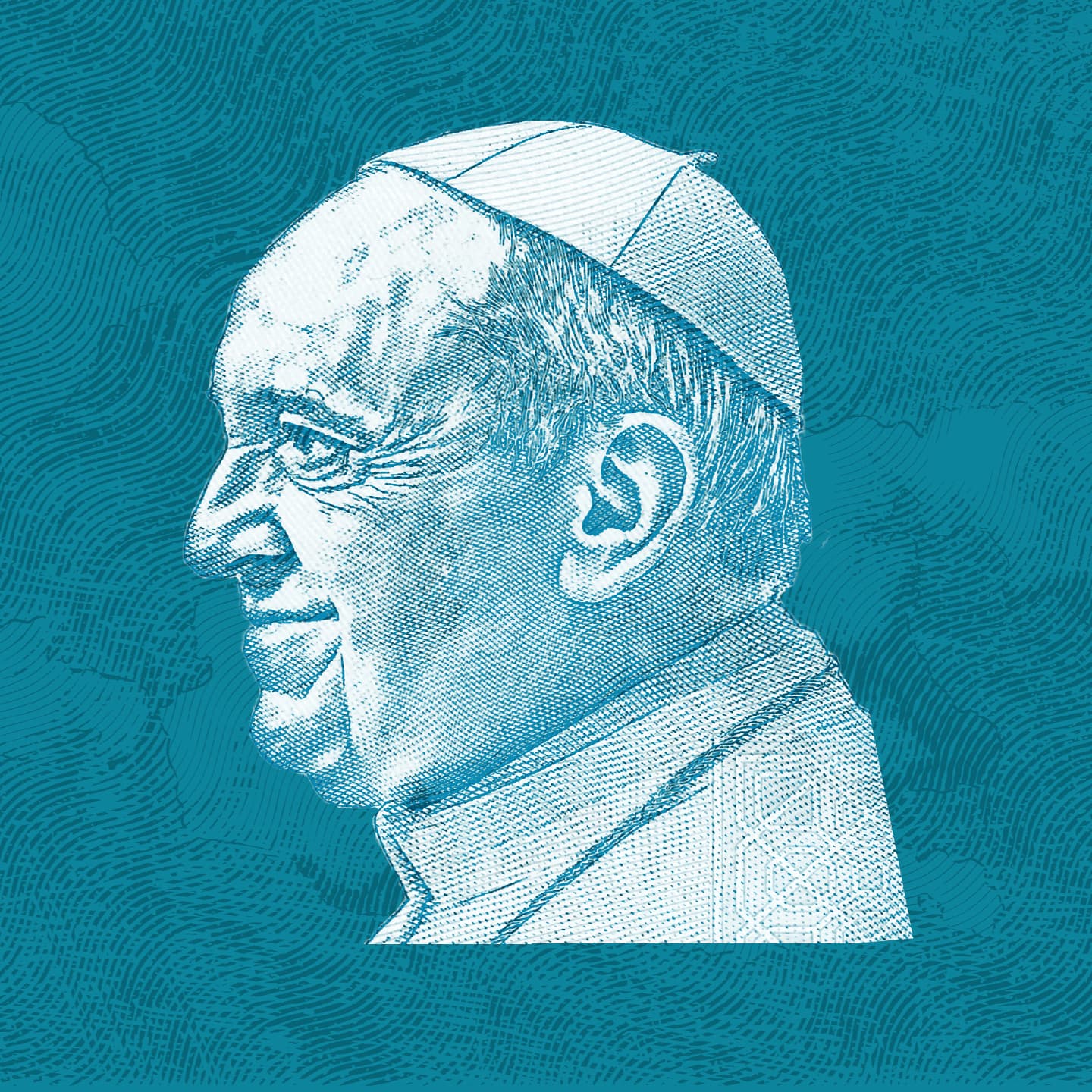 Pope Francis also seems to be willing to heal past divisions between the Church and science. In Laudato Si, Francis became the fourth pope to write positively about Pierre Teilhard de Chardin, S.J., a French paleontologist and contemporary of Charles Darwin whose discoveries in evolution and theory of an "Omega point" — where everything in the universe spirals to a final unified point — made him an outcast in the Church.
Pope Francis' call to find harmony between science and religion comes at a time when the two are too often portrayed as enemies, according to John Braverman, S.J., PhD, an evolutionary biologist and assistant professor of biology at Saint Joseph's.
"I teach a class called God in Evolution, in which we imagine what hand God may have had in guiding, managing or intervening in evolution," Braverman shares. "A student once asked me if I believed in evolution; he thought that maybe I was teaching the material without believing in it. That's because young people today are facing a culture that feeds them cliches that faith is necessarily anti-science."
But for Braverman, who studied biology and earned a PhD before joining the order, the long history of the Jesuits in the sciences is just a base on which modern priests, brothers and scholars can build. Indeed, he says, the Jesuit way of teaching is closely related to how scientists approach the world.
"Ignatian pedagogy has an empirical quality to it," he says. "It's about listening to and observing the world around us, making an assessment using reason and our educated backgrounds, and doing something about it to solve the issue, before cycling back to observation. In the natural sciences it's similar — we use our senses to detect the world around us, come up with a hypothesis to test, act and make observations on what changed. The approaches are so similar, it's no wonder there are so many scientists throughout Jesuit history." ■
Interested in Learning More? "The Jesuits: Cultures, Sciences, and the Arts, 1540-1773," by John W. O'Malley, S.J.; Gauvin Alexander Bailey; Steven J. Harris; and T. Frank Kennedy, S.J., and its follow-up, "The Jesuits II," are excellent resources on the history of Jesuit scientists.