Commencement 21 Ceremonies to Feature Faculty Speakers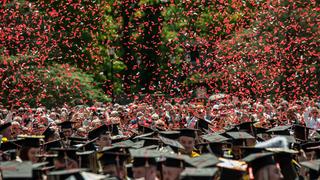 Both the undergraduate and graduate ceremonies will feature Commencement addresses by distinguished members of the University faculty. Ronald Dufresne, Ph.D., associate professor of management and director of the Leadership, Ethics and Organizational Sustainability program, will speak at the undergraduate ceremony and Aimee LaPointe Tersoky, Ph.D., associate professor of educational leadership and director of the Interdisciplinary Doctor of Education Program for Educational Leaders, will speak at the graduate ceremony.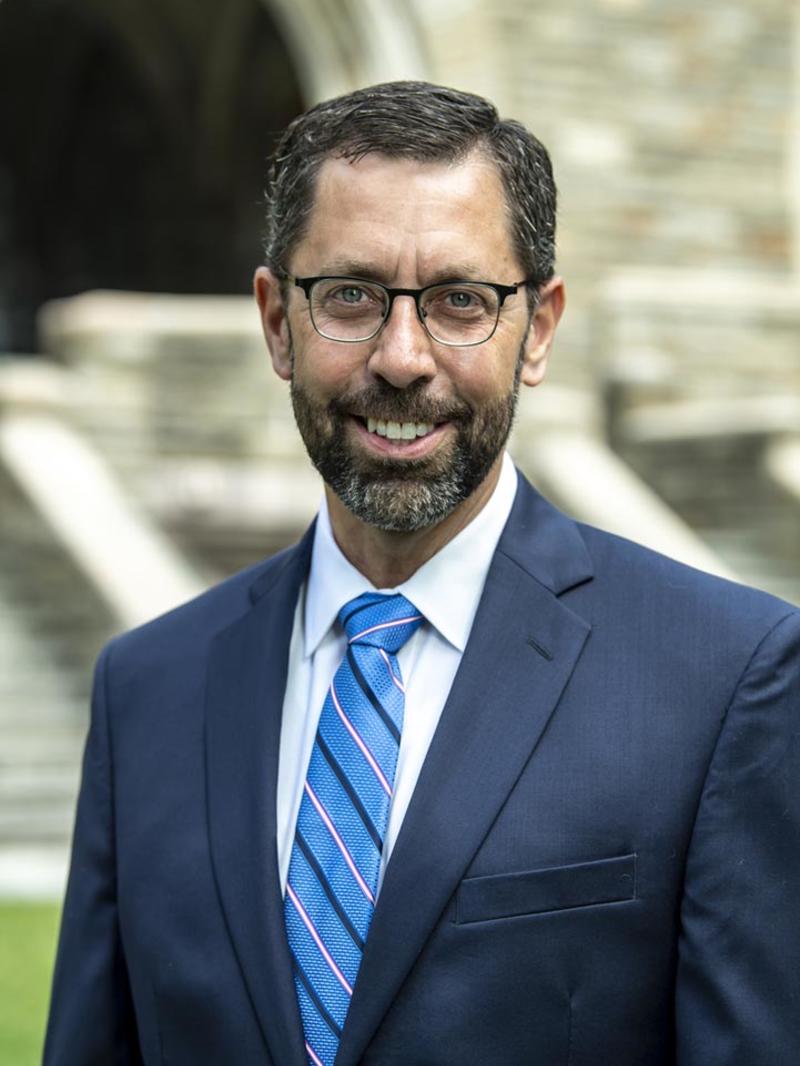 Dufresne is a former military intelligence officer who brings this experience to his scholarship in the areas of management, ethics and leadership. He is widely published and has been the recipient of University faculty merit awards in the areas of teaching, research, advising and service, along with the 2014 Beta Gamma Sigma Professor of the Year Award and the 2017 Alpha Sigma Nu Teacher of the Year Award. Additionally, Dufresne served a term as faculty senate president.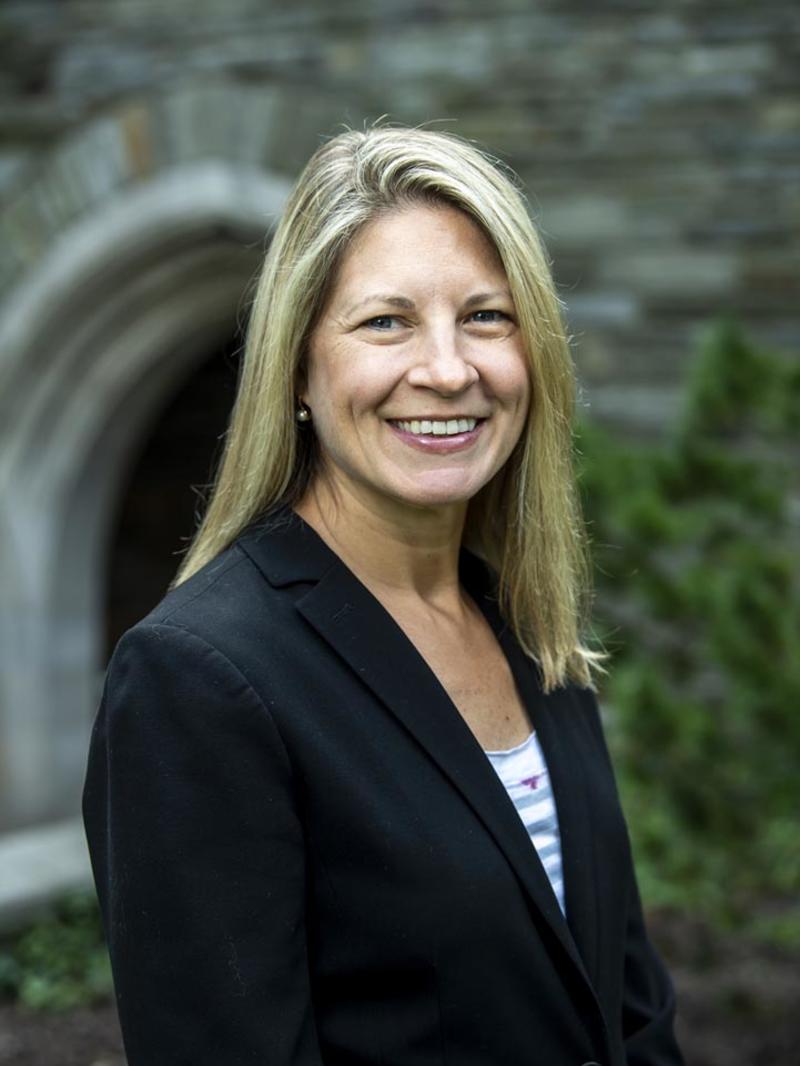 Terosky is an accomplished educator and scholar. She began her career as principal of a New York City middle school that won the Blackboard Award for Outstanding Public Middle School. Terosky's research focuses on K-12 and higher education settings with a concentration on teaching, learning, career management, faculty development, instructional leadership, and educational or professional experiences of females, and she has published extensively on these topics. Terosky was the recipient of University faculty merit awards in the areas of teaching, research and justice and has been awarded the Michael J. Morris Grant for Scholarly Research three times.
Student Remarks
Students will present remarks at the Commencement ceremonies as well. Maura Flynn, a double major in biology and psychology and participant in the McNulty Scholars Program, will speak at the undergraduate ceremony. Sarah Haydu, who is earning an M.S. in criminal justice, will speak at the graduate ceremony. 
Faculty Honors
Three members of the faculty will receive special honors at the undergraduate commencement ceremony.
Stephen J. Porth, Ph.D. '80, professor of management, will receive the

Christian R. and Mary F. Lindback Award for Distinguished Teaching

, awarded annually to a professor who exemplifies high standards of rigor while also demonstrating an enduring commitment to

cura

personalis

. Porth's signature course is Business Policy, the Haub School of Business's undergraduate capstone course, which he was instrumental in founding and for which he wrote the text. The course includes a semester-long team project, and each semester one team per section participates in a Business Policy Competition. Porth has also made numerous contributions to the Haub School's MBA programs and is at the forefront in the development of new courses. 


 

Thanigavelan Jambulingham, Ph.D., professor of pharmaceutical and healthcare marketing, is this year's recipient of the

Tengelmann Award for Distinguished Teaching and Scholarship

. His scholarship portfolio is vast and he has presented at international, national, regional and local conferences. He is the recipient of the 2019 Emerald Literati Network Award for Excellence for articles published in the

International Journal of Pharmaceutical and Healthcare Marketing

. Jambulingam's research has helped to shape and inform his teaching. At the undergraduate level, he teaches Marketing Research and Supply Chain Management and Pricing, courses in which he infuses his research on organizational strategy. He also teaches in the MBA program, the Pharmaceutical and Healthcare Marketing MBA and the cohort program for physicians at the graduate level, courses in which he integrates his research on regulatory economics and strategy. 


 

This year's recipient of the

Catherine S. Murray Lifetime Service Award

is Raquel Kennedy Bergen, Ph.D., professor of sociology. Bergen spearheads the Rape Education and Prevention Program (REPP), through which she has helped to create safe spaces for students experiencing sexual assault and harassment. Bergen is actively involved in community-engaged scholarship that helps survivors. She also works with the Kristin Mitchell Foundation, played a pivotal role in the University's Women's Center initiative and has served as an appointee by the Governor on the state of Pennsylvania's Commission on the Status of Women. 
As a reminder, the ceremonies will be livestreamed for those who cannot attend in person. More information on both ceremonies can be found on the Commencement website.