Grants Fund Biology Research, Equipment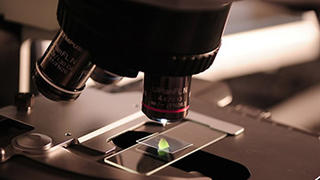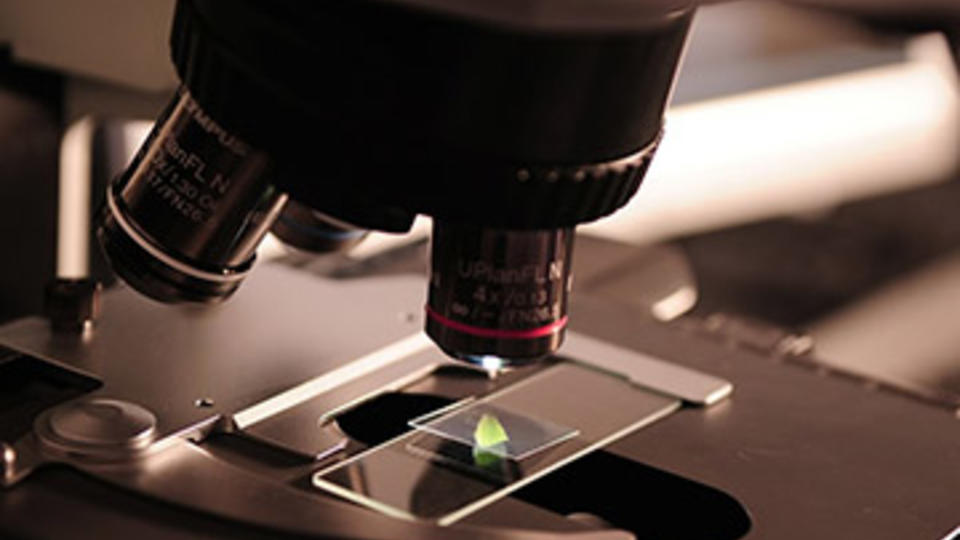 A series of recently awarded grants will enable biologists at Saint Joseph's University to pursue research into the mysteries of the human condition.
Jennifer Tudor, Ph.D., assistant professor, is part of a team of researchers to earn a five-year, $2.3 million grant from the National Institute on Aging to further their exploration of the effects of sleep deprivation. The team, which also consists of scientists at the University of Iowa and Florida State University, has previously published research on how sleep deprivation decreases protein synthesis in the hippocampus region of the brain, affecting the ability to form memories. Now, the team will define the molecular and cellular mechanisms that lead to this decrease, specifically focusing on the regulation of gene expression. The impairments that occur because of sleep deprivation are shown to lead to numerous psychiatric and neurological conditions, including Alzheimer's disease.
Julia Lee-Soety, Ph.D., associate professor, has been awarded a one-year senior fellowship from the National Institutes of Health for her research into meiosis, the process by which cells divide and split genetic information. Meiosis is a process that occurs in all sexually reproducing animals, plants and fungi. Lee-Soety's research uses baker's yeast as a model organism and studies how a certain protein regulates the process. Understanding the regulatory mechanisms that control meiosis could unlock important information about human infertility, spontaneous abortions and developmental disorders.
Matthew Nelson, Ph.D., assistant professor, is the lead investigator on a proposal that yielded a $138,238 grant from the Major Research Instrumentation Program within the National Science Foundation. The grant will fund the acquisition of an automated fluorescent microscope and imaging system for undergraduate biology and chemistry research and training. The microscope will be used as a key component in several ongoing studies, including Tudor's sleep deprivation research and Nelson's exploration of the neuroscience of sleep, which has been funded by previous grants from the National Institutes of Health and the National Science Foundation. Karen Snetselaar, Ph.D., professor; Christina King-Smith, Ph.D., professor and department chair; and Tudor also contributed to the proposal.
"These grants are quite competitive," King-Smith explains. "This level of success is just one example of the dedication of our faculty to their craft. I consider myself very fortunate to be able to work with such outstanding colleagues."