In Memoriam: Thomas Keefe, PhD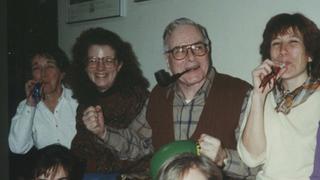 Saint Joseph's mourns the loss of Thomas Keefe, PhD, professor emeritus of history and longtime supporter of the University library, who passed away in early November.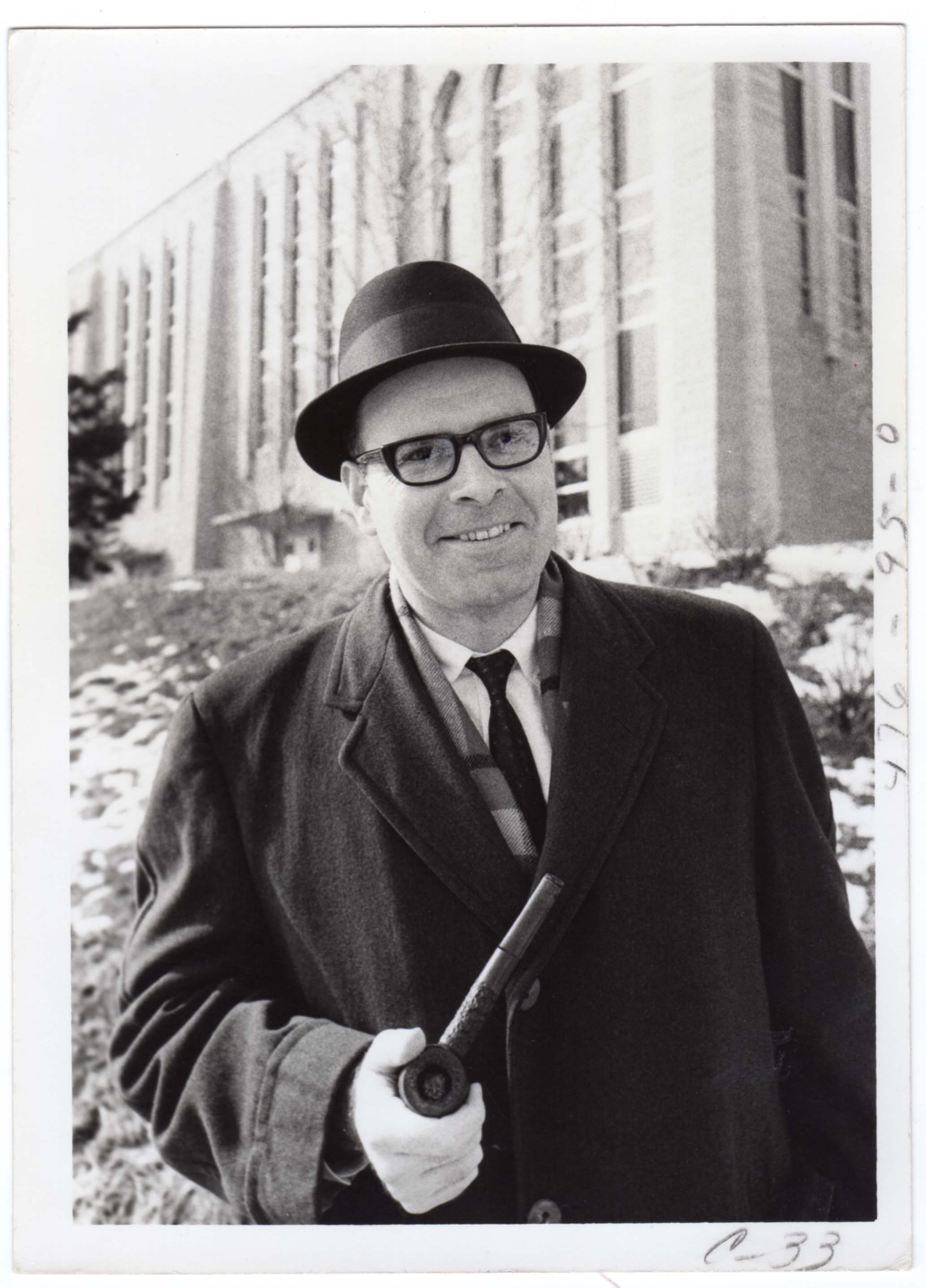 Keefe received his undergraduate degree from St. Mary's University in Minnesota, his master's from Denver University and his PhD at Loyola University Chicago. He joined the history department at Saint Joseph's in 1964. 
Keefe taught a wide range of courses at the University — from introductory seminars to intensives on the Weimar Republic and Nazi Germany. His research focused on modern Germany, 19th century socialism and the French Revolution.
Since his retirement from teaching in 2012, Keefe had been a regular visitor to the Post Learning Commons, making daily afternoon visits as a volunteer in the University archives. Keefe would greet staff and student workers with hand-picked nicknames and quickly get to work in the library's history section — shelf-reading, identifying books for acquisition and typing feverishly on his typewriter. 
Keefe was always a strong supporter of the library, donating annually to support the history collection and other areas of study. He was an avid collector of jazz records, cassettes and CDs, many of which are a part of the SJU Archives and Special Collections.
He is not only remembered for his expertise, but also for his collegiality. 
"He was a historian of the old school who made history count by never forgetting that story was essential to knowing the past and believing biography taught lessons about connections between thought and action . . . Huffing with pipe in mouth and barreling down the hallways, though forever late for class, Tom Keefe seemed a dervish, when in fact he always knew where he was going and what he was doing. And he made all of us better in so many ways."  

– Randall Miller, PhD, professor emeritus of history.